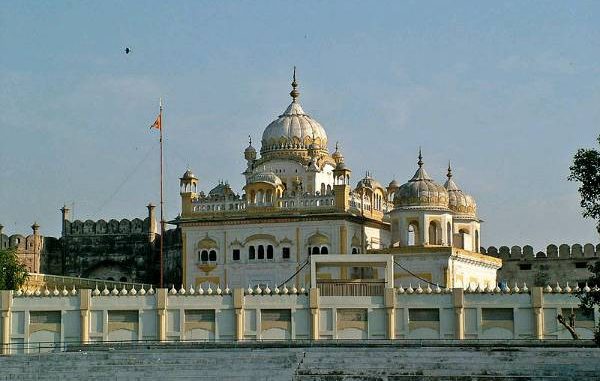 The Tomb or Samadhi of Ranjit Singh is a 19th century monument housing the cremation urns of the Sher-e-Punjab Maharaja Ranjit Singh.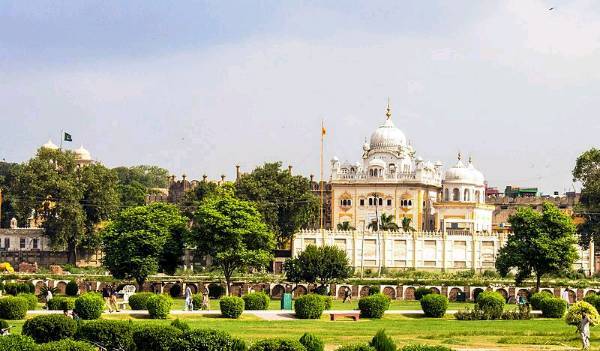 Located next to the Badshahi Mosque in Iqbal Park and Lahore fort in Lahore, Pakistan, the work of the Samadhi was completed in 1948, nine years after the death of the Sikh ruler.
Samadhi of Maharaja Ranjit Singh in 1870s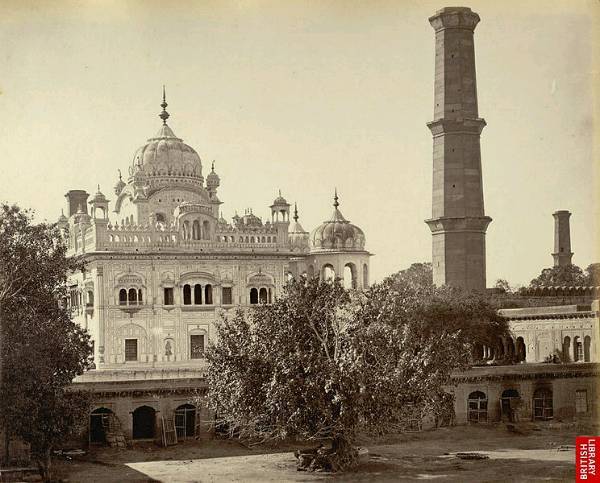 Though the construction of the building was initiated right after the death of Maharaja by his son and heir, Kharak Singh, it was completed only in 1848 by Duleep Singh, the youngest son of the Maharaja.
Tomb of Sikh Ruler Ranjit Singh in 1880s
The Building and the Architecture
The building standing tall in Pakistan today has elements from Hindu, Sikh as well as Islamic architecture. It has glided flutes cupolas and domes, which is decorated with Naga hood designs. The front side of the doorway has images of Hindu God Brahma and Ganesh that are crafted from red sandstone.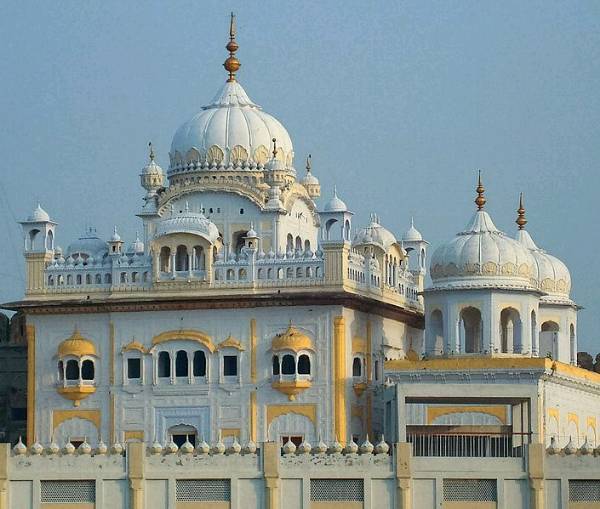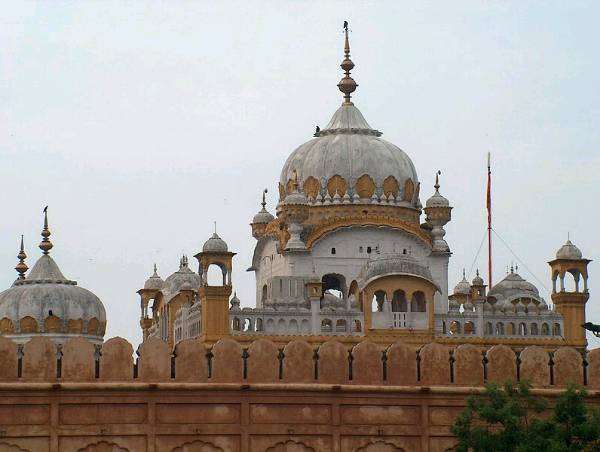 The wooden panels on the ceiling are decorated with glass mosaic work and the walls of the building are decorated richly with floral designs.
The Recent Photos of The Samadhi of Sher-E-Punjab
The Samadhi has been preserved well by the government of Pakistan. The 2005 earthquake damaged the building but it was repaired soon after.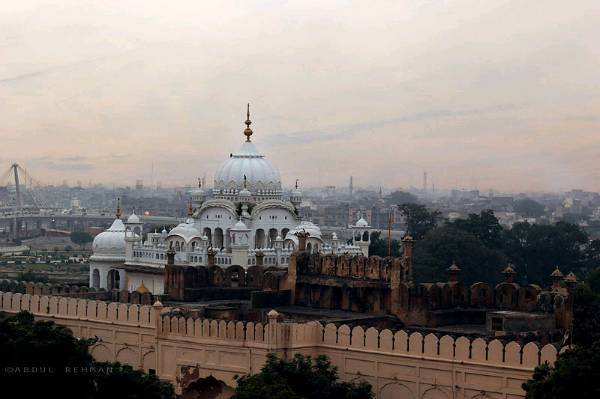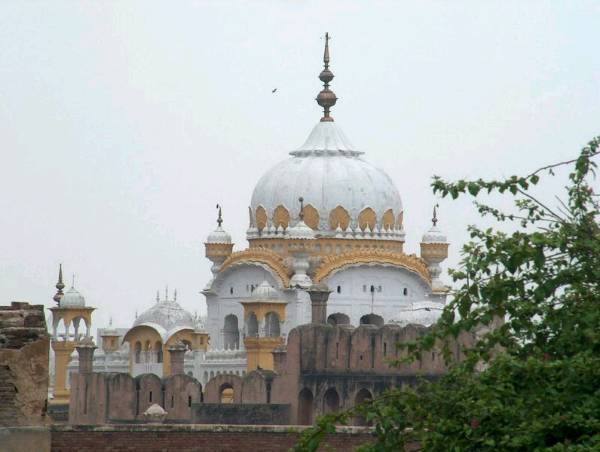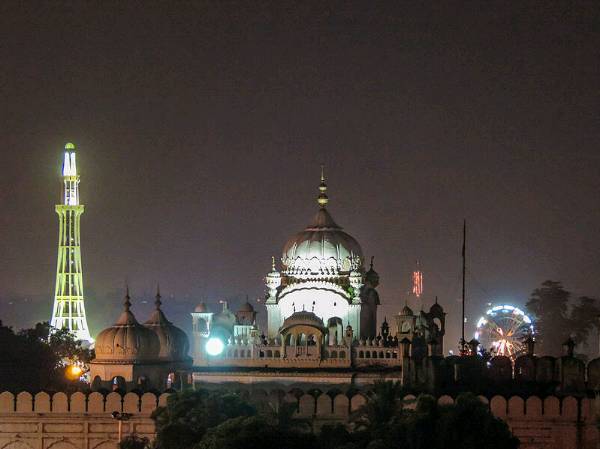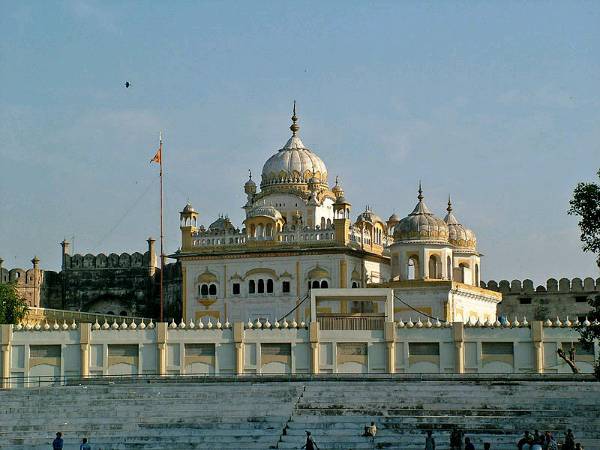 Sheltered under a marble pavilion originally, the ashes of Maharaja Ranjit Singh are contained in a lotus shaped urn made of marble in the centre of the tomb. Next to his funerary urns, there are smaller urns of 4 queens and 7 concubines who performed sati after his death.
Accutane no prescription
Amitriptyline no prescription
Professional Cialis
Cozaar no prescription