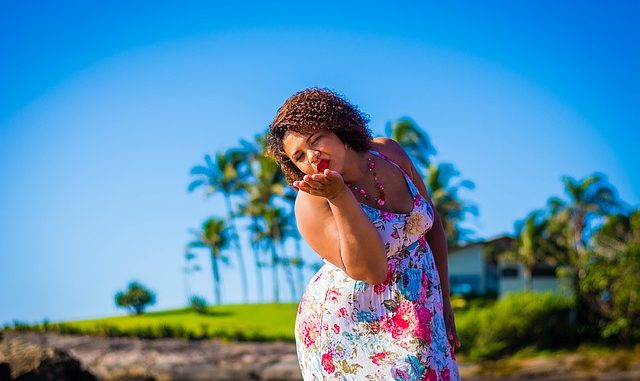 A latest news item says that Aishwarya Rai Bachchan gets the first ever 'Meryl Streep award for Excellence' by Women in Film and Television India. This news is important to me as I have great respect for these two ladies as women achievers. Both have been amazing at whatever they have done so far. I love Aishwarya's guts in taking the fat shaming brigade by the horns post her pregnancy. Her appearance in Cannes following her pregnancy is possibly the best answer that can be given to any fat shaming bully out there. It was a statement par excellence without any rhetoric. Not to forget the amazing dresses she wore on that particular visit.
Whoever set the rule that plus size girls or women on the healthier side cannot or shouldn't dress well? Often, women who have put on some weight are asked not to wear ladies jeans pants and then there is so much judgment about them wearing any figure hugging clothes like mini-skirts, hot pants and/or womens capri jeans even though they have every right to wear all the garments that women in the so called 'normal' category of sizes can wear.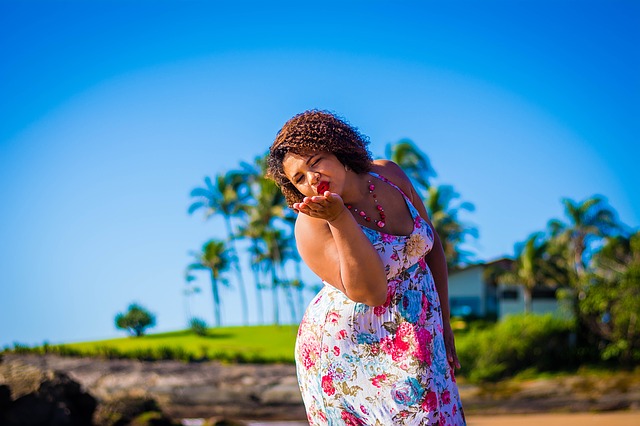 However, with changing times, fat shaming is not only looked down up on but also not appreciated. This is the reason why Revolve's fat-shaming sweatshirt received a lot of black slash almost immediately. After all, making fun on somebody's body is not only gross but also unacceptable. Besides, women these days know perfectly well how to dress flawlessly irrespective of their body weight.
Yes, flawless dressing is an absolute possibility for girls/women on the heavier side. Here are a few tips –
Embrace and accept yourself
It is super important to be comfortable in your own body. Your body is your own body, let no one tell you that it's bad. Only if you are happy and comfortable in your own skin can you choose to dress well. Hence this is the first and the most important tip.
Choose a combination of comfortably loose and tight
You girls have an advantage over the skinny ones. After all, you get to flaunt your curves. This is the reason why it is so important to choose clothes that are comfortably loose enough to breathe but at the same time tight enough to highlight the plus size in the right manner. One way to do this is to choose long tops or tees or tunics with slacks or tights. It is a tried and tested style that always works.
Plus Size Women, Plunge into a new look once in a while
There is no need to wear clothes that cover you from your neck till toe just because the world thinks you are on the heavier side. You should experiment a new look every now and then – A crop top with an A line skirt or an offshoulder dress will always jazz up your look. The most important thing here is to show just a wee bit of skin to create the wow factor. Remember, just a wee bit, not more nor less.
Choose clothes that highlight the curves and not suppress them
Choosing clothes that flow with the form of the body is a very good fashion strategy. Nevertheless, all type of styles are great for all type of sizes. The trick is in finding the style that suits you. Women who are heavy on the upper torso can choose clothes that highlight the bottom half if they don't want too much attention. It can be the other way round too. But, all these are generic guidelines. There is no hard and fast rule that binds you. Experiment with different looks to decide what is the best for you.
Spend some time and effort to find a couple of plus size sellers
There is a lot of awareness about plus size fashion needs now. A good number of fashion houses, retailers and designers sell plus size stylish and trendy clothing. Spend some time and effort to identify your set of sellers.
Remember, you are unique. What you wear and what you want to wear is totally your choice. Just be confident and comfortable!
Lasix no prescription
buy Clomid No Prescription
buy Zovirax online