It's a kind of really shocking revelation that India has got no great Project Manager and I am the enquirer. Once I was scrolling many research articles in Harvard Business Review (HBR) through hbr.org and came to know about a big idea like any smart personality may not be a superb decision–maker.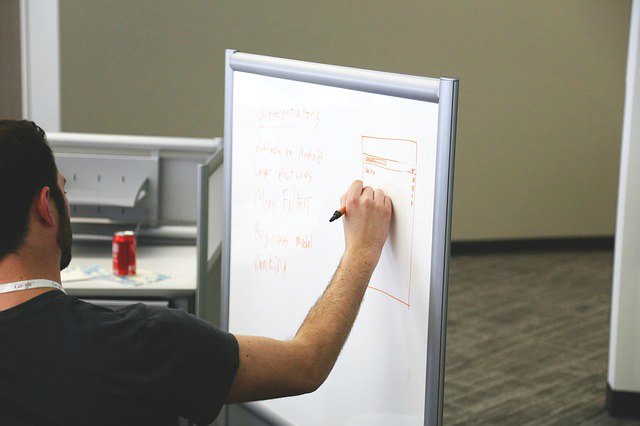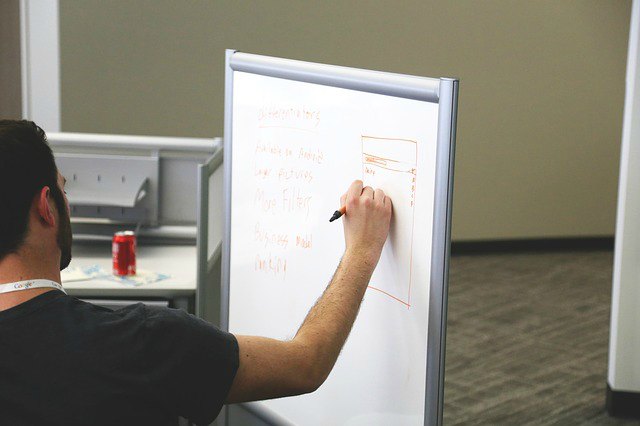 Project Manager Qualities: The Good and the Not so Good
In other words, an intelligent business magnet may not be a great leader. It's time to retrospect whether smart & successful people are suitable for leadership positions or not? The answer to this dilemma would be in many cases no and the reasons are given afterwards.
The most recent example is Cyrus Mistry of Tata Group. He might be a rebel talent but he failed due to mismanagement and he has to take onus of his devastation.
Also Read: 7 Leadership Skills that Cyrus Mistry, Directors & Managers Must Follow! 
It's about taking correct steps and moves at right time which normally intelligent couldn't do due to their complicated brains and overthinking. The smart executives sometimes become too judgmental and the quality creates speculation and adverse effects in their careers.
I too believe that although I am not so intelligent but have taken many bad career decisions like not choosing lucrative telecommunication & banking jobs. These fields weren't of course there in my lucky destiny and I am always happy to be a professor but in terms of the package. I might have grown much better and bigger if I could have decided to get out of the comfort zone during the early stage of my career in 2010.
But I never regret and am happy for what I possess today. It's just a question of lacking hindsight which usually lacks in almost all capable leaders. Most of the time they think of the decisions only and no one can forecast whether a particular kind of decision which has already been taken will be good or bad?
These people become so speculative that they cannot even find out clues or red flag symbols which are the only success predictors.
Also Read: Move On ; It's a Human Basic Right To Grow 
In my research, I have seen the Sahara Team becoming the creator of long term financial and capital management crisis although it has got lots of intelligent brand names. Many a times these smart leaders like Sahara Chief Subrata Roy are always too self-interest oriented. This creates misleading experiences.
We often take decisions based out on our emotions and without discussing alternative solutions to the problems because intelligence makes you too cautious. So it will be difficult to judge their neuro-science or brains.
Although these so called intelligent people think they are great project manager but in reality they are not. They become case studies for others. Oh! Now ask yourself a simple question – Am I a good project manager?
I might be earning money but your Karma will take its own course of action and heroes fall. These people are actually very unsettling, aggressive and can go to any extent for making their own profits. They never understand that the intelligent leaders are born to compete with best contestants and they enjoy fake bonding too.