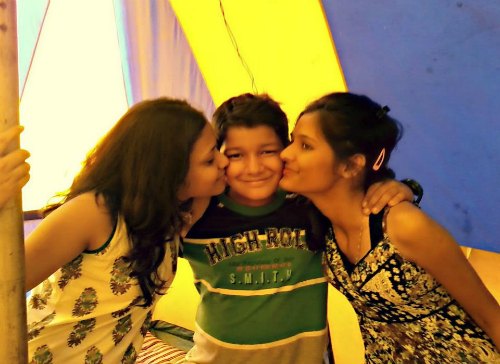 A gift for your sibling should be very thoughtful as it signifies your love and affection towards them. This is the reason why almost every brother faces the same confusion"What will be the best rakhi gift for my sister?" every year on the onset of Raksha Bandhan.
Trying to think of a unique gift for a girl can be quite difficult at times. To get your creativity flowing, check out these Raksha Bandhan gift ideas.
 The Most Valuable Gift Is Your Time
Doing something fun or exciting together with your sister is indeed a good way to celebrate siblinghood. Promise her you will be there for her, anytime anywhere! That's all she needs.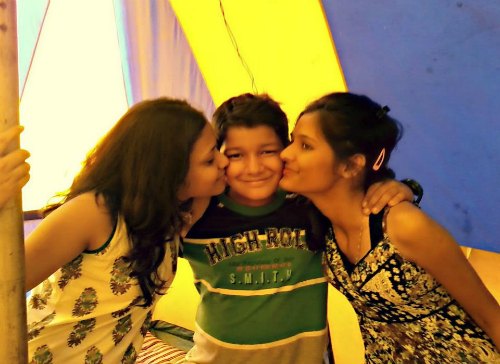 The First choice of any girl, of course, would be Clothes
And Makeup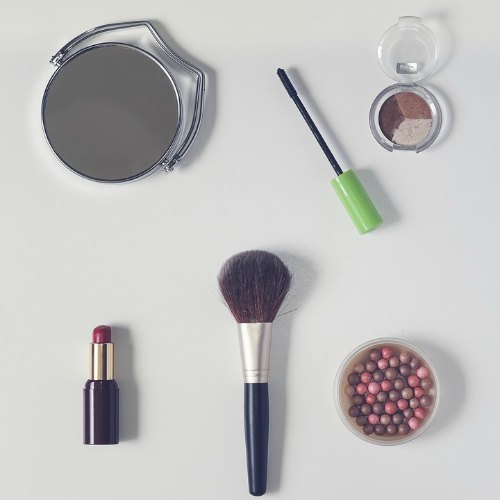 Gift voucher from Amazon, Flipkart, Jabong (or any of her favorite brand)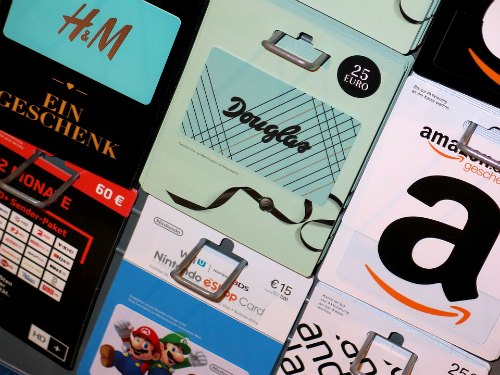 Or you could take her out for Dinner
Nothing can be better than this. Make reservations at a fancy restaurant where you two can have some nice chit chat! This she will love for sure. The gifts will perish but the memories won't.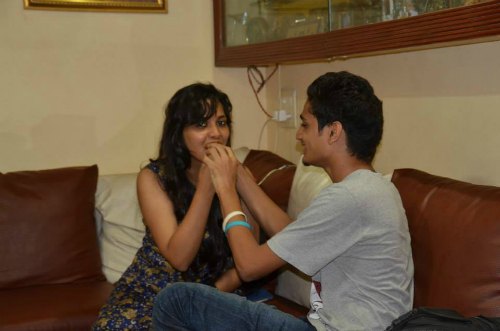 Raksha Bandhan Gift Ideas: J for Jewelry 
Another way you can glitter your sister's eyes this Raksha Bandhan is by gifting her an intricate piece of jewelry.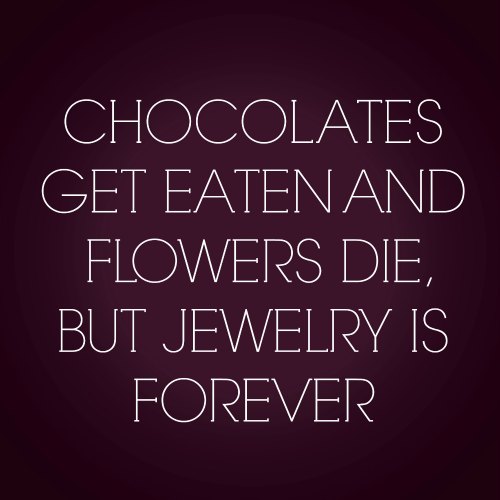 If you are not sure about the latest trends, check out some online stores or teen magazines before buying something.
If she's married, gift her a vacation
Gift her a holiday package in a beautiful hotel/villa and give her the break she has been longing from ages now.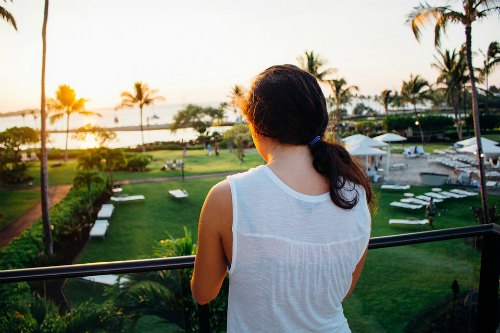 Tight on a budget?
Give her a nice box of chocolates. This gift is under your budget and something which your sister will surely like. Because who doesn't love chocolate?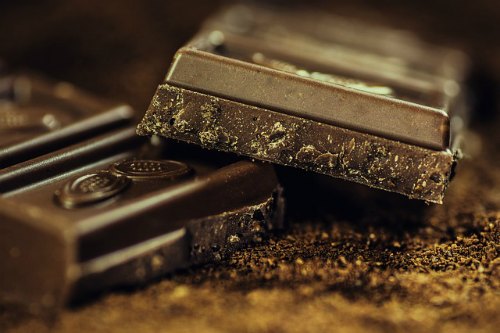 Lastly, make sure you annoy her less. Have a blissful Raksha Bandhan!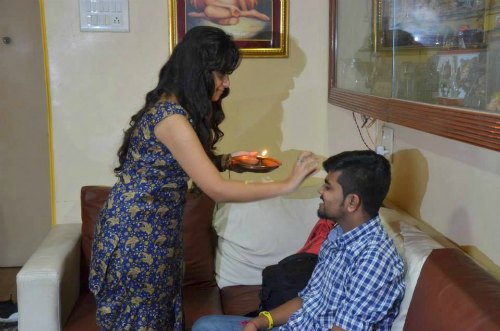 Do Not Miss Reading:
8 Fun Ways to make your Friendship Day Memorable
This Superwoman YouTuber Will Definitely Inspire You to Listen to your Inner "Voices"