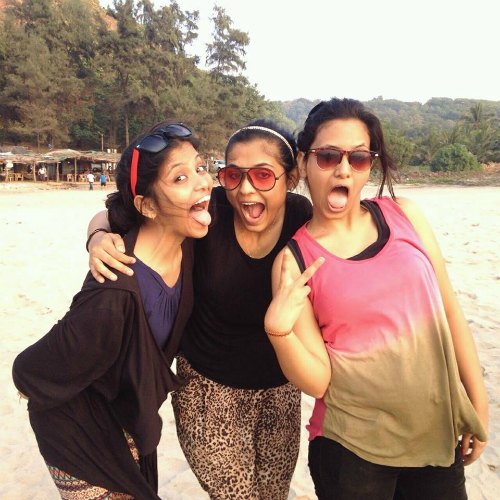 The days of tying those traditional and customary "friendship bracelets" are long gone, but that certainly doesn't stop us from celebrating friendship day. After all, friends are our human diary, our other half. So, once in a year we must bow down to our chuddy buddies, our partners in crime, and salute our BFFs who have been dealing regularly with our shitty things. Nevertheless, our weirdoes are our tribe.
Have you planned your day yet? If not, here are some ideas for you and your squad to have fun this friendship day. Check out these cool ways and pick your activity for the day.
1. Bake a Cake with all your Heart
Because, cake makes everything better! Surprise your bestie with a homemade cake with their favorite icing on it. Know how to make home-made cake in few simple and easy steps. Check out the tutorial.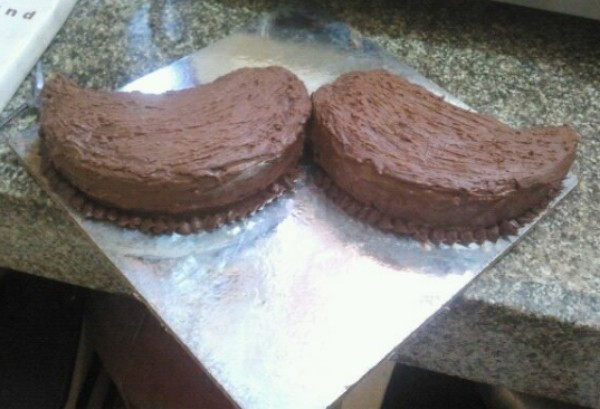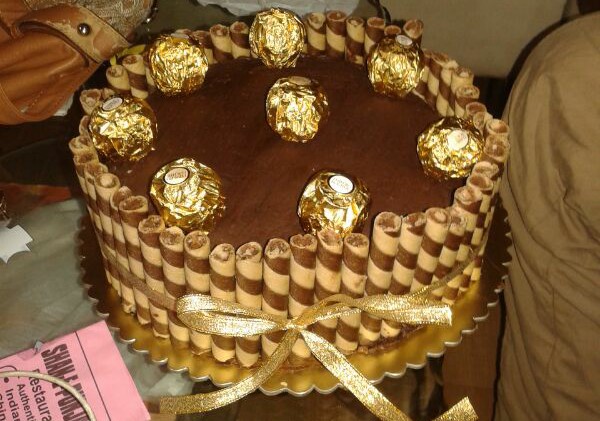 2. Celebrate Friendship Day – Invite your closest buddies over for a sleepover!
Rent some movies, arrange for a projector, fill the refrigerator with some beer/cold-drink, load the room with chips and snacks! If possible bring some blankets outside, watch the stars with them and cherish the golden days that you have spent together under the blanket of the sky.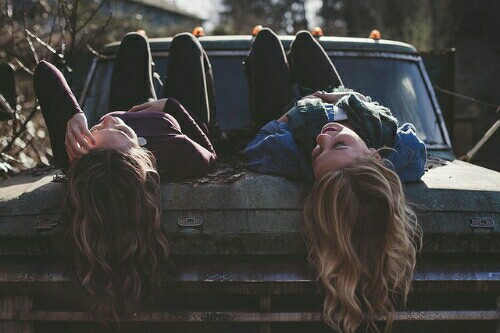 3. Long drive in the rain
This is the best time of the year to head out on that long drive with your close buddy. Sunday morning, drizzling rain, what else do you need?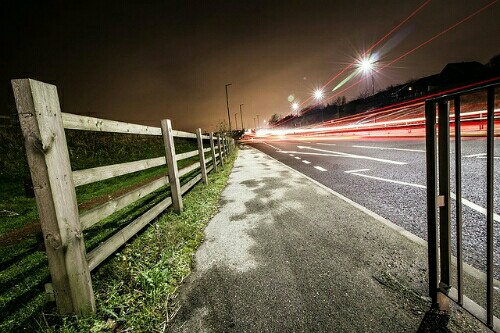 4. House party
Invite your squad, order some pizza, play poker and have the best house party ever. You're going to want to buy beer before your friends come over.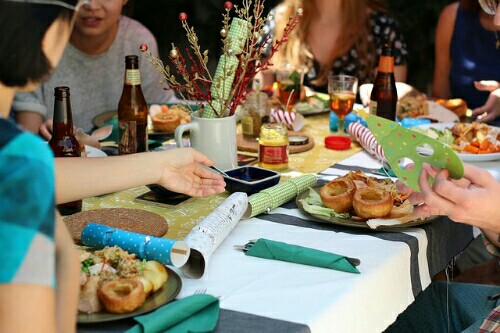 5. Take Silly Pictures
Click loads of selfies together and flaunt your friendship on Facebook and Instagram. Coz friends are the best part of your social life.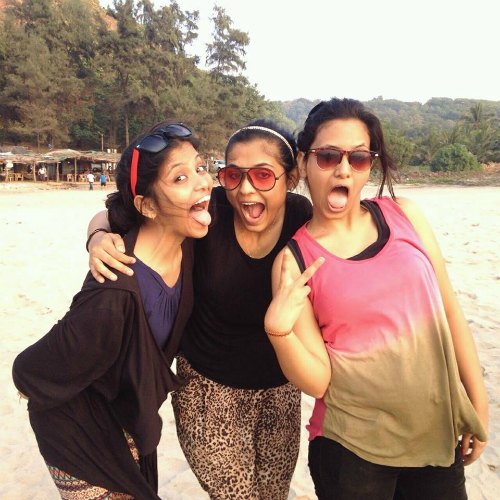 6.Visit a Theme Park  
There's nothing more exciting than visiting an amusement park with your gang. Have the best time of your life.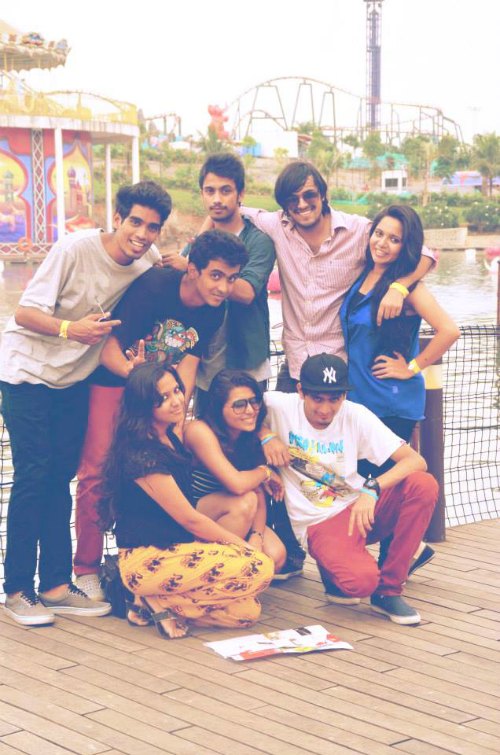 7. Play fifa With Your Friends
Too lazy to step out? Chill with your buddies and play fifa all day.
8. Call all those Old Friends you haven't spoken to in ages
Talk to them and refresh all those beautiful memories you have together.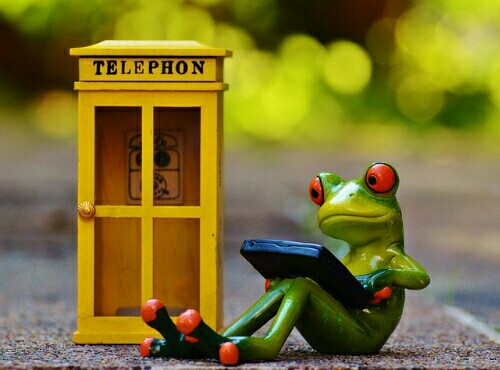 Share this post this friendship day with your BFFs and pick your activity for the day.
Do Not Miss Reading:
5 Types of Happy & Blissful Relationships That Exists in Today's Time!
Reasons Why University Romance Rarely Works?
5 Types Of People You Meet on Tinder!