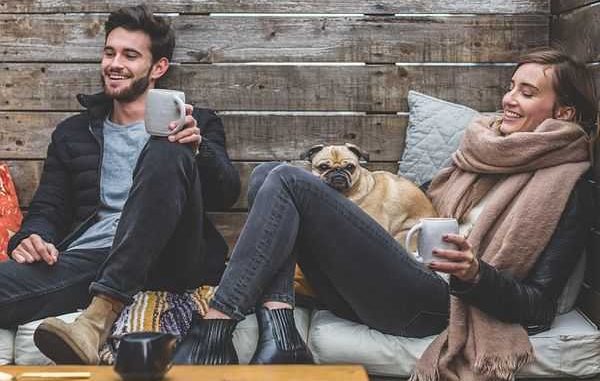 Morning at the most hectic time of the day for most of us, what with the offices and deadlines and upcoming meetings and the rush to reach on time all bring together a morning frenzy so rushed that we hardly have time to even greet each other – suprabhat. A Hindi word for the excellent morning it resonates in the very being of us as it is one of the most frequently used forms of greeting in all Hindi and Marathi speaking provinces of the country. For women, this morning frenzy brings along with it loads of tasks such as breakfast, tiffins, lunches, and many more activities.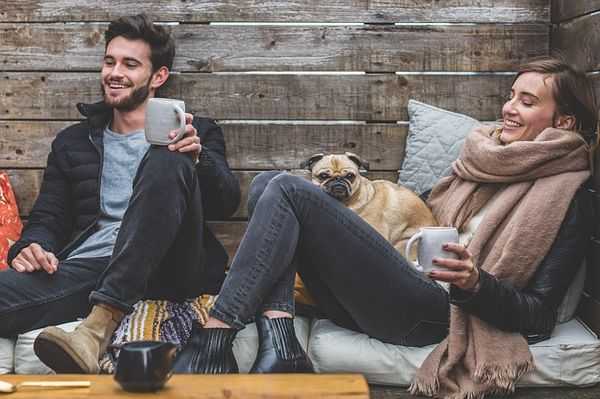 This article will tell you how to make a morning special for your beloved wife or girlfriend so that she can start her day with a smile on her face.
Be the sunshine to her sunrise: A good mood early in the morning, really right from the time to open your eyes can go a long way in setting the tone of the rest of the day for you as well as your loved one. Be sure to smile and tell her what she means to you. Wish her a good morning without fail. Making the bed after you wake up is another fantastic gesture that can go a long way into the making your beloved smile.
Compliment her: Tell her that her clothes make her look younger, or that her smile can light up the room for you and she will spend the whole day thinking about you. More than anything else, women love to be complimented, and as such, it is always good to make her feel like she is the center of your world no matter what. Taking her for granted is the last thing you want to do as nothing is more infuriating than losing your confidence, and your compliments reassure her of your love
Buy her chocolates: There are few things on earth that women hold dearer than chocolates. Whether it is that particular time of the month or you are just looking to make her feel beautiful, chocolates can go a long way in helping you achieve that. You can always order a bouquet of chocolate to be delivered at home early in the morning with a good morning card that has those Good morning shayari or suprabahat images and see her face light up with a smile or a more budget-friendly option would be to directly buy her a bar of her favorite chocolate on your way together to the office and you shall surely have a treat waiting for you when you get back home in the evening.
Be ready to lend a helping hand: This can mean you wake up along with her and help her in the kitchen, or wake up the kids and get them ready for school or something as little as making your tea when she is working on something else. She is sure to notice and appreciate every small gesture that you make for her.
Talk to her every morning: The best time that a couple gets together with no worries behind them in the morning before getting out of bed. Make it a habit to wake up a few minutes earlier than usual and spend that time talking to her. Ask her about her worries and troubles and understand what you can do to help. This will not only make her feel secure and loved, but it will also undoubtedly go a long way to cement any gaps that might occur in your relationship.
Flowers: Other than chocolate flowers are the most precious things on this planet that all women hold dear. More than anything else women can associate with these marvelous creations of mother nature as they stand for poise, grace, and beauty. Whether you are celebrating a special occasion or you want to make sure she knows how much you love her, flowers are the answer to all your questions. An exquisite bouquet of purple orchids or maybe two pretty white chrysanthemums and the smile you will receive in return could overshadow the times square on new year's eve.
Communicate over messages or calls: If you travel to work separately or if you go and she stays at home, make sure you keep in touch with her over the phone. When going to work make sure you drop her a message thanking her for all that she did for you that morning, or just let her know that you will miss her and that she means the world to you.
Women are known to be stronger than men, but they need support, and they like to feel loved. What better way to start your day than to have someone tell you how amazing you are! Understanding her is the best way to make sure that you have a happy relationship and that both of you are loved and cherished by each other.
Fluoxetine without prescription
Amoxil no prescription
Buy Propecia
buy Zyban Without Prescription