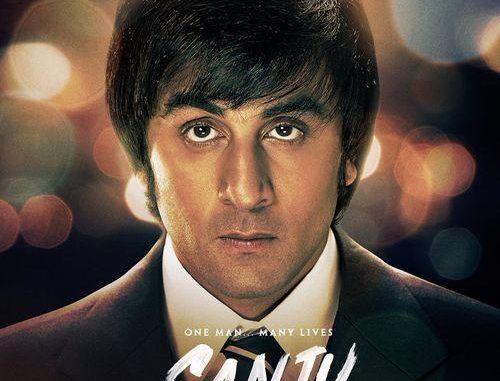 In just a week, Sanjay Dutt's biopic Sanju crossed Rs 200 crore mark and is all set to cross the Rs. 300 crore mark too. While, the Bollywood movie has been making big noises at the Box Office, it seems that it is lacking the real elements.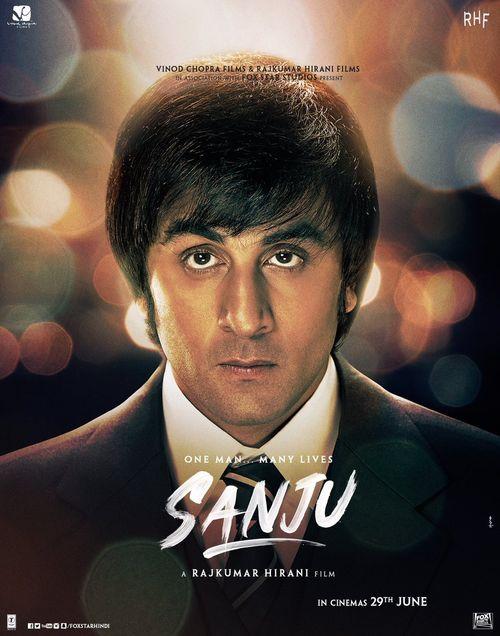 Here, we look at the eight important parts of Sanjay Dutt's life that the biopic didn't show –
Richa Sharma, Sanju's First Wife
Sanjay Dutt's first wife Richa Sharma is nowhere in the film. The biopic doesn't even mention her name or presence in the feature film. Interestingly, the film portrays Sanju baba as the perfect family man. However, this wasn't the reality. He married Richa in 1987. After a year she was diagnosed with cancer and was taken to USA for her treatment. She died in 1996.
His First Daughter Trishala
The film shows his twin children from his current wife Manyata but fails to even talk about his first child, Trishala from his first wife. Everybody knows who Trishala is but his biopic Sanju doesn't even talk about her. Sad! Interestingly, when there were rumours in 2007 that Sanjay Dutt was getting married to a small-time actress Manyata, Trishal had wrote a letter to her father – requesting him not to marry any woman as they had a tendency to use him.
Sanjay Dutt's Alleged Affair with Madhuri Dixit
When Richa and his daughter Trishala came back from New York to Mumbai, Sanjay Dutt had already planned to divorce Richa. According to various magazines back then, it was alleged that the reason of divorce was Madhuri Dixit who Sanjay was seeing that time. However, when Sanju was arrested under the TADA act, Madhuri Dixit cut all her ties with him.
His Second Wife Rhea Pillai
Sanju was out on bail when he met model and Art of Living instructor Rhea Pillai. The couple married and divorced within two years. It was this time that Sanju baba was linked with a Pakistani dancer Nadia Durrani. She was the reason why the couple got divorced. However, the biopic doesn't mention them though it tells the audience how he slept with some 308 women (which nobody has any clue)
His Childhood Friend Turned Girlfriend – Tina Munim
Both Sanjay Dutt and Tina knew each other from their childhood days. Their friendship turned into love and got even stronger during the shooting of Sanjay's debut film Rocky. However, their affair couldn't last longer as Tina left Sanjay due to his destructive drinking habits.
The Great Bonding of Sanju and Sallu
Almost everybody in the industry knows what a great friendship – Baba and Bhai shared. Unfortunately, Rajkumar Hirani's film silently omits their bromance. Currently, Sanjay Dutt and Salman Khan aren't the best of friends like they used to be because of their tiff. We just hope that the two patches up soon just like Salman patched up with SRK.
Late Sri Balasaheb Thackeray
It was only because of the intervention of Late Sri Balasaheb Thackeray that Sanjay Dutt was released in 1995 after being 18 months in jail. The founder of Shiv Sena supported the actor when nobody really came forward to help him. In fact, the moment he was released, his first stop was Balasaheb's residence. However, strangely, the feature film talks nothing about Dutt's saviour.
Do you think missing these important part of his life in his biopic gives justice to the film?