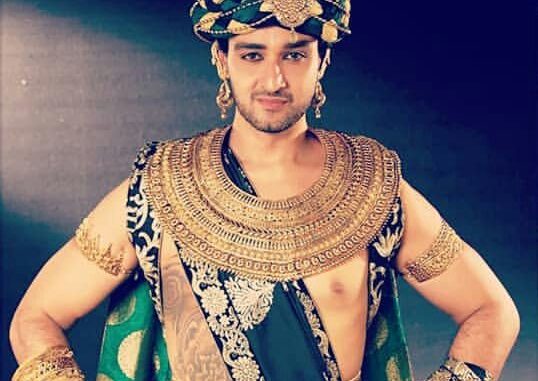 In the serial Chandragupta Maurya on Sony TV, one of the characters that have blown everybody's mind is strangely an antagonist – Magadh Samrat Dhananand. Interestingly, the character has dominated even some of the most important positive characters in the serial. No wonder, the actor Saurabh Raj Jain playing the role of Dhana nand is doing a splendid job.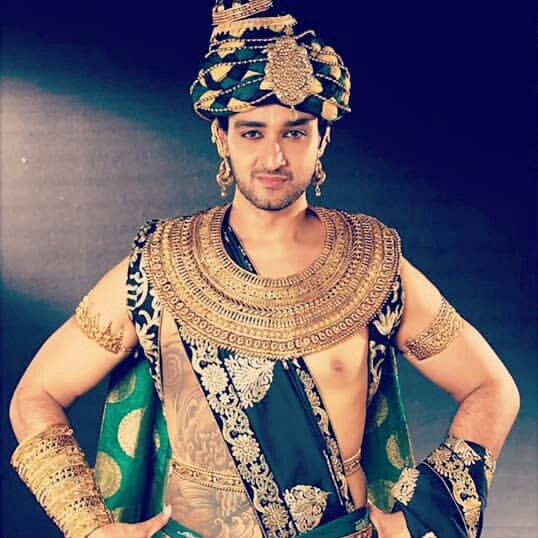 Here are some reasons as to why TV viewers are in love with Saurabh Jain as Dhana nand
Expressions!
When it comes to expressions, Saurabh has been a gem every time he essayed a mythological role. This is one of the many reasons why he was appreciated so much when he played the role of Lord Krishna in Star Plus' Mahabharat. Here too in the serial Chandragupta Maurya, Saurabh has been brilliant when it comes to playing the role of the notorious Dhananand. At times, his expressions do all the trick.
Dialogue Delivery
As Dhananand, he is spontaneous, he is impulsive and his spur-of-the-moment dialogues is something that makes the serial all the more interesting. The way he utters his dialogue carefully and playfully is what makes Dhananand all the more playful and colourful.
Acting Prowess
It isn't often that we see a certain character dominating other important and crucial characters of the serial. However, Saurabh Raj Jain as Dhananand seem to be quite a bomb even before Chanakya and Chandragupta Maurya.
The Screen Presence of Saurabh Raj Jain as Dhana nand
Every time he is on screen, you cannot miss his face,expressions and dialogues. Yes, his very presence makes you sit glued to the screen expecting what he'll do next. No wonder, Saurabh is as delightful as antagonist as he perfectly gets into the skin of Dhana Nand.
The attire and style!
The audience are in love with how Saurabh Raj Jain is portraying the role of Dhananand with style and grace. No wonder, the writers and concept team deserve a huge round of applause for creating Dhananand in such a way that it is a pleasure to watch him – no matter how cruel, cunning and cranky he may seem.
Body Language
In the serial Chandragupta Maurya, Dhananand is seen as the Barber king. However, unlike the traditional kings, he is portrayed differently. He is funny, have a sense of humour, acts like a comedian at times and can go to any extremes to ensure his demands are met. It isn't easy to portray such a character unlike the actor displays these traits via body language and Saurabh has so far been a class.
Ofcourse his charm!
It isn't everybody that you look towards the role of antagonist, courtesy, Saurabh and TV viewers can't get enough of him.
You too love Saurabh Raj Jain as Dhananand in Chandragupta Maurya serial? What is your reason?