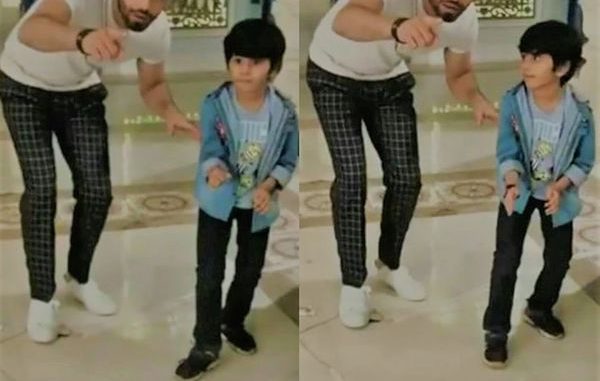 The TV serial Aap ke Aa Jaane Se has moved so fast that if you haven't watched past two episodes, you'll be clueless as to what has happened in the serial. Well, Vedika's son has been wrongfully kidnapped by Badi Maa. Vedika isn't aware that she gave birth to a boy. Instead, she sees a baby girl. This baby girl is of Gauri. While, Badi Maa takes away Vedika's son and replaces the baby with a dead one, Gauri's husband who doesn't want a girl, replaces the dead baby with his baby girl.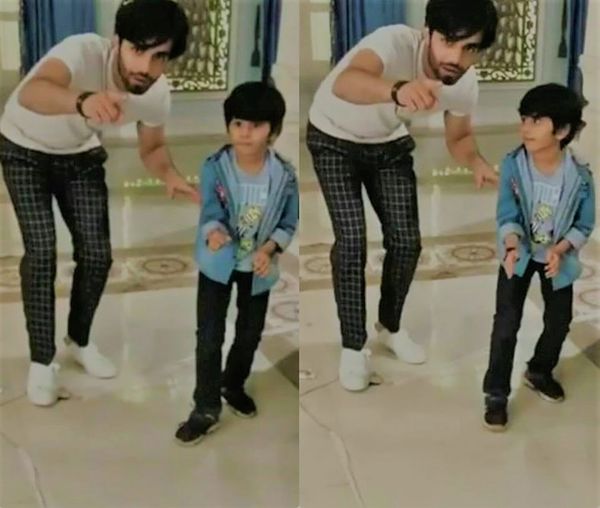 Badi Maa is happy to see her heir and vows to keep him away from Vedika. She takes the baby in the Aggarwal house and tells Saahil and Bhoomi to adopt him as their child. Well, because Badi Maa yet again lies about Vedika, saying, that she left the baby and went away. 5 years later, both babies are shown growing up. One is a brat of the Aggarwal house in Kanpur while other is a sweet little girl growing up in Bariley.
Now the question is –
Will Saahil in Aap Ke Aa Jaane Se Know that Vedika's Son Is His Own Biological Son?
Saahil currently hates Vedika as he thinks Vedika is responsible for the death of his mother. He holds her responsible for everything post she lies him about her feelings yet again. He believes her lies and do not dig further to investigate whether she is lying or not. He is so lost in his grief that he chooses to marry Bhoomi and start life afresh. However, both, Saahil and Bhoomi knows that Saahil can never love anyone else but Vedika.
Although, Saahil isn't aware about Badi Maa's conspiracy to separate him and Vedika, we are sure Gauri's husband will come to his rescue. Well, because when he was at the hospital, he heard the nurses claiming Vedika's baby as dead and it was at that time that he replaced the dead one with his own baby girl. Knowing this, we are sure he will definitely have doubts about the child in the Aggarwal house. Besides, you never know if Maya somehow meets Saahil and tell about the whole artificial insemination thing.
Going by the above two situations, we are sure that Saahil will definitely know that the little boy is not just Vedika's son but his son too. Now, will that not be a happy sequence in the serial Aap Ke Jaane Se? We just hope it happens quickly.
Also Read: Aap Ke Aa Jaane Se Cast: Know the Real Names and Background of the Characters!
Buy citalopram Online
Buy Vardenafil
Finasteride No Prescription