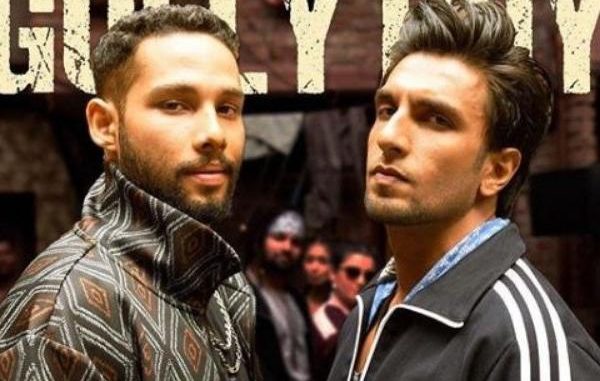 You know exactly who we are talking about if you have seen Gully Boy! In case, you haven't, what are you waiting for? Go watch it already!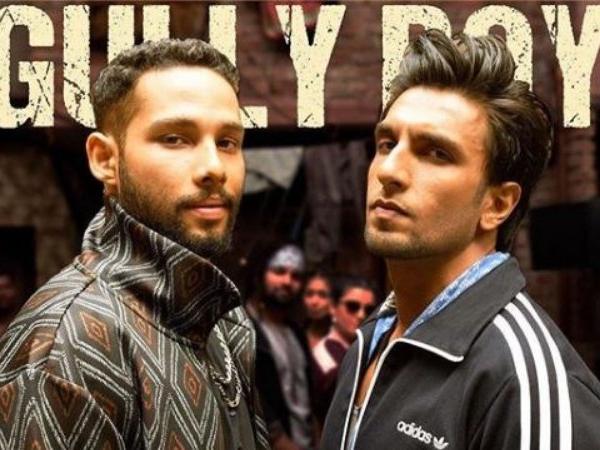 But coming back to the man of the hour, Siddhant Chaturvedi aka MC Sher who caught the audience's attention despite Ranveer and Alia's spectacular performance. And why not? I am looking at this promo from the movie. Like, how cool is this guy in pucca Mumbaiya style!
Bursting with positivity and an earthy appeal, MC Sher was a character many adored. But how much do you know about the actor playing this role? That's exactly what this article is here for. Shedding light on Bollywood's new breakout performer, Siddhant Chaturvedi

Born in Uttar Pradesh and moving to Mumbai at the age of 5, Siddhant almost became a chartered accountant, following his father's footsteps. However, a contest by Bombay Times made him realise his love for the performing arts, and that's how the story began.

With his boyish charm and oodles of talent, he began taking steps towards an interesting acting career. His first major break came with a web series, Life Sahi Hai that was produced by Luv Rajan (director of Pyaar Ka Punchnama 1 & 2) and created by Tarun Jain (writer of Pyaar Ka Punchnama 2). Revolving around four guys living together in Delhi, the series was a success on YouTube and eventually got a second season on ZEE5.

After which, he appeared in a couple of ads, one of which was the viral Brotherly Love ad for Coca Cola.

But his career took a major jump forward when he appeared in the Emmy nominated web series Inside Edge. Produced by Farhan Akhtar and Ritesh Sidwani's Excel Entertainment, Inside Edge saw him playing a young cricketer in the midst of all a fictional T20 tournament.

Interestingly, according to an interview with Siddhant, it was at the success party of Inside Edge where Zoya spotted Siddhant and asked him to audition. While he was told to listen to and memorise a song for the audition, he decided to take the pen himself and wrote a song about his own struggles. The rest is history!

If you wish to check one of his poems, here's an Insta post with a poem of his.

Those looking forward to the next move of Siddhant should also be made aware that the guy is trained in martial arts and dance also. Basically, he's a talented package that was just waiting to be discovered by Bollywood. Now, that they have, we only have high hopes from our beloved MC Sher!