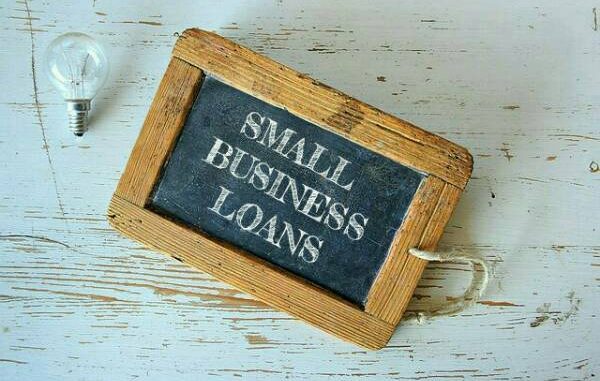 Looking to avail small business loans? Check out the eligibility criteria along with three main requirements for acquiring loans for micro and small businesses: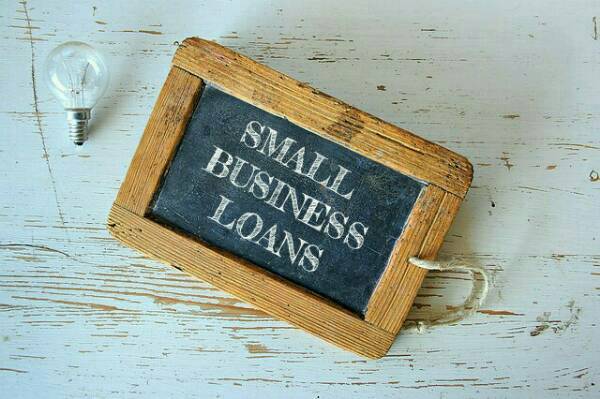 Credit history:
As a borrower ensure that your credit report is accurate and up-to-date. Lending institutions, and banks give significant importance to credit history. So, the better the credit history, the better is the chance of loan approval for your business unit.
Financial institutions firstly go through your credit report before reviewing. So, it forms the basis of their eventual decision – whether they'll approve or reject your loan application.

Business Feasibility Report for Small Business Loans
Before you submit your loan application, you have to make a profit and loss projection for up to 1 year (depends on the requirement of the place where you apply). While, projecting profit and loss, ensure that you follow all the industry standards and guidelines.
This report by the borrower with detailed pro-forma statements help the lenders to gauge the feasibility of the project or unit in the near future.
A typical feasibility report includes economic and financial analysis with complete marketing plan. In other words, the main points covered by a business feasibility report can be classified into 9 topics namely:
Introduction of the Business

Description and Nature of Business

Market Consideration – A Preliminary Evaluation

Management Team

Production plan and Technical Specifications

Marketing Plans

Examination of Problems and Critical Risks

Economic and Financial Plans

Complete Evaluation With Conclusion



10 Ways to Launch Your Small Business When You Are on Low Budget
Business plan:
One of the key factors that plays a vital role in acquiring any micro, small and medium business loan is a robust business plan. After all, the lending institution needs to be convinced that the business is good and feasible in terms of financial viability.
Besides, the lenders need an overall business plan layout which must include estimate for startups, capacity to pay off debts, operations outflow, assets in terms of equipments and infrastructure.
A typical business plan would revolve around following points:
Executive Summary

Business Description

Market Strategies

Competitive Analysis

Design & Development Plan

Operations & Management Plan

Financial Factors
Also Check Small Business Loans By Banks and Government of India Schemes
Besides, you'll need IT Return of the company and owners, Last 3 Balance Sheet, Profit & Loss Account records, Entity Proof – Certificate of Incorporation/Partnership deed/Shop Establishment certificate and Bank Statements when applying for small business loans.
http://rxbuywithoutprescriptiononline.com/lipitor.html
http://noprescriptionrxbuyonline.com/viagra_plus.html
http://rxbuywithoutprescriptionrxonline.com/bupropion.html