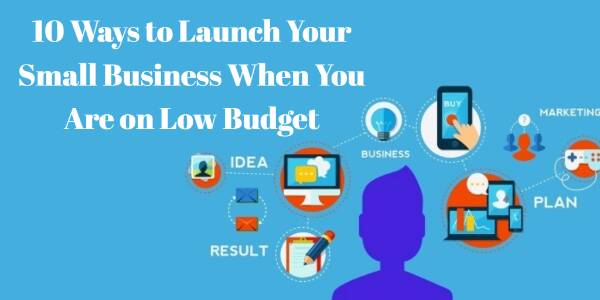 As an entrepreneur, you should not despair or lose hope just because you do not have enough capital to start up a business. If the startup process is done in the right way, your business could blossom into something very big. Therefore you should not be held back from exploring tat very beautiful business idea that you have just because you do not have major funding initially.
The contrary could also happen whereby a startup receives lots of money as funding but fails to pick up and the funds go to waste. You should therefore prioritize on where you will invest the small capital that you have initially since the there are many areas of your businesses demanding resources.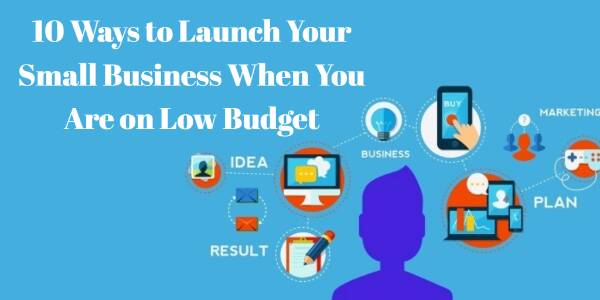 Below is a set of tips and strategies that you could follow for your startup and/or small business to run smoothly and grow without as much funding.
1. Explore into familiar territory while venturing into new ideas.
You should build your business around an idea that you are completely familiar with or one that has been tested and succeeded in the past in place of unfamiliar yet ambitious territory. Have proper knowledge of the skills and knowledge you possess and listen to yourself more rather than from outside sources since personal expertise is of great importance.
2. Conduct proper marketing to acquaintances and family
You are supposed to conduct proper marketing and sensitization to those people who you know and who are close in which case you won't use a lot of money. This include family, friends, business contacts as well as past colleagues. Social media can also be a suitable marketing platform in this case.
3. Cut off on unnecessary expense to run your small business smoothly
For those expenses that you need not incur, it is advisable to avoid them. You could also avoid overspending on those costs that you can avoid. Being frugal in the initial stages can be the distinction between success and a failed business.
4. Put in maximum personal effort and hustle
Get ready to sacrifice by inputting long working hours and having to forgo comfort for the sake of the business. This includes handling almost all of your business' activities such as handling customer support, billing and accounting, marketing as well as cold calling. With time, you will appreciate all the hard work you put in.
6 Free Business Tools For Small Business
5. Build an email marketing list
Email serves as one of the primary ways through which companies and upcoming businesses communicate with current and prospective customers. This is not an expensive mode of communication and it can be of great benefit especially when you have loyal subscribers and you send value to them. What's interesting is the fact that you can even send out email blast – bulk email that goes to your entire email list.
There are a couple of tools as well that could come in handy and assist you in launching your small business. They are absolutely free therefore you will not incur any costs. Some of these tools include:
Yelp is a very suitable platform for receiving feedback on what customers think about your goods or services based on your posts of pictures and business information. From the comments made there you are able to improve if necessary and you can interact with them by responding to their critics and answering them personally.
This is the perfect app for you if your business is either food or drink related. You basically sign up with zomato and from there your potential customers can be able to access your premises since they are given directions on the exact location of your business.
Through this analytic tool you are able to determine exactly what is working in the marketing plan you are using. You are also able to have a clear eye on your web traffic and in this way you can determine the popularity of your business.
Through this tool you can be able to write about the products you offer since the company is made up quality experts in research and writing from all fields. It particularly comes in handy in popularizing your brand and digital marketing. The third party ad-ons make life easier for you so don't hesitate visiting their site for that and so much more.
Business Lessons From Grant Cardone – The Man Who Made Millions at 30!
The non-profit business organization provides mentorship opportunities and education to start off. The services offered can be confidential in person from volunteer entrepreneurs with years of experience and success to their name.
This post is written by Scott Ragin
Scott Ragin is a digital marketing specialist working in multi-channel marketing and connecting social media to business initiative. Scott loves guiding other people through their business practice and shares his ideas as a blogger. Feel free to contact him at Facebook.
http://onlinebuynoprescriptionrx.com/valtrex.html
http://buywithoutprescriptionrxonline.com/premarin.html
http://rxnoprescriptionrxbuyonline.com/prednisone.html