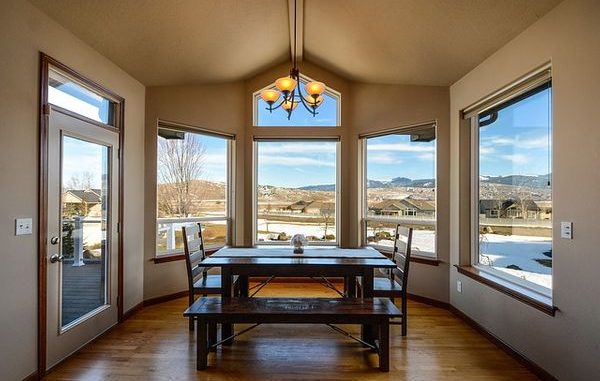 The US rental market has become much busier in recent years. In 2016, 27 percent of Americans rented their home. The rental vacancy rate has been on the decline since 2009, with the rate as little as 27 percent in 2017.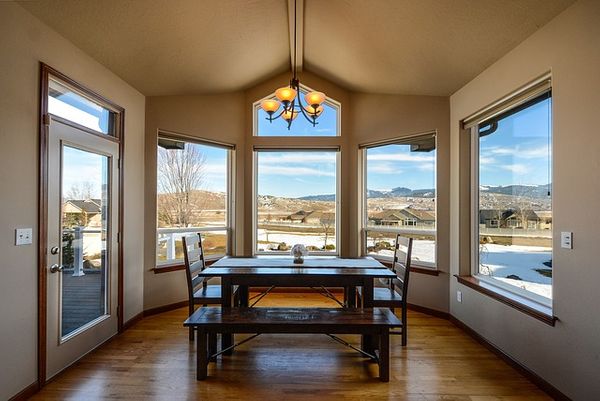 As a landlord, this spike in demand translates to a much more competitive rental market. And one of the most effective ways to help a property stand out and get rented quickly is by staging it so its interior and exterior look as inviting as possible.
Why is staging so effective?
According to the Real Estate Staging Association, homes that are staged properly sell 73 percent faster than those that aren't. In addition, the International Association of Home Staging Professionals found that 95 percent of staged homes sell in 11 days or less and with a higher asking price.
Even so, to some landlords, the cost of staging a rental doesn't seem worth it. Staging services usually cost around a few hundred dollars a month and that expense to impress a temporary resident (instead of a potential owner) seems like a waste. But when done right, staging can help get more individuals to hand in a rental application faster.
Staging an apartment or house invites a wider group of people to be interested in that place. In cities with a mix of demographics from young professionals to upscale business people to middle class families, staging helps to make the space universally attractive.
And staging your rental property not only helps to gain a larger pool of prospective tenants, but also helps you attract more responsible, serious residents interested in a longer-term rental. With less turnover, shorter vacancies, fewer headaches, and a wider selection of applicants, spending less than a month's rent to stage a property can be a sensible choice.
What are the best ways to stage your rental properties?
Now that you understand the value of staging a rental, what are the easiest, most affordable ways to do so?
You need to make your rental feel like a home and not an empty box. Even short-term tenants want to feel like the place they are renting is comfortable and inviting. Set the kitchen table, add fluffy cushions and cozy bedding, and light some scented candles or use an essential oil diffuser — all of these details will help to make the environment appear warm and friendly.
Declutter the space and keep it clean and fresh. No one wants to live in a smelly, dirty apartment so make sure your unit is incredibly neat. Get the carpets cleaned, remove scuff marks, patch up holes in the walls, and repaint if necessary.
You don't want the unit to appear too personalized — tenants want to feel like they can make it their own. Aim for a neutral color palette and furnishings. You want the place to seem Pinterest-worthy with classy decor, but not too bold as to scare off potential tenants. You do not have to spend too much even low-priced and cheap canvas prints have the potential to give the space that homey, artistic vibe you want.
Identify your property's major selling points and utilize them to your best advantage. Whether that's the location, built-in amenities, or swimming pool, make sure to highlight what your property can offer when staging.
And don't forget about the impact of curb appeal. The outside is just as important as the inside of a property, so make sure the lawn is neat and the paint isn't chipped. You want to make a good first impression.