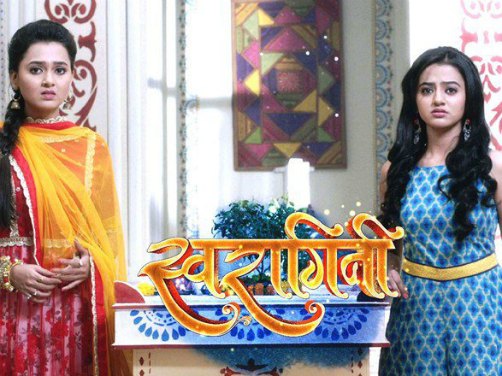 It's more than 6 months now and the two sisters – Swara and Ragini are still fighting against each other in Swaragini. Earlier, we thought the two would resolve everything between them after Laksh accepts Ragini wholeheartedly. However, it seems that Ragini isn't ready to budge.
Though the differences between the two sisters isn't reducing, the fans are eager to watch Swara and Ragini together. Here are the reasons why: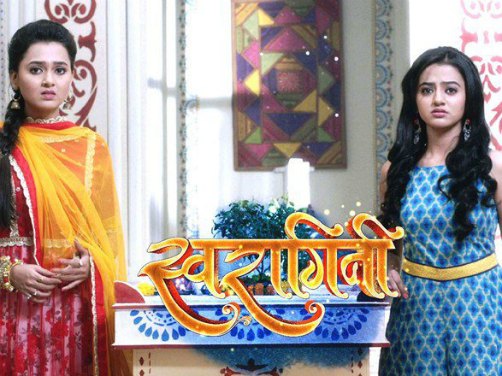 Swara and Ragini as Swaragini Gave us Sister Goals
When the sisters were together they were not just good siblings but also best friends. The girls together fought against all odds and ensured that their family remains happy.  They worried more about each other than themselves. No wonder, they gave us relationship goals.
Their Togetherness Brought Positivity
When Swara – Ragini were together, the show Swaragini was purely a positive show where we got to learn many things including family values. However, post their separation the show provokes only negativity.
Their Love Is More Interesting than their Hatred
We enjoyed watching the two sharing their love and concern for each other rather than fighting over every other thing now. No wonder, their bonding as sisters in the past was much better than their animosity in the present.
Swara and Ragini Together Has Solution for Everything
As Swaragini the two sisters together would find solution for almost everything. They would even fight with the world for their loved ones. No wonder, they united their parents by going against the social norms.
When Together They Simply Multiplied Happiness
Swara and Ragini in combination remained happy. They didn't scheme things against each other. Instead, they would remain content and even multiplied happiness.
Do Not Miss Reading:
Ragini Maheshwari to Commit Suicide? Swaragini without Ragini?
5 Reasons Why We are Happy to See Swara and Sanskar Together in Swaragini