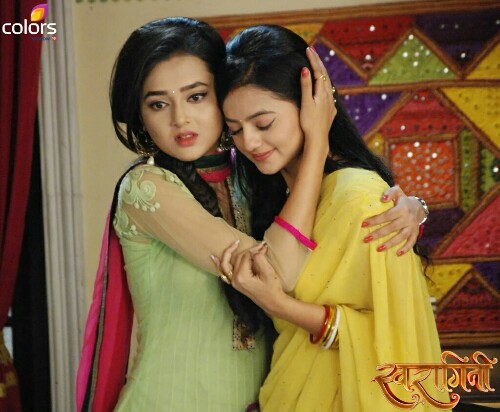 Everything has turned upside down in Swaragini. The protagonist Swara is missing mysteriously. While, everybody thinks she is dead, Swara lies unconscious and is brought by a certain Sahil to ensure that she gets alright soon.
Meanwhile, Ragini and Sanskar in the Maheshwari house are hopeful that one day Swara will surely come. They think that she is alive.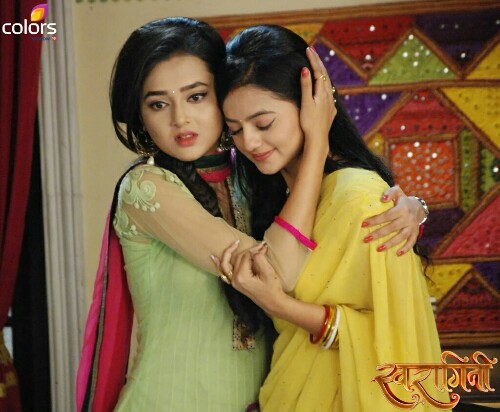 Swaragini Spoiler Alert! Ragini Will Soon Know about the Ill-doings of Parineeta
Ragini will not sit quietly. The girl will now set out to find the truth. While searching about the facts Ragini will realize that everything was planned by Parineeta. She will know that it was Parineeta who planned Uttar's death and it is Parineeta who is responsible for Swara's disappearance.
Ragini will get enough proofs about everything in her mission. It would be interesting to see whether Ragini will expose Parineeta in front of everybody or give her an ultimatum to bring Swara back so that everything is fine.
Will Ragini Put Parineeta Behind Bars?
It would be interesting to see whether Ragini does everything on her own or involves somebody else too in the plan to check on Parineeta. Going by the current situation, we wonder, if Ragini will get Parineeta for the crime she has committed.
It would be interesting to see everybody's reaction post knowing about Parineeta and her misdeeds. What you think What will happen next in Swaragini now that you know about Swaragini spoiler!
Do Not Miss Reading:
Swaragini Spoiler: Parineeta to Create Problems for Swara and Ragini
Swaragini: Swara Will Lose Her Memory