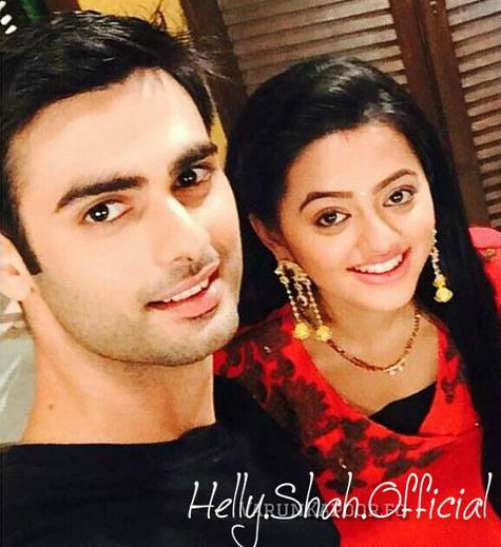 It isn't a secret anymore that Swara and Sankar will eventually get married in Swaragini and Laksh won't be able to save the marriage in spite of trying everything.
While we loved Swara and Laksh as a couple, it is a fact that Swara and Sanskar as a couple rock too. Though there is only one sided love in between Swara and Sanskar, they both share great understanding. What's more, there is scope for a 'proper' love story between them unlike in the case of Laksh and Ragini. This is precisely why we think Swara should fall in love with Sanskar.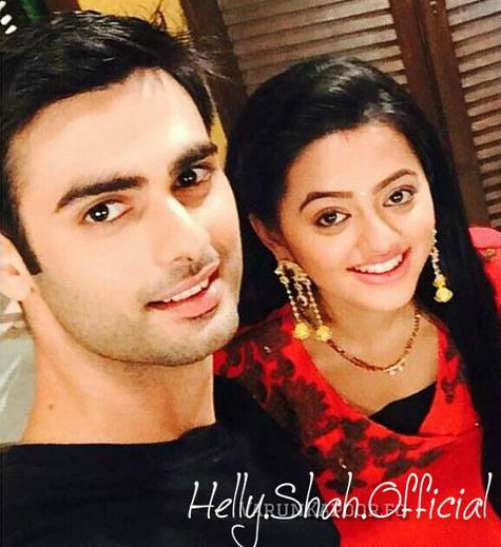 Here are our reasons:
Because Sanskar's love for Swara is Unconditional
Sanskar cannot hear anybody telling Swara anything then whether it is Swara's own father or Sankar's own mother. Besides, he went violent when Laksh called her names. Sanskar truly loves Swara and is besides her like a shadow no matter what. Perhaps it is time for Swara to understand him and reciprocate the feelings.
Because Sanskar Trusts Swara and Has Full Faith in Her – What Else a Woman Want
Remember when Swara saw Adarsh along with his gf, Sanskar couldn't believe that Adarsh could do such a thing. He thought maybe Swara saw somebody else but when she insisted that she really saw it was 'Adarsh' only, he said 'I know you are saying the truth' as I trust you completely. Now that speaks a lot, don't you think so?
If Laksh had shown the same trust perhaps things would have been different today, making it clear that more than Laksh, Sanskar deserves Swara. However, that doesn't mean Laksh deserves Ragini because that evil soul deserves none.
Swaragini: Sanskar Is Always There With Swara No Matter How Bad the Situation Turns
Not once but many a times we have seen Sanskar being a shadow of Swara helping her with each and every thing. He was the one who even got ready to do the fake marriage only because it came under her plan. Then he even contacted the Mahila Samiti to save her mother from Daadi's atyachar. It is only for her that he is trying 'his' best to reveal Ragini's truth in front of everybody.
He is Always Ready to Wipe Her Tears
Have you noticed the scenes where every time Swara cries out of sadness or happiness, Sanskar removes his handkerchief and gives it to Swara. Well, there is a scene where he wipes her tears too. Well, it is this love that simply makes us go each time when there are scenes of their bonding. Just imagine how sweet their romantic scenes would be!
They have an Understanding Level
Relationships are not just about love, 'Trust' and 'Understanding' too plays an important role.  Though they both have great understanding and trust love, we feel the moment Swara falls in love with Sanskar, their chemistry will just ignite the scenes and even rise the TRPs of Swaragini further.
What do you think – Should Swara fall in love in with Sanskar or are you of the opinion that Swara and Laksh should somehow reunite in Swaragini?
Do Not Miss Reading:
Latest: Will Laksh Reveal Ragini's Truth in front of everybody?