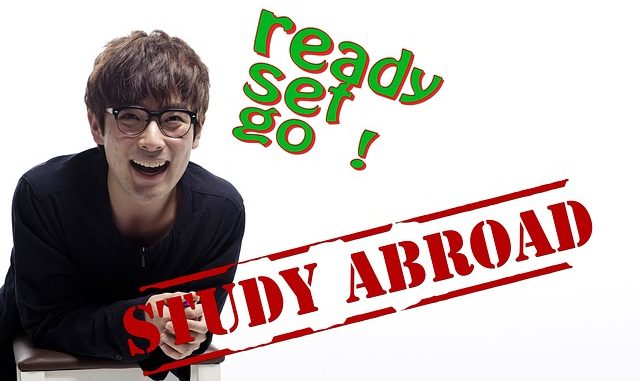 Test of English as a Foreign Language (TOEFL) is one of the most important examinations of English language proficiency. It has four modules that correlate with the four language skills: reading, speaking, listening, and writing. Of course, no matter how good your English is, having lots of practice long before the test is a must-do. To help you prepare for the writing task, we've assembled a practice guide.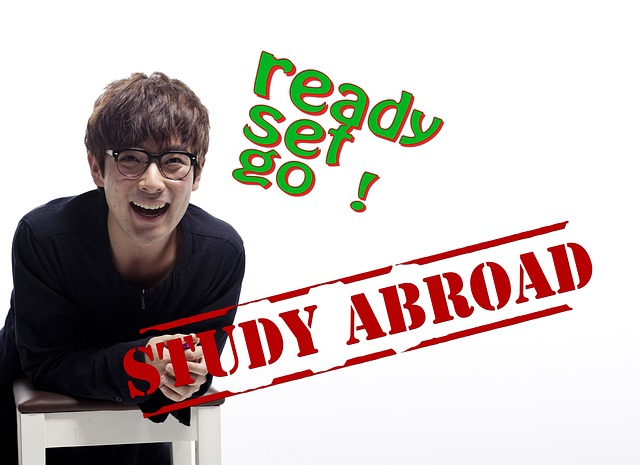 Organization Details: Time Limit, Requirements, Etc
Before you get to preparation, make sure you know all of the following points:
The writing task is in the form of an essay. Writing one requires certain skills, so you may need to recall what an essay is. Review the basic types and structure of this type of paper. Keep those in mind, as well as a list of inspirational topics.
The time limit for the task is 30 minutes. Apply this limit when practicing. Try passing a pretend test and finish writing, proofreading, and editing your essay in half an hour.
The desired volume is 300+ words. The official requirements don't mention a word count limit. However, a basic essay is at least 300 words, so let it be your beacon. Writing more is also OK, but make sure you have enough time to check it.
You can get a great TOEFL Writing sample. Consider using professional writing services like Write My Essays to get excellent examples of TOEFL Writing tasks. It's a good investment in your result.
Practice typing, not handwriting. TOEFL iBT (Internet-based test) requires completing the writing task on a computer. 97% of examinees take the iBT version, and if you're going to as well, practice fast typing.
The score for the task is given based on certain requirements. The following are the '5' score essay criteria:
Effective topic approach;
Accurate background information and facts;
Proper structure;
Proper vocabulary;
Minimal grammar, spelling, and punctuation mistakes.
When you get prepared with theory, it's time to proceed to the questions and the actual writing.
Question Analysis and Note Taking
Analyzing the question helps you stay on topic throughout the essay. Going off deducts points, so if you need to provide extra information, make it relevant to the topic. The question may be whether you agree or disagree with a statement, which of two options you would choose, "imagine if", etc.
Note: The type gives you the introduction of the essay. Make it the direct answer to the question.
To make sure you understand the task completely, highlight the key elements. For example:
The main word(s) (if you were to take a month-long trip, what country would you choose and why?);
The negative part(s) if any (…what country would you not choose and why?);
The question word(s) (…what country would you choose and why?).
These words will help you find out what exactly is needed from you. Structure your essay accordingly.
Essay Structuring and Writing
After you figure out what your essay should be about, take a couple of minutes to brainstorm and create an outline for your work. Use these tips to point to the right direction:
The basic structure. No matter what the topic is, you have to follow the basic structure:

Introduction (a general sentence relevant to the question, one addressing it, and your thesis statement);
Main body (several paragraphs where you elaborate on the topic, supporting your thesis statement);
Conclusion (a sentence restating your thesis statement, a summarizing one, an optional call for action).

Gradual presentation of the answer. Say the question goes from "what country would you choose" to "why". Keep the same order in the essay's main body. The logic of the structure will improve your score.
The number of paragraphs. As you have only half an hour, plan safe 2 paragraphs. If you have to agree/disagree with a statement, think of two reasons and their support. If you have a comparison essay, leave one paragraph per subject. And if you have a double question like our example, take one for every part.
Note: If you have any thoughts, examples, statement support, etc. while crafting the outline, make notes. You'll save some time and already have something to work with once you're done with the structure.
At last, it's time to write and edit your essay. In the process, see if you include all of the following:
Sufficient information;
Accurate details;
Relevant vocabulary;
Proper sentence structure;
Various grammar;
Correct spelling;
Correct punctuation.
All these are the elements your essay will be evaluated upon. That's why it's so important to leave a couple of minutes to proofread your essay and edit it if necessary.
Be sure to try creating test conditions and writing a TOEFL essay. You can use this guide when getting ready, so save it for later!