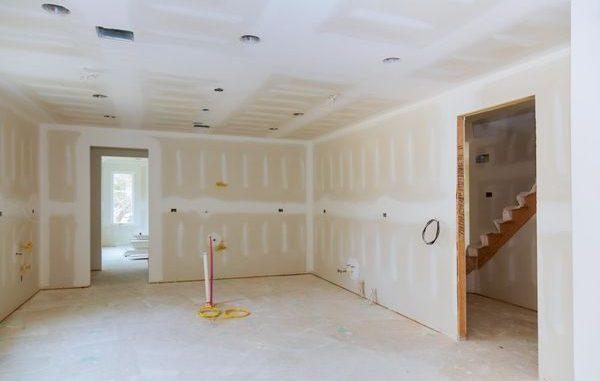 Traditional brick homes are such a common sight in India that one hardly thinks about a home made up of something other than that. Even trendy places today have brick walls as a style statement to lend their space a rustic look. However, when things run-of-the-mill, it's an indication that something new needs to be introduced to the market. In case of construction industry, that one thing can be drywall.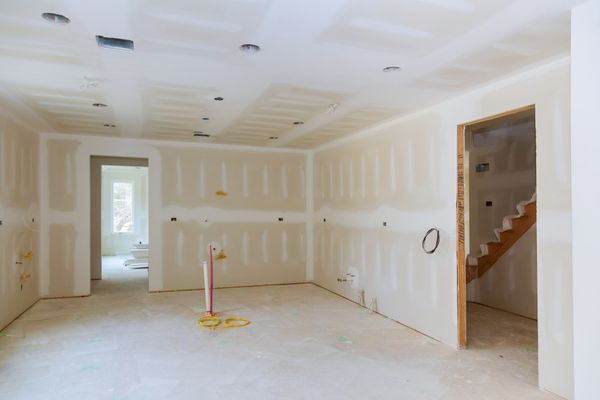 Though drywall is not a new term for architects, its use is quite restricted in India's construction industry. However, looking at the advantages that drywall construction has over traditional brick walls, there is no doubt that opting for the former sounds more reasonable and wiser. Below are some of the reasons why there is a need for a shift to drywalls and leave behind the traditional brick walls:
Unlike brick walls, drywall can be easily curved and moulded into different shapes and sizes to suit the surroundings. Their versatility makes them best for decorative ceilings and arches. Moreover, unlike plaster drywall construction does not take more time to achieve perfection. Not to mention, their smooth and stylish texture improves the overall look of the home.
Completing a construction project using drywall is way faster. As drywalls are lighter and easy to install, workers do not have to put a lot of time and energy in handling them. Moreover, there is no requirement of water and sand to put up a drywall; hence, reducing the mess during construction. Such handiness improves planning and managing on the site; helping the architects and contractors in finishing the work earlier with better output.
Drywalls have proved to be more fire resistant when compared to brick walls. It is said that drywall can hold up the fire for around 4 hours, giving enough time for evacuation. Therefore, installing them at homes is a wise step to ensure the safety and security of family members.
Moisture and Water-Resistance
Damp walls are one of the most common issues that Indian homes struggle with. To overcome this issue, one can opt for drywalls which are known for their moisture and water-resistant properties. By combating dampness, drywalls tend to last longer and stay stronger for a lifetime.
Sound Resistance Interior
There is no doubt in the fact that noise pollution is rising at a rapid pace, especially in urban areas. While it's not easy to curb this problem single-handedly, one can always take steps to ensure that their family members are not exposed to the harmful effects of noise pollution. The first step begins from one's home, and drywall construction can prove to be quite effective in that. They come with superior acoustics with a sound rating of up to 66 decibels which helps in making rooms sound resistance.
Nowadays, most of the architectural projects are planned keeping in mind the sustainability of the methods which can improve the energy efficiency of the facility. The same can apply to homes. Drywalls offer thermal insulation and keep the temperature inside the house at a comfortable level while eliminating the need to install any other alternatives to maintain the temperature.
An Environmentally-friendly Option
This is probably one of the most critical reasons why drywalls should be installed in homes. They are completely recyclable and require no water and sand for installation. Keeping in mind the issues of water scarcity, drywalls offers the construction industry a better alternative to save water and become more responsible towards nature.
By opting for drywalls in residential construction project, one not just ensures a strong and efficient home for their family members but also shows a responsible attitude towards the environment. Looking at the diverse needs of Indian society, drywall manufacturers like SCG Smart Build have launched various types of drywalls with plenty of advantages over the traditional brick walls.
Buy Trazodone
buy Isotretinoin online
buy Flomax No Prescription