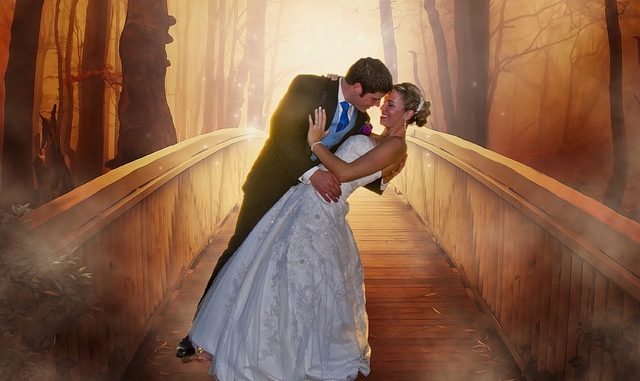 Planning a wedding is a long but fun process. There are tons of things you need to remember to book and purchase. From the venue to the catering, weddings take tons of planning and decision making. Many couples can get overwhelmed with all the choices they are presented. A good way to help you make some set decisions is to choose a theme for your wedding.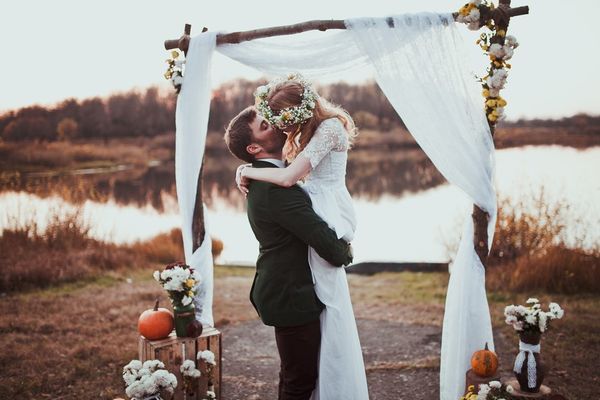 Choosing a theme can help you narrow your choices for everything such as decor, flowers, and music. If you are the type of couple that likes to stand out, this could be a great way to show off your unique style and interests. There are many examples of weddings online especially on sites such as Pinterest. However, these unique wedding styles always seem to get the most clicks and views.
Here are some unique wedding styles that will make your wedding a viral sensation:
Games of Thrones
Game of Thrones is quite possibly the most popular television show today. Tons of fans have incorporated the legendary book and series into their special day. You can find tons of clever ideas online that use Game of Thrones as a central theme for a wedding. There are also tons of decor that are specifically meant to be used for weddings with this theme. If you and your significant other are fans of the show or books, this could be a great way to narrow down your choices but also celebrate something you both love.
Some weddings go all out and have every single detail of their wedding themed to the show. However, you can also find some wedding ideas online that subtly incorporate the show's many features. For example, you can choose your colors around whichever House you are a fan of such as red and gold if you are a Lannister fan or black, white and greys if you are team Stark.
Harry Potter
Another fandom that is a popular wedding theme is Harry Potter. To many this theme can be a visit to their childhood and is often a common love with couples. There are many ways to incorporate Harry Potter into your wedding, and there are tons of ideas online. A Google search of "Harry Potter Wedding" will yield you thousands of results.
From decor to food, a Harry Potter themed wedding is a great way to incorporate fun, whimsy, and love into your wedding. Many couples who choose this theme choose to focus their colors on one of the four houses from Hogwarts. You can create a candy bar that replicates the candy store, Honeydukes. Butterbeer can be your drink of choice at the reception, and you can find many alcohol or alcohol-free recipes online. This popular wedding style will make your wedding memorable for you and your guests.

Art Deco
Art deco is a popular style that originated in the 1920s. This modern art theme is a great way to bring class and history into your wedding. Many brides even incorporate the art deco theme into their engagement rings, with art deco and vintage style rings growing in popularity. This wedding style is growing in popularity, and you can create a memorable wedding experience with this theme. Art deco is all about incorporating geometric shapes and black and gold decor.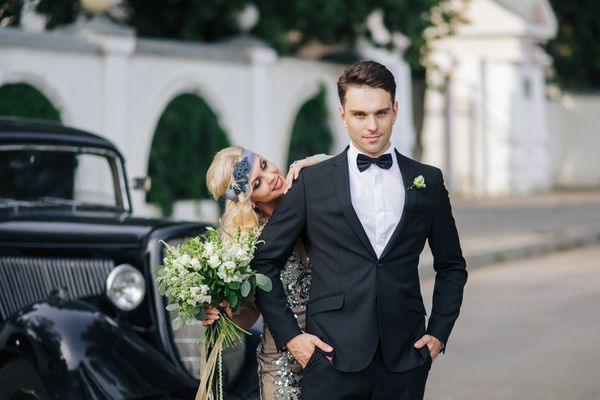 This was an age for decadence, so your wedding should be too! Bring in a champagne fountain for your guests and channel the Roaring 20's with a beautiful flapper style wedding dress. Treat your guests to the time of their lives with a swing band and get ready to dance. Ice sculptures and fancy cocktails will help create a wedding no one will forget and every one will be copying.
Eco-friendly
The desire to live a green lifestyle and to be eco-friendly has invaded the wedding world. Many couples are seeking out ways to keep their wedding environment friendly. One of the biggest wastes that comes from wedding planning is paper. Instead of traditional paper invitations consider sending out digital invitations or save the dates. There are also many stationary companies that have more eco-friendly options such as using recycled paper or even using materials that incorporate seeds into the invitation, so your guests can plant the invitation instead of throwing it in the trash.
Incorporating the Earth in your wedding can not only be a great way to keep the environment safe, but can be a great way to educate your guests about eco-friendly options they can use every day. Replace your dinnerware with compostable or recyclable plates and utensils. There are many companies that make well-designed settings that are environmentally friendly. Instead of booking a venue at an expensive hall or hotel, consider your local park or nature preserve. This is a great way to bask in the great outdoors during your special day and also contribute to maintaining nature in your local area.

Your wedding is a special day where you can combine your shared interests with your love for one another. Choosing a specific wedding style to incorporate into your big day can help figure out what direction you want to go towards when it comes to decor and choosing vendors. Plus, your theme could land your wedding day on many future bride's Pinterest boards.