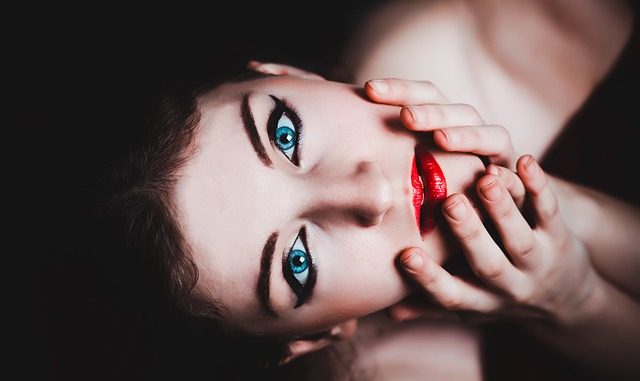 When we talk about the overall development of a body, it requires multiple vitamins, minerals and other contributing elements. Every factor being an important factor, Vitamin is considered the most important factor for the proper functioning of the body.
Talking of vitamins, there are different varieties with a specific contribution in the overall growth. For instance, vitamin B acts as basic building blocks and helps in the synthesis of several acids. Likewise, vitamin E contributes to the promotion of healthy skin and diminishes burns, scars and stretch marks.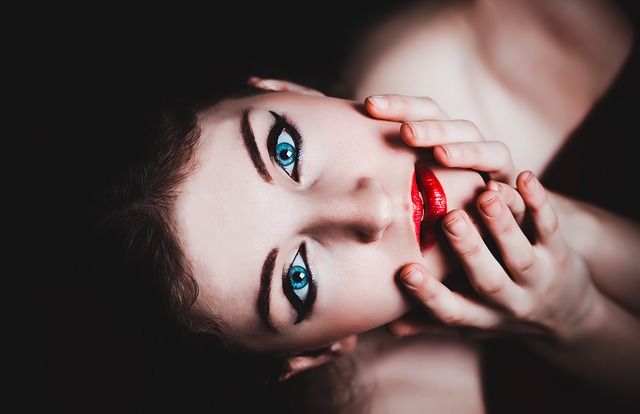 Sometimes, the food consumed does not provide an adequate proportion of vitamins as per the demand of body. To compensate such disproportion, supplements of vitamins are prescribed. For example, vitamin supplements such as becosule and Evion 400 that compensate the deficiency of vitamin B and E respectively. The dosage to be taken should be discussed with a doctor who could be easily availed via free online doctor platform.
Here is a list of benefits that Vitamin E tends to provide in our daily life, along with how it can be used:
Skin allergies- Vitamin E has several properties that are found to be beneficial for the skin. One such property is anti-inflammatory property which nullifies damage done to the skin due to allergies.
Vitamin E can be combined with lavender oil and coconut oil, these oils exhibit ant-bacterial properties, helps in the healing process of the skin.
Make a fine blend of extra-virgin coconut oil, lavender oil, tea tree oil and two vitamin E capsules. Apply the paste on face and gently massage with it. Leave the paste for 30 minutes and wash them off. To see effective results, the process should be repeated twice a day.
Dark Circles: Vitamin E oil acts as the best remedy for dark circles under the eyes or any dark spots on face.
The vitamin E oil should be applied to the affected area and left overnight to see the effective results. Also, vitamin E oil helps in skin repair and mitigates puffiness of the skin.
Radiant skin: Vitamin E is recommended for nourished skin and restoration of damaged skin cells. Papaya skin has a substance called as papain which assists in lightening tone of the skin; and honey is known to keep the skin moisturized. All the three factors when mixed together results in soft and glowing skin.
The mixture can be prepared at home by mixing papaya peel paste with vitamin E oil, and adding honey in it. The mixture should be blended properly and then applied on the skin. For effective results, the process should be repeated thrice a week.
Removal of acne marks and scars: Vitamin E plays a vital role in removing marks left by acne and skin scars. All it requires is to apply the liquid extracts from vitamin E capsules on the affected area. The liquid extracts of Vitamin E should be left overnight and washed off in the very next morning.
For better results, the procedure should be repeated on a regular basis and doing so can help get rid of scars and acne thoroughly. Vitamin E is rich in antioxidants, thus it repairs damaged skin cells and results in a beautiful skin which would be free from any kind of blemish.
Soft lips: Benefits provided by vitamin E is not limited to radiant and glowing skin. But, it also contributes to making lips softer. Use of vitamin E on lips diminishes dryness and promotes smooth skin.
It gives better results when combined with honey.
Moisturizer for the skin: Vitamin E is found to be soluble in oil and is heavier than products which are soluble in water. Hence, vitamin E is found to be very effective in restoring moisture of damaged and dried skin.
Vitamin E can also be used along with the usual night skin moisturizing lotion to prevent dry skin concerns.
Anti-aging agent: Wrinkles on the skin, specifically around the eyes are considered as primary signs of aging. This can be easily reduced by applying vitamin E twice or thrice a week.
Applying vitamin E promotes healthy skin and reverses the sign of aging by reducing appearing wrinkles.
Anti-spasmodic agent: Vitamin E exhibits anti-oxidant property and help fight the free radicals which are produced during work out sessions. These free radicals are responsible for muscle soreness. Vitamin E prevents the buildup of such chemicals and thus, relieves muscle soreness.
Also, vitamin E is found to be effective to the muscles, hence, it can assist get rid of those muscle spasms quickly.
The above-mentioned list is not an exhaustive list and vitamin E can be used in several other aspects for overall growth and maintenance of health.
Bring these process into action is not a big deal. It is easy to try and apply; however, caution should always be practiced. Also, a medical professional should be consulted to avoid any risk of complications.
buy Sertraline online
buy super Cialis online
Kamagra without prescription