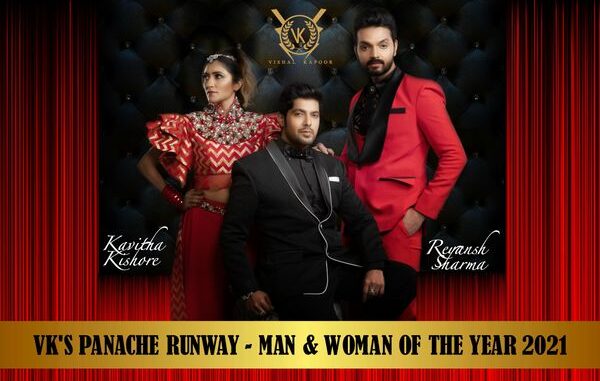 As we fashion minions brace ourselves for all the latest and biggest fashion events in town; the fashion and beauty industry seem to be buzzing with utmost excitement as Bollywood fashion designer Vishal Kapoor (VK), owner of fashion house PANACHErunway is all set to unveil the VK's PANACHErunway Man & Woman of the Year 2021 on 30th January,2021 at Ramada, Juhu in association with his star-studded glam event PANACHE Image Awards 2021 (third edition) and Queen's League Golden Awards 2021 (first edition).
Being at the forefront of the fashion craze ever since its launch, VK's PANACHErunway with its contemporary style and trends have been creating quite a stir in India as well as across the globe, especially after doing successful shows in Hong Kong, Amsterdam and Kathmandu, Nepal.
Unveiling VK's PANACHErunway Man & Woman of the Year 2021!
The aim of 'VK's Brand Face' is to bestow the glam industry with a certain 'oomph factor' that lionizes and glorifies the entire fraternity greatly – which is why VK selectively picks his promising face every year, groom and prepare them 'enough' to launch them as the next big thing in the glam realm.
Teaming up with Celebrity Fashion Photographer Hitesh Kaneria, who is brilliant behind the lenses along with the magical work of Hair & Makeup Experts – Om Gupta and Vaibhav Chapekar, VK is all set to launch his muse(s) after conceptualizing an exclusive shoot in Mumbai with them.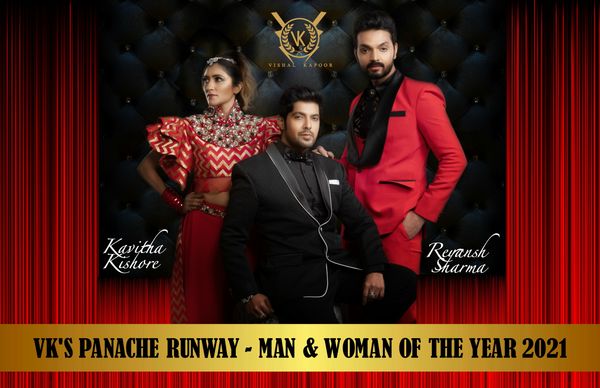 This year the Face of PANACHE Brand Ambassadors i.e., VK's PANACHErunway Man & Woman of the Year 2021 are Reyansh Sharma and Kavitha Kishore.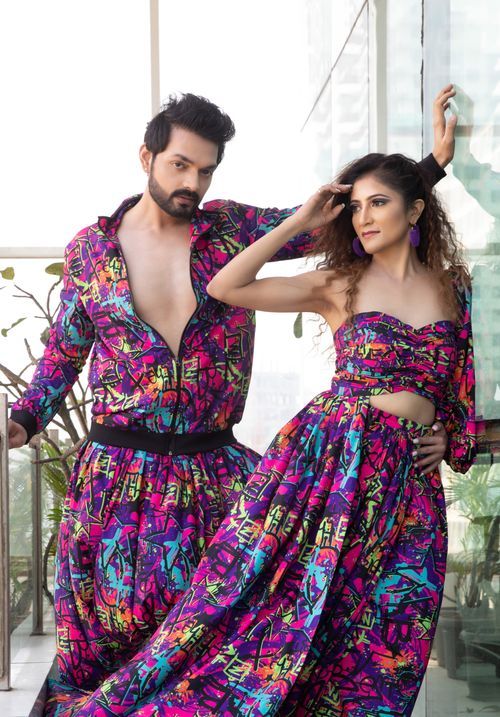 Kavitha Kishore – The Panache Runway Woman of the Year 2021
An attorney, model and a theatre artist, Kavitha is a managing director of an events company named KJM DREAMZ Entertainment LLP and has even won 'Rangoli Award for Leadership of Excellence' in 2020 by UNIMO – one of the largest mom community. She is also Mrs India Pride of Nation 2018.
Reyansh Sharma – The Panache Runway Man of the Year 2021
A model, and an aspiring actor, Reyansh Sharma is a Grasim Mr. India finalist and has shot for fashion brands including CK, OCM, Versace and Hallmark. He has been part of music videos, and is now also bracing himself to be a part of OTT platforms through web series, and even Bollywood movies.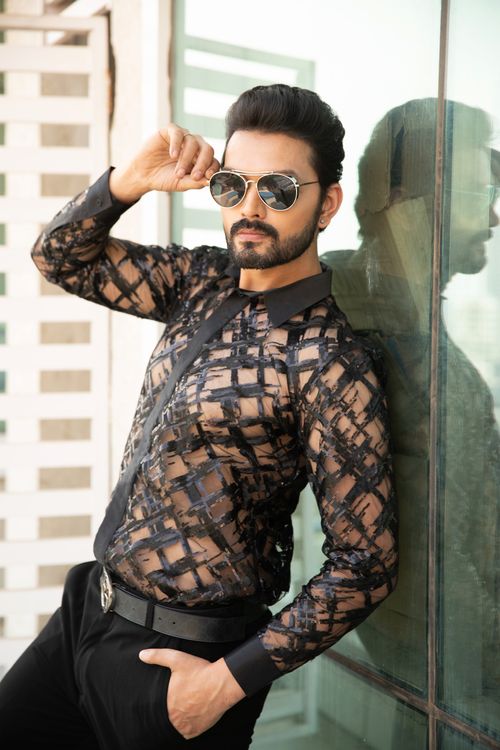 With all the glam and oomph these two emanate, looks like VK's PANACHErunway Man & Woman of the Year 2021 are going to set the fashion realm on fire!