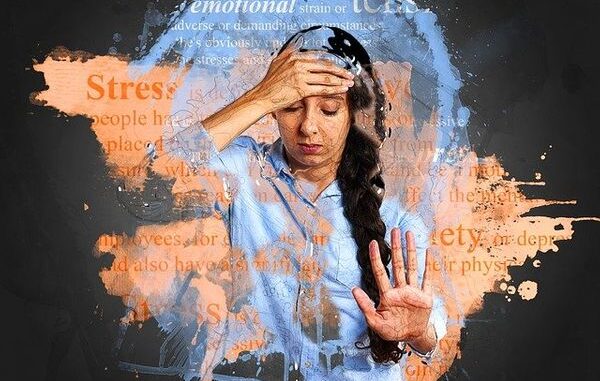 Anxiety is hard to understand. Not just for the person dealing with it but for those who love someone with anxiety.
If your loved one is suffering from anxiety, there are ways you can show your love and support. You might even want to consider attending a session with an anxiety therapist to further understand anxiety and how it is impacting your loved one's life. In the meantime, practice these five things to help your loved one not feel so alone.
1. Make Them Feel Safe
Especially when your loved one is experiencing an attack, make sure they feel safe and offer comfort by protecting them. Let them know that there is nothing to fear in the present time.
In fact, helping them live in the moment can help distract themselves from unwanted feelings. Help them focus on the present by talking to them about an object in the room to calm them down.
2. Let Them Know You Care
Offer support by letting them know you care about their feelings and that you believe what they are going through is difficult. Encourage ways to help them cope with anxiety like by attending therapy. Take it seriously and give them the hope they need to believe they can recover.
3. Learn About Anxiety
You can't be there for someone if you don't take the time to learn about what they are experiencing. Of course, you might not fully understand it all, but you can educate yourself more on anxiety. Also, take note of what and how anxiety is brought on in your loved one's life and try to eliminate those situations, or be prepared to help your loved one through those difficult times.
4. Treat Them with Respect
Even when experiencing an attack, show your loved one the utmost respect and avoid getting frustrated with them. Give them the independence they need while still being there for them when, and if, they want it. Also, respect the person's decisions on how they deal with anxiety.
5. Provide Help
Anxiety is exhausting. Try to help around the house by doing laundry, cleaning, and going to the store so that your loved one doesn't have to worry about those things for the time being. Take care of yourself so you can help take care of your loved one.
Journeys Counseling
If you are staying in Arizona and are suffering from stress and having a hard time managing it, or if your loved one is suffering, consider attending anxiety therapist in Phoenix and in Tempe. The trained therapists at Journeys Counseling Center can help you deal with anxiety and find ways to cope, all while in a comforting and inviting atmosphere.
Also Read: How to Think Positive and Productive When You are Sad, Hurt, Unhappy, and Feeling Low?