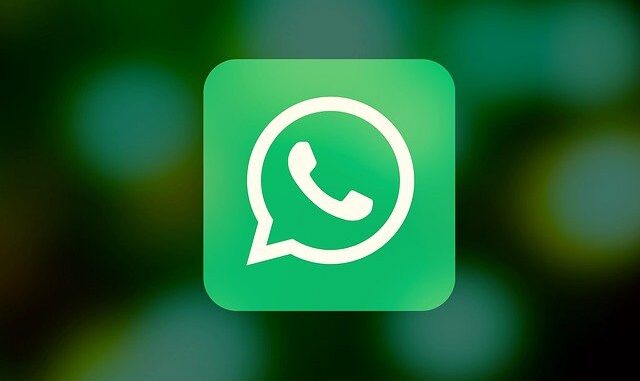 WhatsApp has already partnered with NPCI to begin its own UPI based digital service in India – WhatsApp Pay. However, with scammers and fraudsters around, you will have to be cautious of many things before you start using this service.
Here we share few crucial WhatsApp Pay safety tips to keep the scammers at a safe distance if and when you start using this Facebook owned service –
WhatsApp Payments doesn't Have any IVR or Customer Service Center
Unlike other apps and services, WhatsApp doesn't have any customer care centre. Any query related to transaction, failures, or anything in between has to be dealt with your bank. So, if anybody claims to be talking from customer care, you know they are fraud.
Also, if you get a call from the bank always check the number – it shouldn't be a mobile phone, it has to be a landline number. No, bank staff never use their own mobile phone, they always use the landline number to connect to you (and that happens very rarely!). If you get a call from a mobile phone, you know they are scammers.
buy alesse online https://buynoprescriptiononlinerxx.com/alesse.html no prescription
No One from WhatsApp Will Ever Call/Message You Regarding Your Transactions
The company will never give you a call or a message, forget asking you about your transaction or document details. So, if you get a call regarding transactions or someone asking for your KYC documents, you know it is a scam.
Make it a habit to never share any of your confidential details to anybody on the phone especially the ones claiming themselves from the customer care department from a bank or a app company like Gpay, PhonePe etc.
buy alphagan online https://buynoprescriptiononlinerxx.com/alphagan.html no prescription
Never Share Your OTP on WhatsApp With Any Such Caller
No matter who is on the other side of the phone (until of course your family members), never share your OTP with anybody. There have been many cases where people have shared their OTP number and within a second lost all that they had in their bank account – from few hundreds to even numbers in lakhs.
WhatsApp Pay Safety Tips – Do Not Click on Unknown Links
This is a phishing attack going on from quite some time on WhatsApp. So, if you get a link and you suspect it malicious from any user, never click them. These links are created with malicious intent – the more it looks attractive, the more harmful it is.
buy amaryl online https://buynoprescriptiononlinerxx.com/amaryl.html no prescription
Often a times we get forwarded links from friends that have lucrative shopping offers and no matter how cony it might sound we do hit the link. Stop clicking on such links even if it is coming from a friend and also warn your friend from sending you such links.
Never Hit on the Pay Button, if you Get a Payment Request from Unknown Number
The moment you hit on the pay button; the money will be transferred from your account. So, if you get such a payment request from a stranger or from somebody you got no clue of, never hit the pay button. Also, if you do regular online transactions you have to be extra careful, because then you are probably more under the scanner.
Also Read: OLX Fraud: Know How Cheaters Claiming as Indian Army Jawan is Conning People
These are some of the most basic as well as important safety tips for you to follow to protect yourself from WhatsApp Payments scammers and fraudsters. If you have been a victim of cybercrime and online fraud, do share your story in the comment section.