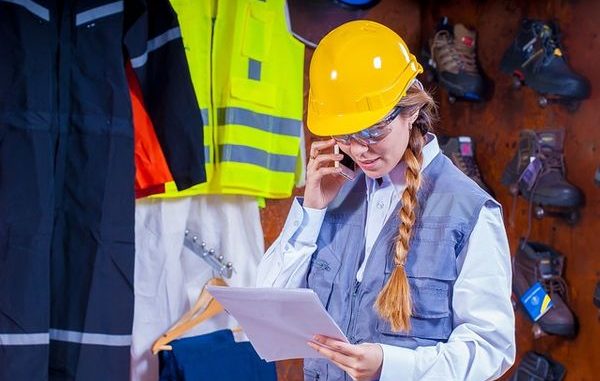 No matter what profession you are in, being safe and protected at work is important. Whether you're about to enter a new job or you've been at your place of work for many years, it's crucial that you understand the risks and hazards associated with your job, helping to reduce any injuries from occurring. With that in mind, here are five tips for keeping safe at work.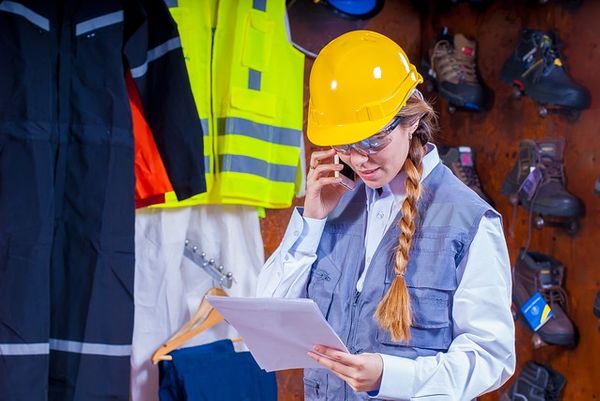 Know the Risks
When starting a new job, you should be notified of any hazards and risks associated with your work. Once you understand the risks involved, you will be able to take appropriate steps to reduce your chances of getting a work-related injury.
Reduce Workplace Stress
The workplace can be a tense environment to be in. Whether you're in the construction industry or work in business, working under pressure can result in high-stress levels. A heavy workload, disputes with your colleagues or managers, and job insecurity are leading causes of stress. High-stress levels can result in anxiety and depression, problems with sleep, and lack of concentration, so it's important that you look after your mental wellbeing at work.
Wear Protective Equipment
For those who work in manual labor, it's important that you wear the correct equipment. Whether it be earplugs, safety goggles, or a hard hat, wearing the right protective equipment can massively reduce your risk of a workplace injury. If you need to wear a harness for work, you may want to check out Harness Land safety harnesses, which can ensure you stay protected when performing day to day tasks.
Use Mechanical Aids
Instead of trying to carry heavy objects, it's advised that you use a mechanical aid where you can. Items like a conveyor belt, forklift or wheelbarrow can take the pressure off your back and help you perform your job correctly. If you lift heavy objects on a daily basis, you will be putting yourself at a higher risk of developing a work-related injury. You should also know how to operate mechanical aids correctly, otherwise, this too could put you at a higher risk of injury or illness.
Take Regular Breaks
Being alert, awake, and ready for work can also help you avoid any work-related injuries. The last thing you want is to burnout, especially if you have a ton of roles and responsibilities to complete. To help make your workday less stressful, it's advised to schedule regular breaks, which can help clear your head and ensure you stay focused on what's expected of you. Even taking five minutes to have a breather can make the world of difference, so if you feel you need some time away from your duties, don't hesitate to do so.
Whether you work in an office or on a construction site, each professional will have different codes of conduct and safety measures that you must adhere to. Your health and safety should be your number one priority, so understanding the risks, wearing the right equipment, using mechanical aids, and taking regular breaks are just a few tips that you should take on board to ensure you're safe and protected in the workplace.
Buy Vardenafil online
http://crescendodesign.com/wp-includes/js/tinymce/themes/advanced/img/new/index.html
http://rxbuyonlinewithoutprescriptionrx.net/valtrex.html