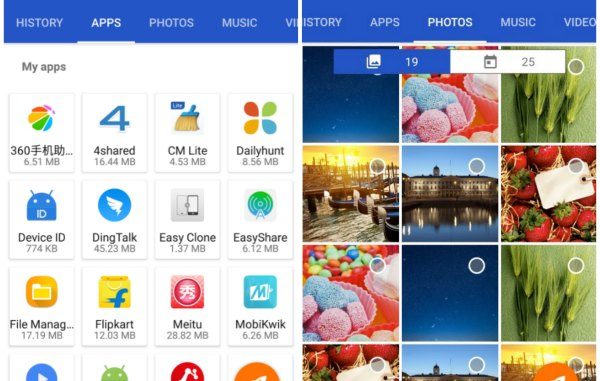 XENDER, the popular file transfer and sharing app has announced that it has reached 50% market share in India in the crowded file transfer app market. In three years, XENDER has clocked in 170 million Indian users  with an annual growth rate of over 100%.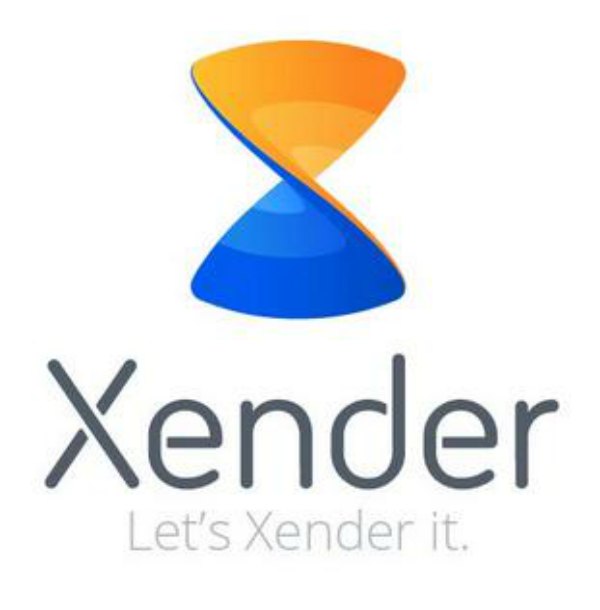 XENDER has long maintained a leading position in mobile sharing tool market, well known for its fast transfer, convenient using, and zero cost.
XENDER Launches New slogan, New Concept, and New Logo – Let's XENDER it
XENDER  announced the launch of its new logo for Indian audience on the auspicious occasion of Diwali.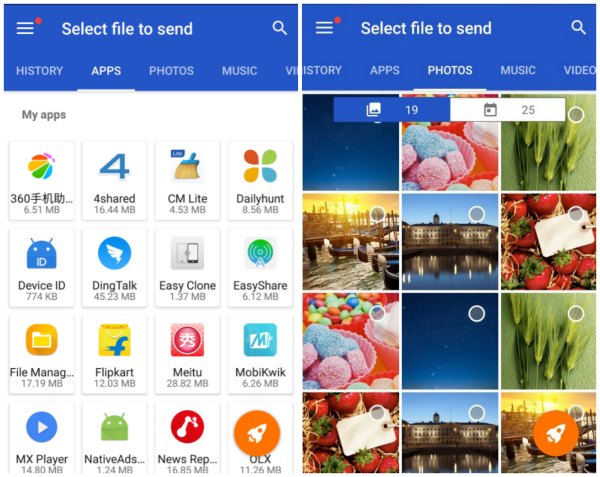 The new logo captures the vibrant and dynamic spirit of XENDER and incorporates hues of orange; a color deeply entrenched in the Indian culture.
Commenting on the milestone, Peter Jiang, Founder of XENDER said,
"India is an extremely critical market for us with file transfer volume scaling 1.7 million. With maximum user base in in Mumbai, Bangalore, Delhi and Kolkata, XENDER is extremely popular in metro cities and northern India. With over 500 million cumulative global users, we target to attain 800 million global users over the next 3 years".
XENDER recently announced a new version of its app with comprehensive functions and better user experience. It offers seamless transmission between Android, iPhone, Windows Mobile, Windows PC and Apple MAC system.
Download Xender from Google Play. Let's XENDER it!
About XENDER
Xender is a comprehensive app for all file sharing needs. It allows users to share any type of file, at any time, without using any mobile data.
Xender supports Android, IOS, Windows, PC/ Mac cross-platform transferring with over 200 times Bluetooth transfer speed. Xender currently supports over 22 languages including English, Hindi, Arabic, Chinese Italian, Japanese, Korean, Malay, Thai and Bengali. For its Indian users, XENDER has added a choice of 12 kinds of India dialect. Let's XENDER it!