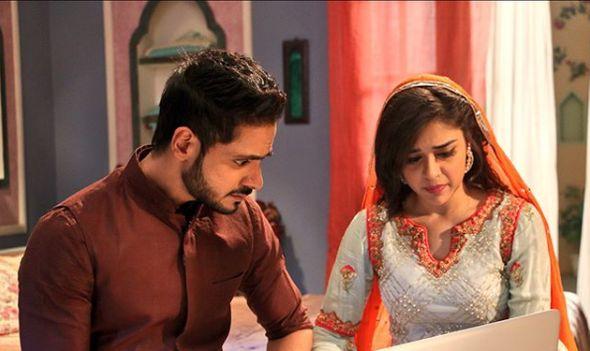 Everything is once again on the verge of end as Kabir and Zara in Ishq Subhan Allah stand against each other in the Nikah Halala case. While, Kabir wants to support Zara, he cannot, because of the pressure of Hashim saab and his father. Zara is unable to understand Kabir's dilemma against standing with her. She thinks that once again Kabir is against her. This leads to yet another brawl between them in the serial Ishq Subhan Allah.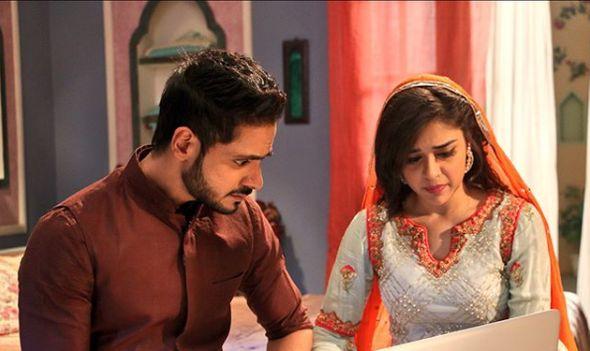 Ishq Subhan Allah Spoiler: Kabir Will Ask Zara to Resign from Shariah Board
As the case of Abida is spoiling Zara and Kabir's marriage, Kabir will ask Zara to stop worrying about Abida and concentrate on her own marriage. Despite serious arguments between them, he will try to make her understand but Zara will be determined to give Abida justice.
Kabir in anger will also give warning and ultimatum to Zara about their divorce. After a lot of debate and dialogue, Kabir will ask Zara to resign from Shariah board.
Zara Will Resign but also win the case in Abida's favour
In Shariah board Zara will resign from her position. But, before she gets out of the room, she takes Abdia's case and explain the trouble and tribulation of Abida and her daughter. She will bring to everybody's notice about Abida's sad condition and narrating about Wasim's bad habits and violence against Abida.
Zara will not only be successful in proving her point but also in her motive to give justice to Abida. Yes, she will win the case in Abida's favour. However, will this yet again create a rift between Kabir and Zara is something we are eagerly waiting to know. No wonder, Hashmi saab along with Miraj is planning to separate the two anyhow.
Will the whole incident further separate the two is something that is making us anxious. We just hope it doesn't lead to the second divorce of Kabir and Zara in Ishq Subhan Allah – What do you think?
buy Synthroid online
buy Lasix online
Buy Nolvadex