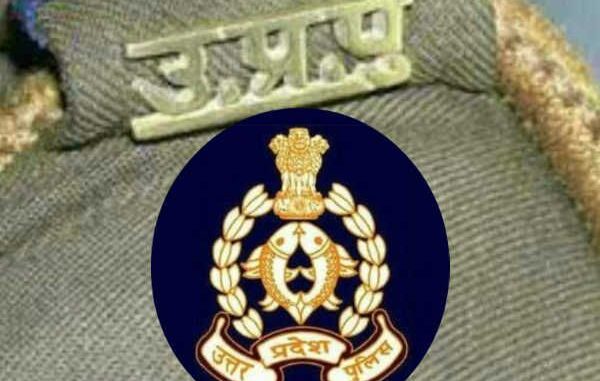 The UP Police has registered an FIR on numerous journalists, news agencies and some Twitter handles for raising the issue of the 72-year-old Abdul Samad Saifi, who was assaulted.
They have charged the news agencies with spreading fake news.
Now wait a minute…..
Most of the news agencies like The Indian Express and The Wire had based their reports on the statement given by Abdul Saifi himself.
There is a video of Saifi giving his account of what happened on record.
Anyone is allowed, by law, to change their statement at any point of time before they appear in the Court of Law.
Whether the testimony is true or false is decided by the judge.
So, a few questions need to be asked to UP Police wrt FIR On Twitterati for Ghaziabad Attack Tweets
– Has the UP Police not taken the statement of the witness into cognizance?
– Is it that there is only one side to the story, that of the UP Police?
– Isn't the UP Police an investigating agency? When did it become a judge to decide that the story given by the victim was false, baseless and fake?
– Have they concluded their investigation and proved it in the court of law?
– Is publishing a report based on a recorded victim statement, a crime? Why the charges?
– Should news agencies stop reporting and only the Police Statements be considered as sacrosanct and beyond questioning?
– Is questioning the actions of the Government or any of the Government agencies a crime now????
– If an FIR is filed by the Cops, for reporting the account of a victim, is that not intimidation of the victim and the reporters and an attempt to suppress the other side of the story?
– Do they also consider that Abdul Saifi himself was spreading fake news? Are they going to file an FIR against the victim himself now??
Also Read: Shehla Rashid Twitter Controversy: A List from Present to Past
Also Read: 11 Interesting Facts about Twitterati Kangana Ranaut – Controversial Tweets & More!
This post on questions to UP Police wrt FIR On Twiteerati for Ghaziabad Attack Tweets was first published by Darshan Mondkar on his Facebook Timeline
Disclaimer by author: Different versions are debated and argued in a court of law and evidence decides the truth. That's how democracy works. Shutting up one side of the argument before the case even appears in court. That's how tyranny works.
Do you have any contrary opinion to this post – Do you wish to get heard – You can now directly publish your opinion by mailing us your views at editor@nationalviews.com We will likely publish your opinion or blog piece at NationalViews with full credits.