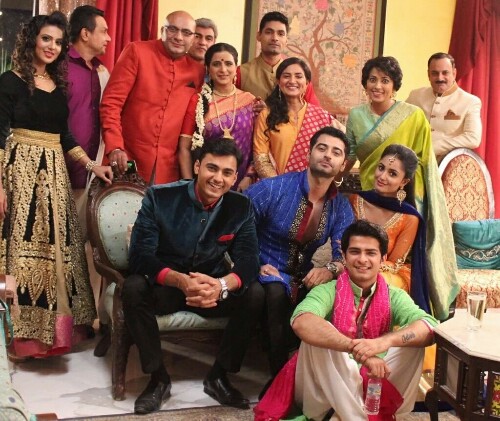 Abhay Sinha and Asad Gilani off late have been heroes saving their city from Terrorists in the serial Dahleez. The duo didn't even attend their own sibling's wedding as they were/are busy protecting their motherland from terrorists.
Yes, both Abhay Sinha and Asad Gilani have been struggling hard to find spots of the bomb along with Yash Bundela, the army officer. While, they sense the bomb spots, the precap showed Abhay and Asad getting highly injured – making us wonder whether they'll die or survive the blast.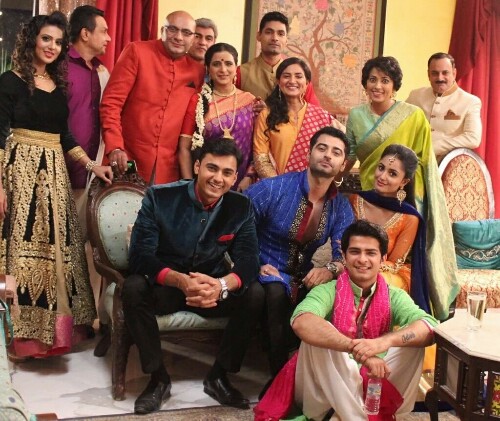 Image Courtesy: @aryanpanditt201 via Twitter
Abhay Sinha Catches Arvind aka Iftiqar the Terrorist
Just when Iftiqar is about to blow his other two accomplices by the remote control, Abhay catches him. However, he is successful in blowing the suicide bombers. The entire area feel the jerk including Asad who is sitting in the jeep. He realizes that the sound and is in a state of shock.
Meanwhile, Abhay Sinha catches Iftiqar and even fights with the devil. Going by the precap, Abhay Sinha will fight till he can saving the capital as well as the motherland. While, Iftiqar will shoot him from the bullet gun he has with him.
Asad Will Realize the 3rd Spot is Swadheenta's Wedding Venue
Now that Yash asked Asad about a wedding and Asad hears the bomb in the 2nd spot, he realizes that the third spot is none other than his own sister's wedding. He even recollects that his Abu mentioned that his friends gifted Swadheenta something.
We are sure he'll inform Yash and ensure that he along with his men defuses the bomb. However, that won't be easy as we see Asad fighting and also being blown by the bullets from the terrorist's gun just like bullets being fired at ABHAY Sinha.
Will the brothers of Swadheenta and Adarsh die saving the motherland or will they survive is the question. No wonder, we saw some really emotional moments between them and their family which makes us think that they won't survive in Dahleez.
However, our heart sincerely wishes that Abhay Sinha and Asad Gilani should survive the blast. We love them and want to see them in the serial as it proceeds further.
Do Not Miss Reading:
Dahleez: Will Asad and Abhay Be Able to Defuse the Bomb Planted At SwaDarsh's Wedding Venue?
Dahleez : 5 Reasons why the Sinha Brothers Give Us Sibling Goals!