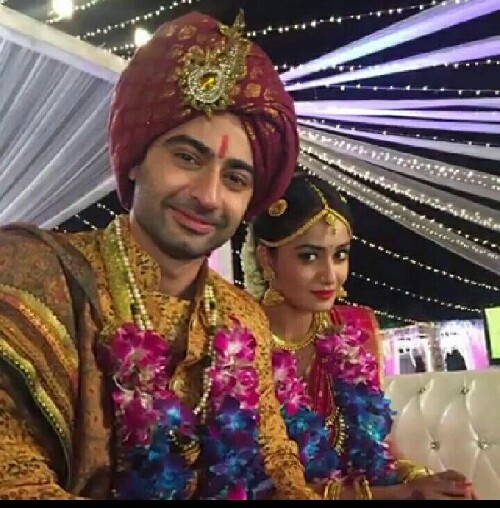 The terrorist who fooled Asad and his family will not have a happy ending in Dahleez. The reason being Asad realized that his friends are not his friends but terrorists on a mission to bomb Delhi. Immediately, he informs Yash Bundela and Abhay Sinha who are in army and police respectively.
Yash reaches the spot and with Asad's help also defuses the bomb from Spot 1 which was none other than the scooty which Asad was supposed to ride on.
Abhay Sinha Will Decode Spot 2
In the precap we see though a bomb blows up, Abhay Sinha is successful in taking Arvind aka Iftiqar and his accomplice off guard. The bomb is blown when Iftiqar's accomplice presses the button which is meant to blow his 2 friends who are none other than suicide bombers amidst the busy Delhi street.
Abhay Sinha is successful in getting them caught though we are yet to see whether Iftiqar will be caught dead or alive.
Asad Realizes that Spot 3 is Freedom's Wedding Venue
In the Dahleez precap, we see how Asad realizes that the Spot 3 is none other Adarsh and Swadheenta's  wedding venue. However, it is difficult to know where exactly is the bomb located and when will it blast. It would be interesting to see whether Asad and Abhay will reach the wedding venue in the nick of time, reach to the gift box that has bomb in it and then defuse it or Abhay will make Iftiqar confess about the same.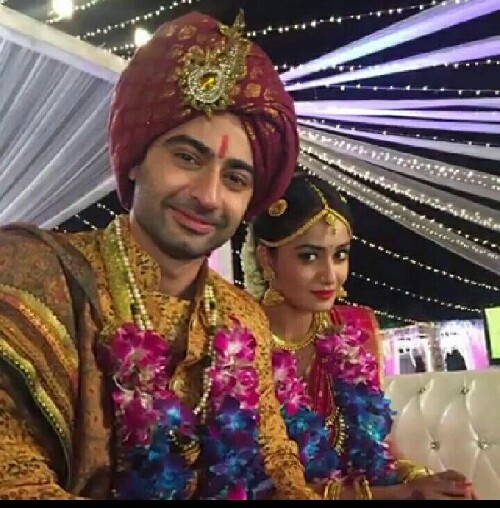 Image Courtesy: @SiimraSultan via Twitter
We just hope somehow Haider Bhai informs Asad that Arvind had sent a gift to her sister and he informs Abhay and Yash.
It would be really interesting to see this episode of Dahleez to watch how Asad and Abhay Sinha together save their family as well as their country.
Do Not Miss Reading:
Will Love Spark Between Jaya and Jaidev Sinha?
Spoiler: The three friends Of Asad Gilani are Terrorist?