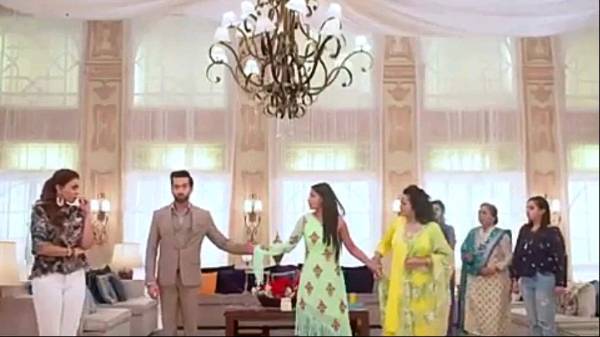 Ishqbaaz is the serial of glamour and glitz. After all, the family has a business empire. While, almost all the family members have great dressing sense including Pinky, it is really annoying to see Anika in weird and bizarre dresses.
Have you ever noticed her dresses? The cuts, color, style is so ridiculous, that one cannot imagine but think what does the dress designer smoke while finalizing Anika's dresses.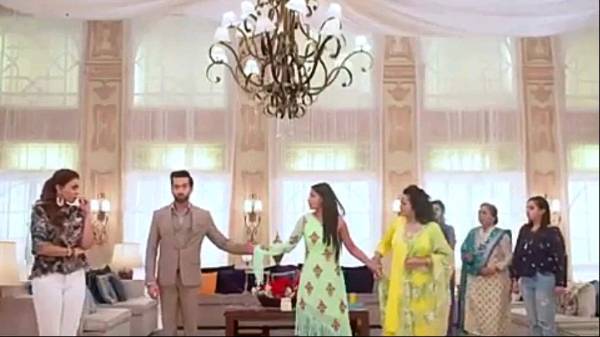 Why is Anika in Ishqbaaz Dressed So Absurdly?
We accept the fact that she is shown as a middle class girl and is nothing in front of the Oberois. However, that implies that she should dress sober not absurd.
Even people like Svetlana, Romi and Omkara's two girl who hardly had any role in the start where shown in some decent dresses. Then how come Anika here is made to look like a clown? Needless to say, she is the main protagonist in Ishqbaaz.
Anika's Dressing Pattern Should Be Classy, Not Funny!
It is high time, the makers make Anika change her getup and make her look serious. It is time to change her wardrobe, get her dress to look decent, if not to kill.

5 Reasons Why We are Looking Forward to Shivaay and Anika 's Friendship in Ishaqbaaaz
Besides, now that she is an Oberoi Bahu, we expect a certain class in her dresses. I mean, if even Soumya, Priyanka, and all the girls can look decent why not Anika. Common dress designers, it is high time you match her dresses with the class and persona of Shivaay Singh Oberoi.
What do you think?
http://rxnoprescriptionrxbuyonline.com/nexium.html
http://buywithoutprescriptionrxonline.com/propecia.html
http://rxbuywithoutprescriptiononline.com/amoxil.html