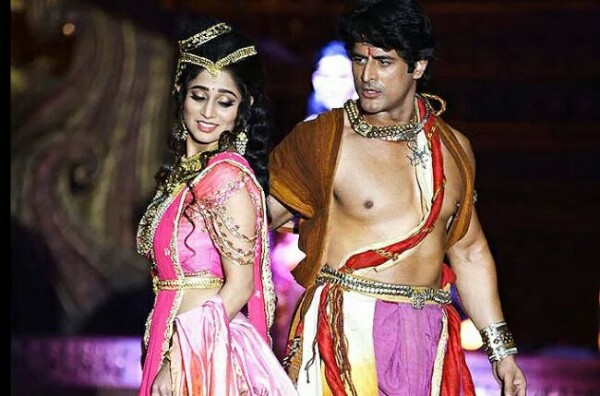 In Chakravartin Ashoka Samrat serial, we see both Ashoka and Kaurwaki love each other immensely. They have been waiting for each other from past 10 years now.
Though they have been searching for each other, they have not met till yet. A lot of touch and go scenes happened between them but they are yet to come face to face.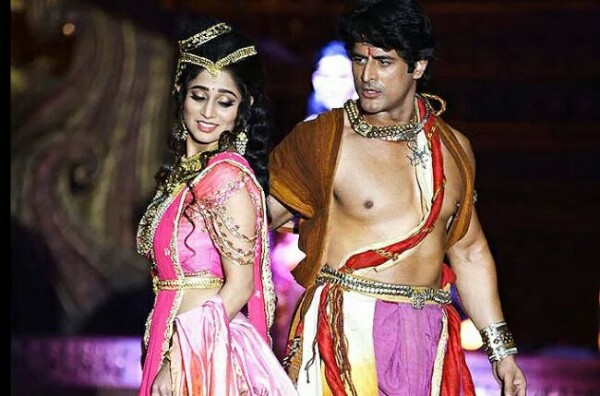 Image Courtesy: @tellychakkar via Twitter
However, Devi has already Met Ashoka
Devi is already seen with Ashoka. In fact, she is Ashoka's landlord's daughter. Besides, historically, Devi is Ashoka's first wife. This makes us wonder whether Ashoka will marry Devi before he meets Karuvaki.
How and when this will happen is not known but since historically we know Devi was Ashoka's first wife mostly he'll marry her first.
Or Will Ashoka Meet Kaurwaki and then marry Devi
Since it is a fictional serial we are totally clueless what the writers upto. You never know they show the meeting of Ashoka and Kaurwaki first and then turn situations in a way that Ashoka marries Devi, leaving Kaurwaki disheartened.
No wonder, we all kbow that Ashoka's first wife was Devi and she gave birth to aashoka's first son and first daughter before he moved to Pataliaputra.
Looks like the makers have planned an interesting twist. Only time will tell what the twist is really about.
Do Not Miss Reading:
Everything About Karuvaki; Ashoka's Wife!