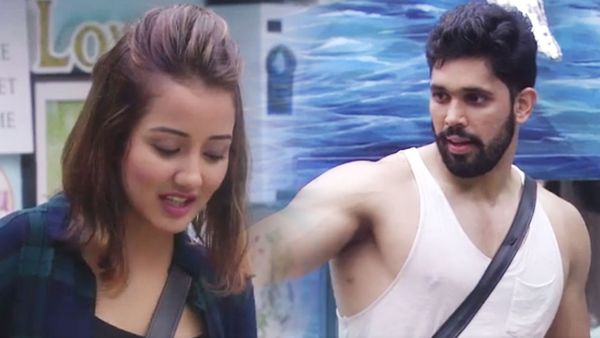 Bigg Boss house is incomplete without some love-shuv between the inmates. While, almost all the seasons have had some really hot romances and relationships, if things go well, soon we will have a couple in season 12 as well! Yes, going by the gesture, body language, expressions and behaviour, looks like something is brewing between Shivashish Mishra and Roshmi Banik.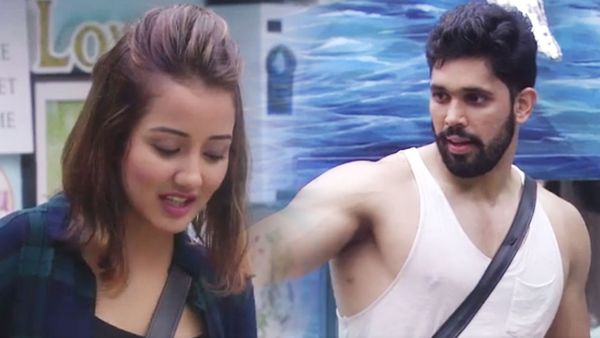 Well, something interesting came out in an unseen video clip from the house that can be a signal that the house this season too will give us a romance to remember –
Saurabh Is Teasing Roshmi Banik
In an unseen video clip, Saurabh Patel is seen talking to Roshmi while she is busy cooking in kitchen. He tells her how time and again her lip balm is seen with Shivashish Mishra. To this, Roshmi replies with a little blush that he steals the lip balm from her. Saurabh very smartly teases her by saying, "hamara toh kabhi kuch nahi churaya usne."
Shivashish Too Has Given a Light Hint
Next, Neha Pendse join in the conversation by saying how she shares a bro code with Shivashish. Roshmi quickly says that she too has the same rapport. But both, Saurabh and Jasleen Matharu don't believe her and think she is simply lying.
Just then, Shivashish enters the kitchen. Roshmi prompty ask him in front of everybody, 'yo bro workout ho gaya?' to which Sivashish turns to Neha and does a fist-fi with her and says, 'bro code sirf yahan hai', making Roshmi blush again.
Jasleen Too Could Sense a Potential Story
When Roshmi Banik said that just like Neha, she too shares a bro code with Shivashish, Jasleen Matharu quickly felt that Roshmi is not saying the truth. Her justification was interesting and intriguing. Well, Jasleen noticed not just Roshmi blushing but also the fact that Roshmi continued smiling ever since the topic of Shivashish Mishra started in the kitchen.
Will there be a Shivashish Mishra and Roshmi Banik Love Story?
If this goes on and the two become couple in the house, I'm sure Bigg Boss 12 would become even more interesting. No wonder, a Bigg Boss house without a booming love story in the house gives us a little adhura-adhura feeling.
What do you think, will Shivashish Mishra fall in love with Roshmi Banik or will it be Kriti Verma who too has been seen sharing a certain chemistry with Shivashish? Or will it be a love triangle? What do you think?
Buy Diflucan online
buy Clomid online
Buy Tadalafil online