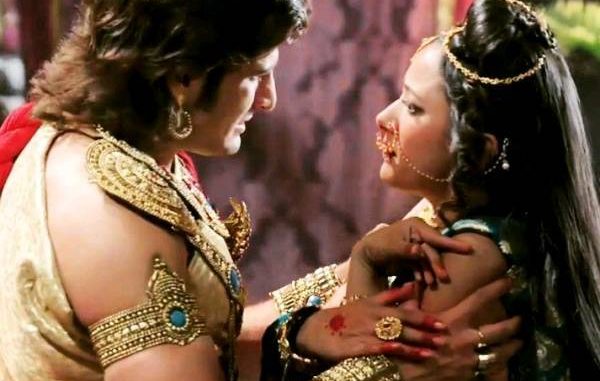 Chandra Nandini TV show will soon shock the viewers with a mysterious twist in the plot. Well, Chandra will give death sentence to Nandini. Yes, he will order that Nandini should be buried alive.
Wondering why? Let's check out Chandra Nandini Latest Update and spoilers.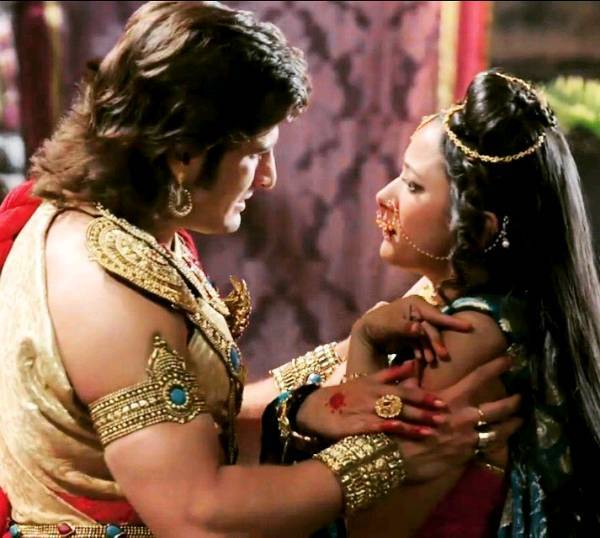 Nandini Will Be Arrested for Trying to Kill Chandra
Nandini will bring medicine for Chhaya as she is not well. However, Durdhara will accuse Nandini for adding poison in it. She will continuously blame Nandini.
However, Chandra will defend Nandini. He will then try to prove her innocence by drinking the medicine. But, soon blood will pop out of his mouth and he will fall unconscious. Nandini will soon be arrested for her crime to kill Chandra.

Chandra Nandini Latest Update: Chandra Will Order His Soldiers to Bury Nandini Alive

Post the incidence, Chandra will be convinced that Nandini did try to kill Chhaya. Without digging deep, he will announce death sentence to Nandini. Chandra will then order his soldiers to bury Nandini alive. The soldiers will oblige and Nandini will be buried behind a wall.
She will keep on screaming for mercy and will also plead her innocence but nobody will listen. However, buzz is that though Chandra and his family will think that Nandini is the person behind all this, soon Roopa will be exposed and everybody will know that Roopa is the real culprit.

Chandra Nandini: Will Nandini Know about Roopa?
However, when and how is still a question? Will Chhaya wake up in the nick of time and save Nandini from getting buried alive? Will Chandra be able to get hold of Roopa and Sunanda? Stay tuned for more such updates.