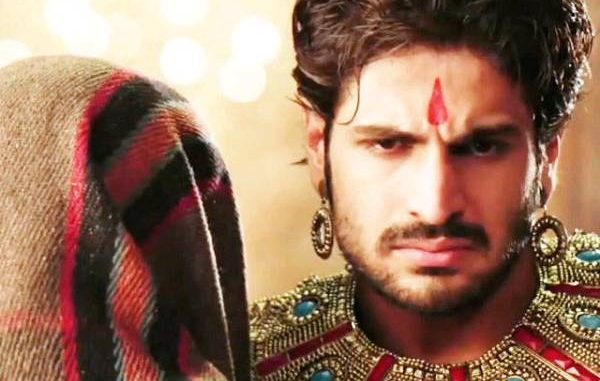 In the serial Chandra Nandini we saw how Chandra smartly exposed Vishaka, the Vishkanya without being trapped in her plan. However, still Magadh is not safe because there are intruders right inside the palace.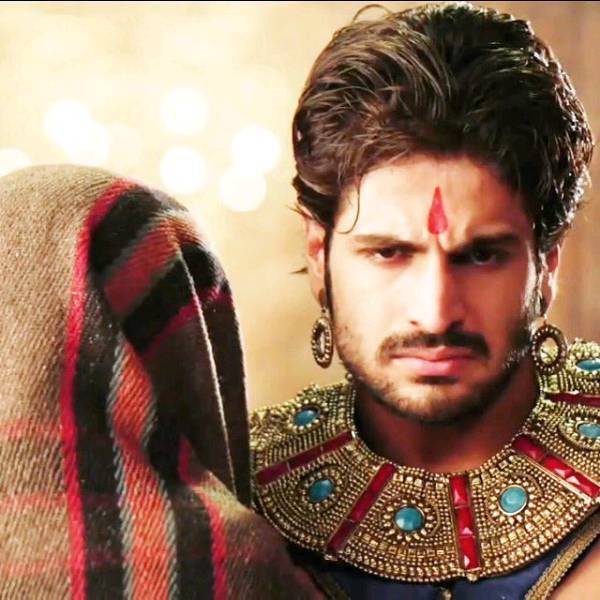 While, we know who it is, according to the Chandra Nandini latest updates looks like Maharaj Chandragupta Maurya too is set to expose them, who is, none other than Apama.
Chandragupta Maurya has plans to expose Apama
Post exposing Vishkanya, Chandragupta had a talk with his secret agent (perhaps Chanakya) regarding exposing the real culprit who is still roaming free. While, Vishaka is already exposed, the only culprit who is still roaming free is none other than Apama.
This makes it clear that Chandra's next target is Apama. It would be really interesting to see how and when Chandra get hold of this woman.
Chandra Nandini Latest Updates: Apama Is Set to End Nandini's Life
With Nandini getting prominence, both, Helena and Apama are in a fix. This will make them plan against Nandini all over again. However, this time, they are clueless that both Chanakya and Chandragupta are keeping a close eye on them.
After all, we are sure there is a reason why Megasthenes is the Prime Minister in Chanakya's absence. Looks like, finally, Apama's evil intention will get exposed and the truth that she was the one who killed Durdhara too will come in front of everybody with Chandra and Chanakya's plan.