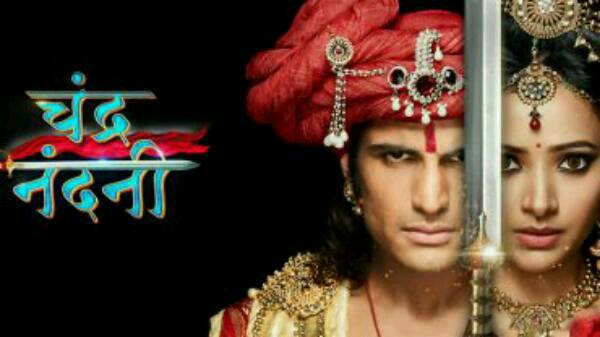 Soon, Nandini will be marrying Chandragupta Maurya in the serial Chandra Nandini. While both Chandra and Nandni are highly irritated about the whole idea of marrying each other, fans are excited.
Here are the reasons why fans are thrilled to see them together as a couple: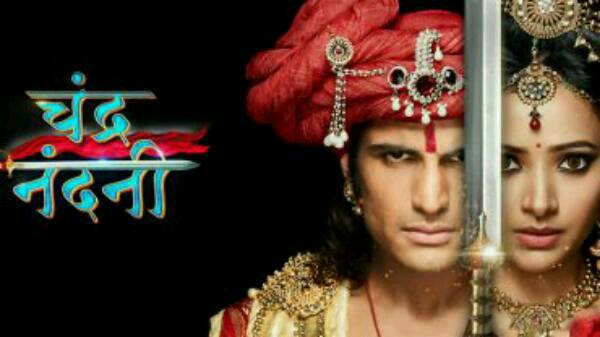 They Both Feel For Each Other
Not once but twice, we have seen Chandragupta feeling the pain for Nandini. While, he has absolutely no effect otherwise, he couldn't bear Nandini's pain. This is the reason why he went to her in the prison and even offered her water to drink. Nandini on the other hand connects with him on the subconscious level but she isn't realizing.
Also Read: Facts about the Story of Chandragupta Maurya and Helena
Waiting to See Their Hatred Turning Into Love
The best love stories are the one that starts with hatred. It doesn't take much time to turn the hatred into love. Like Helena's mother mentioned that there is a very sleek difference between love and hate.
The Chemistry of Chandragupta Maurya and Nandini
Both Rajat Tokas and Shweta Basu Prasad are good actors, and when good actors come together, they share great chemistry. We too are excited to finally see their chemistry. We are sure it will something to cheer for.
Durdhara and Helena's Reaction
Now that Chandragupta is marrying Nandini, none of them is insecure. However, once they will attract each other, we are sure Helena would turn negative in the serial. Durdhara as it is will die post giving birth to Bindusara. However, we are waiting to see how much time will the makers take to show this sequence.
The Journey from Foe to Friends
Lastly, we are interested to see the journey of how these foe turn into friends and how that changes the history of Magadh in the serial. Now that everything is fictional, it would be interesting to see Chandragupta Maurya and Nandini's wedding. Don't you think so?