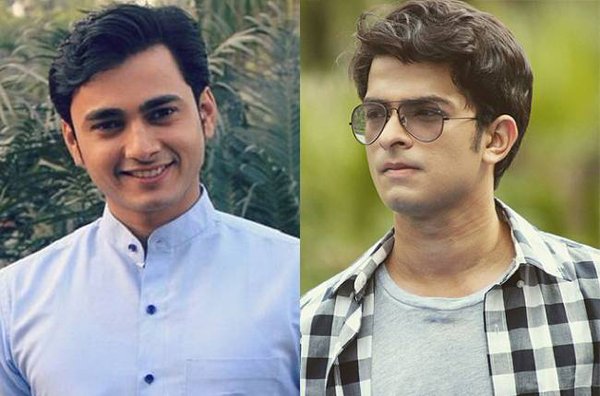 Asad Gilani is the hero of the entire thing that happened in the serial Dahleez. After all, he was the one who gave clues to both the army and the police officer. However, unfortunately, he is fired by the Police as they assume him to be the terrorist.
Yes, the entire police force who came at the spot assumes that Asad is one amongst the terrorists and even gunned him down. When in reality he was getting at the terrorist who was running away after shooting Abhay Sinha with his gun.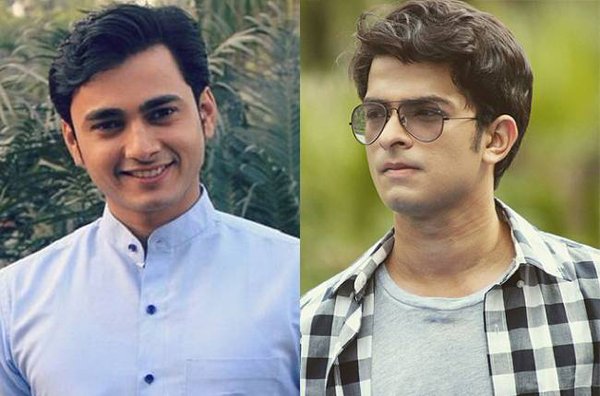 Image Courtesy: @Dahleez_Fans via Twitter
Will Abhay Sinha Survive to Prove Asad Gilani 's Innocence
The police force directs the team towards Asad's body and tells them that he is a dead terrorist. That is the moment when a fully injured Abhay hears them calling "Asad as Terrorist". He breathes with difficulty and reminds himself that he has to survive to prove that Asad Gilani is not a terrorist as he only knows the truth.
Well, Yash Bundela too knows the fact. After all, Yash was the first person whom Asad had contacted after he got the clue of the terrorists. So, we are sure Asad will be proved innocent.
Meanwhile,
A waiter Will Point HIS Fingers on Haider Gilani for Bringing a Gift With a Bomb
The police and security will find the gift with the bomb. After inquiring, the waiter will mention that it was Haider who had brought the box inside the house. Haider will be shocked. It would be interesting to see how Haider will manage to tell the truth or will he be blamed for the blasts. No wonder, the police is assuming Asad Gilani as a terrorist.
Things will rather be quite awkward in the coming episodes of Dahleez. We just hope Abhay Sinha survives and proves that Adad Gilani sacrificed his life over his motherland. He is no terrorist but a hero. Besides, we will definitely miss Chirag Mahubani who essayed the role of Asad in the serial Dahleez. No wonder, he was one of the most favorite characters in the show.
Do Not Miss Reading:
Dahleez: Will Abhay Sinha and Asad Gilani Die?
Dahleez: Will Asad and Abhay Be Able to Defuse the Bomb Planted At SwaDarsh's Wedding Venue?