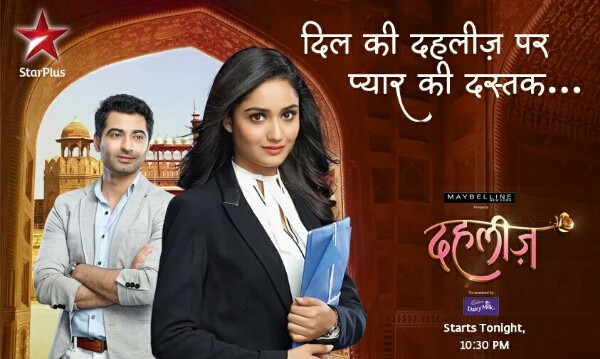 Everything is going on as per the plans of Suhasini Sinha in Dahleez against SwaDarsh. She has smartly put the Ahujas against the Ramakrishnans. This has turned even Simmi and other family members against Swadheenta and her father.
In the anniversary party, things went exactly as Suhasini had thought. A braggy Ahuja couldn't stop bragging about his money to Ramakrishnan and Ramakrishnan couldn't bear Ahuja making fun of his art.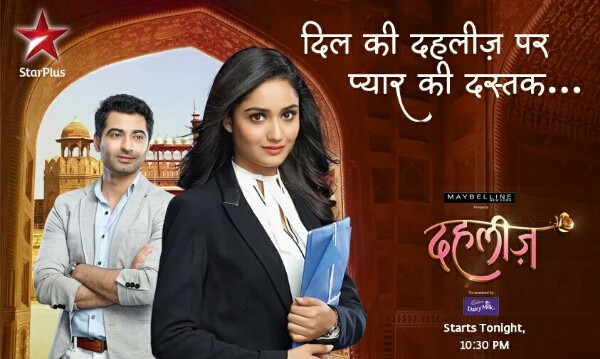 Image Courtesy: @StarPlus via Twitter
Suhasini Sinha Has Adopted the Divide and Rule Policy
Suhasini had sensed how the entire family had supported Adarsh to woo Suhasini when she had planned his engagement with Vanshika. Even Her adarsh beta Jaidev and her adarsh bahu Jaya didn't tell her anything. Worst, Jaya even exposed the bitter truth of her married life just to bring Swadheenta in the house.
This is the reason why she adopted the divide and rule policy by inviting Ahuja in the house. Suhasini Sinha knew that Ahuja is a nutcase and he'll definitely make things uncomfortable for Ramakrishnan who will not bare him at any cost. No wonder, this would create problems between Simmi and Swadheenta and Abhay too would side Ahuja.
The growing differences would then turn Abhay and Simmi in favor of Suhasini and somehow Jaya and Jaidev too. Adarsh too would then feel the same way.
Suhasini Is Using Ahuja against SwaDarsh
Suhasini knows Ahuja's nature. This is the reason why she is using him against Ramakrishnan. Next, she would side Ahuja and even ask Ramakrishnan to ask sorry from the Ahujas. Adarsh too somehow feel that Suhasini is right. He will then ask Swadheenta to convey the same to her father. She will be shocked because she knows he is right. However, Adarsh will be insisting that time this Ramakrishnan is wrong.
While, it is not known how and where things will go, but Suhasini Sinha has successfully accomplished her first step of creating a rift between SwaDarsh. Let's see who will understand Suhasini's ploy.
Do Not Miss Reading:
Dahleez: Will Adarsh Know about Suhasini and Manohar's Plan?
Dahleez Spoiler: The three friends Of Asad Gilani are Terrorist?
Dahleez : 5 Reasons Why Adarsh and Swadheenta's Love Story is Addictive!