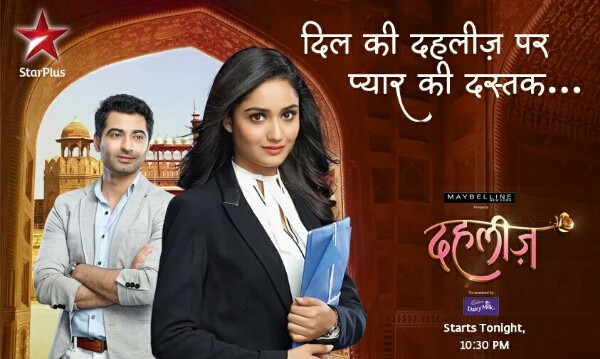 Swadheenta Ramakrishnan – The wife of Adarsh Sinha and Padmashree Iyer have aligned together to get to the bottom of the truth. The girls are researching day in and day out to get to the root of all the connections in the serial Dahleez
Interestingly, their find outs are so intense that it has blown everybody's mind including Suhasini Sinha. After all according to their research senior beaureaucrat Manohar Sinha is guilty too.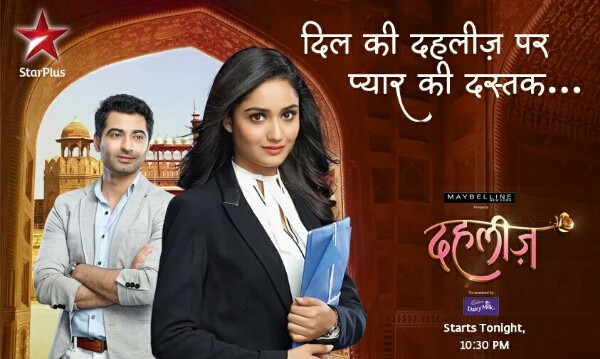 Swadheenta Knows Manohar and Minister's Connection With Allan Broad
Swadheenta knows that the entire system is involved in trapping Haider and Asad Gilani. She knows that it is Manohar Sinha and the minister who are favoring Broad and it is they who have made him say that Haider Gilani has terrorists connections. She knows Sinha head is guilty.
Will Adarsh Sinha support his wife? Will Suhasini Sinha Know the truth?
When Swadheenta shared facts about her research, her mother-in-law warned her if she accuses Manohar in the court she will have to leave the house. However, Swadheenta who is so hell bent in proving the truth makes an exit from the house well before she visits the court.
In addition, Swadheenta has showed trust in her husband Adarsh Sinha by writing him a letter that she is sure he will support her post knowing the truth. Will Adarsh know the truth is the question but if he does, we are sure he would support Swadheenta.
Also, this makes us wonder how will Suhasini Sinha react when he gets a hint about her husband's ill deeds. We are sure the serial Dahleez is in a very interesting mode giving us some real entertainment with thrills as well as suspense.
Do Not Miss Reading:
Dahleez: Will Suhasini Sinha Expose Yash Bundela?