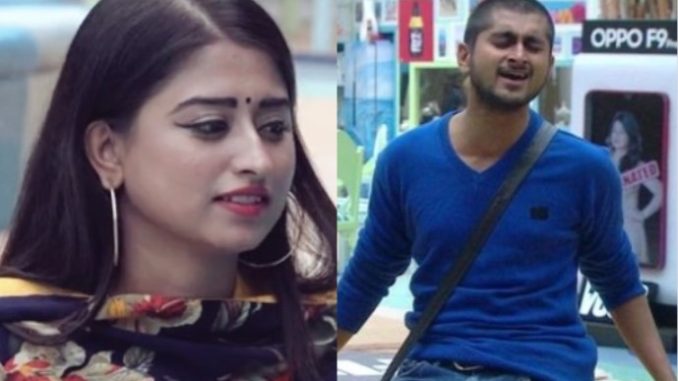 Deepak Thakur from the very first day is making sure that he is seen consistently in Bigg Boss 12 house. This is the reason despite some known celebrities in the house, he is one of the most popular housemates this year. Interestingly, through guests and the host Salman Khan, the budding singer is aware that he is liked outside too by the viewers.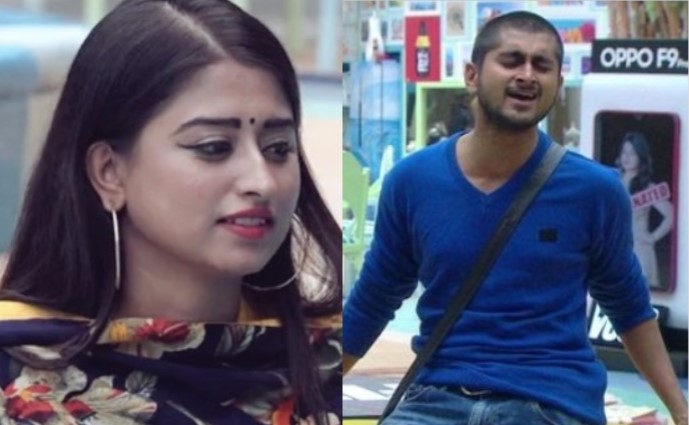 From the very first episode he has ensured that he gets enough footage amidst all the drama in the house. This is the reason why his sudden feelings for Somi Khan raises speculation whether all that he is doing is genuine or is it to gain maximum camera attention?
Is Deepak Thakur Playing Next Level Game by Proposing Somi Khan Or Is His Feelings Genuine?
Deepak has been vocal from the start that how closely he has watched almost all the seasons of Bigg Boss. No wonder, he is well aware that a budding romance always gets more attention, not just from the Bigg Boss cameras but also from the housemates inside. Plus, the viewers outside too talk a lot about the couple in question in real life as well as on social media which increases their time on the show as well. After all, that's quite entertaining!
Going by his past record in the house and behavior, we highly assume that the whole love angle can be Deepak's strategy to gain maximum attention. Interestingly, Somi is also taking full advantage of his strategy to get a lot of camera time. Seems like mutual benefit!
Can His Feelings be Genuine?
Well, let's assume that his feelings can be genuine but going by his practicality and calculative mind, we doubt whether it is for real and not to gain attention in the house. It's hardly been a week and Anup Jalota has confessed that he and Jasleen Matharu weren't in a relationship. Whatever he did was to help her as a student. Going ahead, it wouldn't be a surprise if Deepak too confesses the same that all he did was for the game.
Needless to say, his game partner Urvashi Vani who was eliminated recently too said it is Deepak's strategy in the house of Bigg Boss 12.
What do you think – Is Deepak Thakur genuinely in love with Somi or is it just his strategy in the house?
Also Read: 5 Reasons Why People Love to Hate Dipika Kakkar in Bigg Boss 12