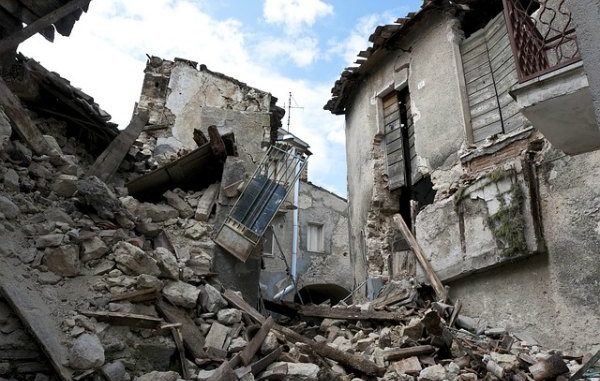 A too powerful earthquake with a magnitude of 6.6 struck central Italy today confirms the US Geological Survey (USGS) to Indian tabloid. The quake — which was felt in Rome — struck at 0640 GMT six kilometers (3.5 miles) north of the small town of Norcia, four days after quakes of 5.5 and 6.1 magnitudes hit central Italy. On August 24, nearly 300 people died in a major quake in the notoriously seismic-prone region (Source: Zee News).
This is today's breaking and shaking news. Let's now find out the rare facts about earthquakes which are probably regarded as the most dangerous natural calamities of modern times due to modernization and rampant urbanization.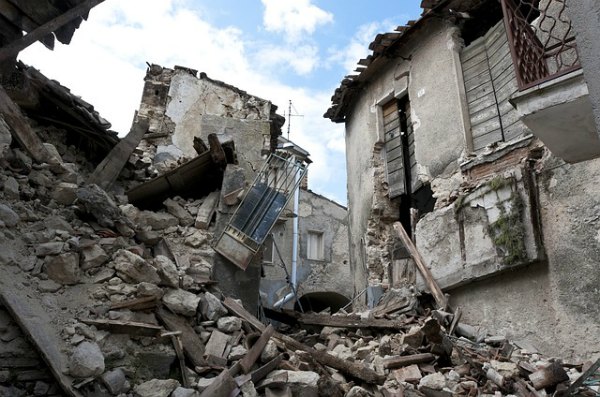 An earthquake is otherwise known as a quake, tremor or temblor. Hence the surface of the earth is moved due to seismic waves which further results in mass destruction and climatic change.
The whole world including India had felt the earthquake-related devastation in the past and we need to have a concrete evacuation plan to combat this deadly crisis.
In most cases, it is human generated and we – the people are ultimately responsible for this natural terror. Fires, avalanches, landslides, soil modification and/or liquefaction, Tsunami etc. are often associated with the earthquakes which can create a great effect. The whole ecosystem can be abolished with fractions of eye gazes. Hence we ought to have Earthquake hazards programs.
First, we need to have a list of earthquakes, their maps and statistics ready with us before taking any combatting measures. Mostly now a day the raving people get information from various sources. We need to have some real time newsfeed and notification and these should be circulated publicly.
In short, a comprehensive planning is required. The whole nation (including cities and metros) is to be made quake-proof but shockingly many such buildings in India are constructed without NOC from the concerned authority which is a major point of concern.
Also Read: Nepal Earthquake : A Mess of Nepal's Own Making 
The U.S Geological Survey has recently confirmed the following actions to be taken after any earthquake:
You need to clean up the mess of damaged building and falling debris which can cause injuries. Hence we need to ensure medical and first aid support to be available on call.

We need to avoid open flames in devastated buildings. Earthquakes can damage gas lines, so it is always wise not to use lighters or match boxes.

If you live near the coast, stay away from the beach since dangerous tsunamis and flooding have wider human impact.

Be careful while driving and go by alternative routes to avoid structural damage and traffic light outages may make it difficult to get to your destination.
Also Read: All About Cyclone Kyant That May Hit Andhra Pradesh & Odisha! 
The rest is the act of God and your destined luck factor. Only damn God can save you from this damn act of universe.