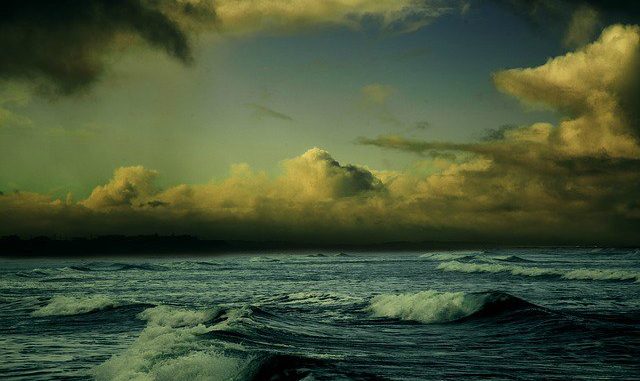 Kyant, the cyclonic storm due to deep depression is likely to hit the Bay of Bengal along with the coastal districts of Odisha on 27th and 28th of October 2016. Cyclone Kyant will be passing towards Myanmar. Its literary meaning is "crocodile".
Earlier Odisha had got very bad experience in terms of disaster preparedness and handling during 1999 super cyclone and others like Hudhud and Phailin. It's a sensitive case of taking precaution. We have to safeguard the valuable life of our people and henceforth the ecosystem itself.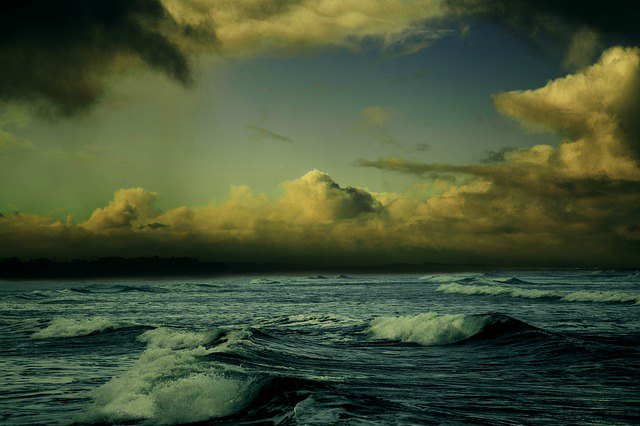 Normally due to media exposure these days the citizens get terrified by the constant breaking news in different electronic and print media. The question is how to handle such terrors and natural calamities. We must learn from the mistakes of our past. This is only a method of risk reduction and after all a journey to handle the extreme devastation.
The quintessential methods for Cyclone Kyant are illustrated as follows:
First, we need to deploy the manpower that is well trained in rescue operations. Example is team of ODRF and NDRF soldiers. The next step is to keep sufficient stock of life jackets, boats and essential medicines like ORS and other antibiotics to prevent diseases. 
Free ambulances like 102 and 108 of the state government must be alert 24×7.The hospital control rooms and fire stations should be open throughout during these emergencies to meet any kind of environmental exigency. 
The police, NGOs, press and doctors have to play more active roles. There should be sufficient number of shelters to accommodate the citizens and pets. The rapid action force must be on its toes. The government employees have to forego their holidays without any agony.
It's a moral demand to do some social activity and a matter of helping someone who is in trouble. The district magistrates have to play active leadership roles. We must go for awareness among the natives and have to give an assurance-most importantly the fishermen and farmers are to be protected.
Also See: Photos, Helpline Number : Kolkata Flyover Collapse Accident 
We have to cover up the grains and cereals. The pathetic side is during these times the black marketers make money through false shortage and price hikes. The government must review and prevent this kind of nuisance and penalty and fine should be imposed on these exploiters of humanity.
Most recently I have heard from a local TV channel that the storm has changed its direction. Accordingly only Gopalpur and Andhra Pradesh might be affected due to cyclone Kyant. The landfall will not happen in Odisha.
Good or bad I don't know. The point of debate is- are we prepared to face the challenge because nature is bigger than any civilization and technology. Nothing can help you in making a narrow escape.
During this period we ought to take necessary steps to rescue children and pregnant women. They require special and more attention. In the end we have to remove the fear factor from human brains.
Also See: Myth Buster: Why Should you buy a Personal Accident Insurance Even if you Travel Less 
We have to be savior and protector like Shivaay- don't get confused with Ajay Devgan. He will save you on screen and you need save yourself off screen this Friday. Hope nothing massive and collateral damage happens due to heavy showers and wind.