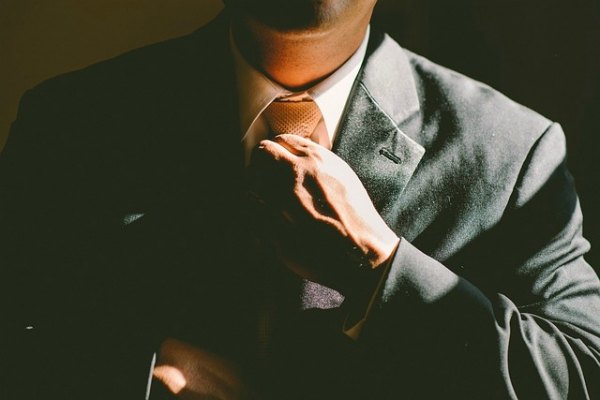 In the previous article, I have explained the meaning and importance of Soft Skills, here again, I'll illustrate key factors to develop soft skills and personality.
Once in a chilling winter evening, Ronny, a famous personality of an infamous town met a beggar while driving his latest Audi Q Series car. He was very generous by nature so he thought of giving something to the beggar. But alas! He had no cash in his wallet. Searched for a cash counter and couldn't find any. So he thought of giving a bottle of Perrier Jouet Champagne to him. The beggar denied and advised many things on its side effects. Then Ronny offered Cuban Cigars to him. Again the beggar told Smoking Kills.
Finally, he thought let me offer some Khandani Panmasala and satisfy the beggar. The beggar uttered this is most dangerous and gave many medical knowledge for free. Looking into the intellectual capacity Ronny offered a seat to him and asked him to join for a party. The beggar with sheer happiness asked -Where we are heading. Ronny told I want to introduce you to my wife. Shocked by the remark, the beggar uttered -Why Sir? Ronny replied I just want to show my wife how a person looks who doesn't have any bad habits. Ha! Ha!
Bad habits here are symbolic to the weak habits that we possess today at workplaces. These may include lack of enthusiasm, demotivation, inability to cope up with stress and changing work dynamics and many more. One can be a better corporate hunk if he/she possess some globally demanding life skills like the never fading and evergreen soft skills. A pilot in spite of terrific hard skills will not be selected by any airline if he is lacking these basics.
Few factors to improve our soft skills are discussed below:
Projecting your body: Facial expression is the reflection of the mind and it clearly depicts an individual's interest.The audience can judge your thought process about a particular matter by the signs of your body language.
Ex: My eyes glaze over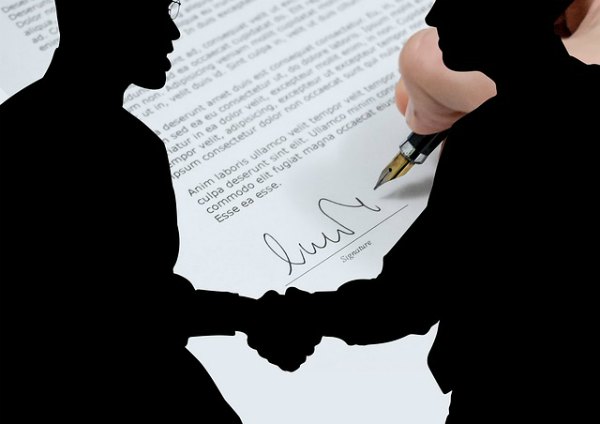 Professional presentation: Professional presentation skills include systematic planning, preparation & delivery of your idea and concept to the target audience. Giving a formal speech is one category of presentation. These skills can be broadly divided and classified into ornamental, physical oral, and electronic.
(Success in life depends on presenting ideas in an appropriate manner")
Together we can & we would surely make a difference: 

Professionals having

different gender, different age groups, qualification, status & skills evolve as a team with a common goal of getting the task done .The success story of any institution largely depends on efforts of its employees which are never rewarded but results are!
Ethical Integrity: It is the cry of its occasion in India Inc. When a dynamic professional is at the job spot, he must focus on

his work assignment only. Each employee is an inherent part of the organization and is accountable in the 

successful

functioning of the corporate.
Interpersonal Communication Skills: Man is a social creature and his material success in a mundane

world largely depends on his healthy social relationship & emotional interaction with others.We must respect the other's opinions. When we want to disagree their views, we must diplomatically give clues to them without hurting their feelings. So IP skills are skills to navigate well either with one individual or a group.
Effective Time & Stress Managerial Orientation: It's all about priority working & scheduling your work time accordingly.Important work should be given considerable time &done first. Listening to golden music & practicing yoga and meditation will extensively reduce the physical, emotional & mental stress of an individual. You can even disconnect your cell phone after office hour to recharge your spirit.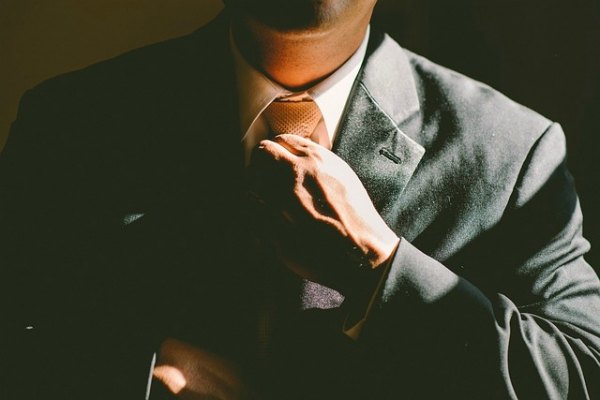 Leadership communication skills: Greatest leaders, corporate executives &dynamic managers need to have a clear foresight and they should clearly disseminate what they expect from others.

Believe & truth your potential

More smiley on your face

Feel and share your problem. Go for a collaborative work.

Learn new adventures daily.

Accept whatever comes your way and take care of fruits as well as actions

Look at difficulties&obstacles

Be grateful to God always

Love yourself like anything
("Worshippers Create God, Followers Create Leader.")
Do Not Miss Reading: 
Soft Skills: The Key to Corporate Excellence & Effective Communication at Global Workplace
Six Interview Tips for Freshers : How to Crack Your Maiden Interview 
Interview Tips For Freshers: The Importance Of Body Language and Speech