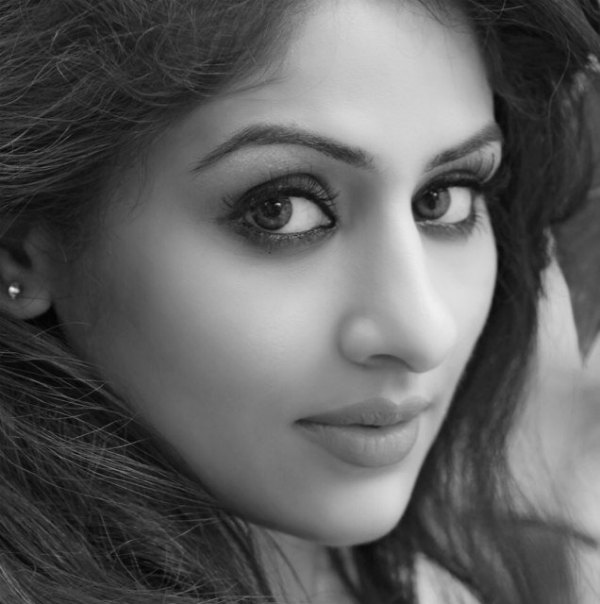 Her expression, the way she plays with her eyebrows and her beauty is something that makes her stand out from all the queens of Samrat Bindusar in Colors' Chakravartin Ashoka Samrat. No wonder, Rajkumar Justin is magnetized by her charm. Yes, Noor Khorasan aka Ankita Sharma has the capability of mesmerizing anybody and everybody.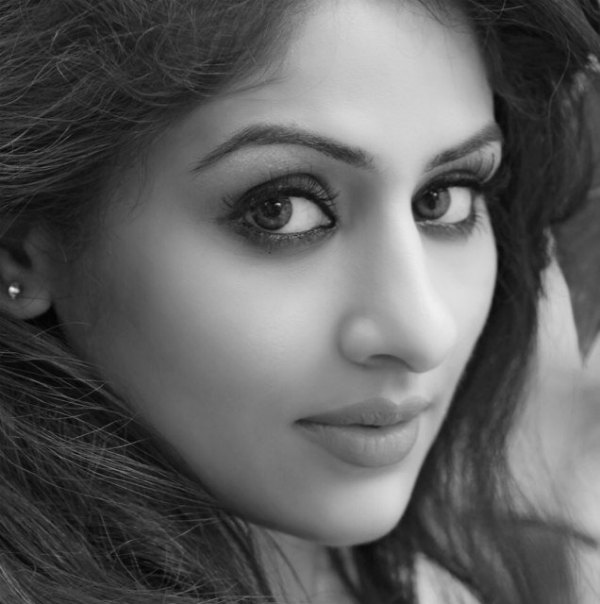 Image Courtesy: Ankita Sharma Twitter
While, we already know the traits and nature of Noor Khorasan, here we share some of the lesser known facts about Ankita Sharma
She Was Never Interested in Getting into TV or Films
Born on 7th February, 1987 in New Delhi, Ankita was always passionate about acting. However, this Delhi girl was never interested in doing TV serial or Bollywood movies. But fate had its own plans and she got a call from Sagar Pictures for their movie Alah Udhal. This happened before she got into TV serials. Unfortunately, the movie didn't release, but Ankita became a popular TV actress there upon.
She Always Wanted to Be a Choreographer
Ankita had pursued a course in Classical Dance and Music. When her course completed in 2008, she was rewarded with the Visharad degree. This degree was very important for Ankita as she always wanted to be a dance choreographer. What's more, even Ankita's father wanted her to open an institute of dance.
Her Debut Serial was Agle Janam Mohe Bitiya Hi Kijo
In the year 2009, Ankita got her first serial Swastik Pictures' Agle Janam Mohe Bitiya Hi Kijo where she played the role of Ratna Singh, the lead actor's sister. After doing the role of Ratna, Ankita immediately bagged her first serial as a lead – Sony TV's Baat Hamari Pakki Hai. Here, in the serial she was seen alongwith Barun Sobti. The show made her very popular among the TV viewers.
Post her success with Baat Hamari Pakki Hai, she was then seen as Preeto in NDTV Imagine's Saware Sabke Sapne Preeto. Here too she received a lot of appreciation for her role. Next, she bagged Life Ok's Amrit Manthan where she was seen essaying the role of Rajkumari Nimrit. In the year 2013, Ankita was also seen in Rangrasiya as Laila.
Ankita and Mayank Sharma – A Love Story
Ankita married Mayank Sharma on 9th March this year. However, their love story is quite unique in its own way. The couple met each other in last year's BCL – Box Cricket League and by the end of the league, Mayank was in love with Ankita. He directly proposed Ankita for marriage. A clueless Ankita asked him to talk to her parents. Soon Mayank's parents met Ankita's parents and it was "Yes" from both the sides. Ankita too had feelings for Mayank, and the parental yes made everything very easy for her and Mayank.
Ankita Sharma Gave Various Look Tests for the Role of Noor Khorasan
Ankita's look in the opening episodes of Chakravartin Ashoka Samrat was inspired by the role of Sridevi's in Khuda Gawah. She gave several look tests before she was finally accepted for the role. In addition, since she was seen riding horse in earlier episodes, Ankita also went for horse training sessions. This is her second negative role in row. Earlier she was seen playing the bad woman Laila in Rangrasiya.
Do Not Miss Reading:
Interesting Facts About Siddharth Nigam aka Ashoka
Interesting Facts about Aham Sharma – The Karna Of Mahabharat & Arjun Of Manmarziyaan