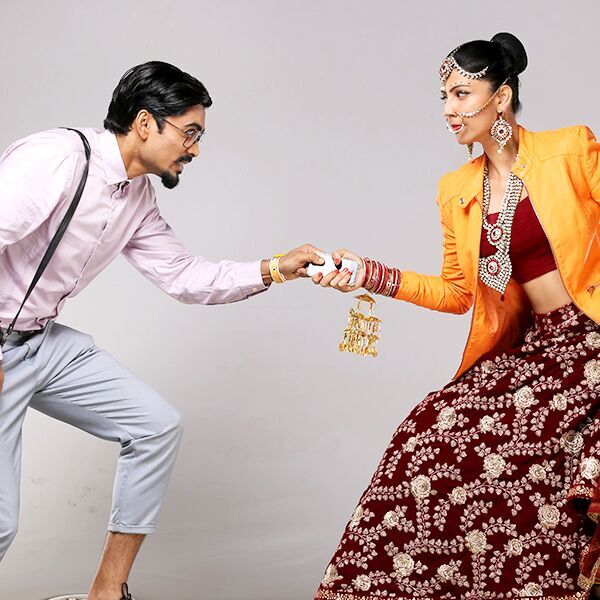 India's digital Video on Demand platform SonyLIV has launched a new web series called 'Lost & Found'. It's about two individuals dealing with a crisis in their lives – a runaway bride Preeti Tandon and a super geek named 'Epic' aka Jaiveer Rathod. Interestingly, an unexpected turn of events bring the two together and they both fall in love.
After keenly and closely watching the super geek Jaiveer Rathod in Lost and Found, I realized that a sexy modern geek is everything a girl would want as her boyfriend. Read on to know why Geeks are the best for a steady relationship: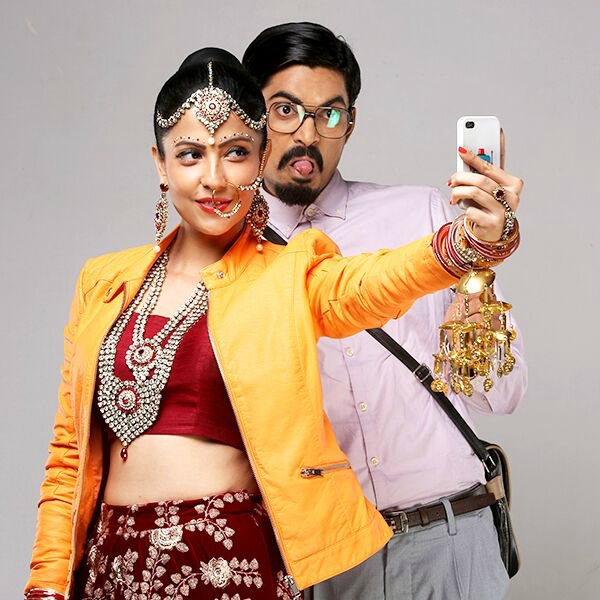 1. No need to be self-conscious
With geeks, you will never have to be self-conscious. He won't complain if you are putting on too much weight or going to work  dressed up like your favorite character from a TV show. He will simply love you the way you are!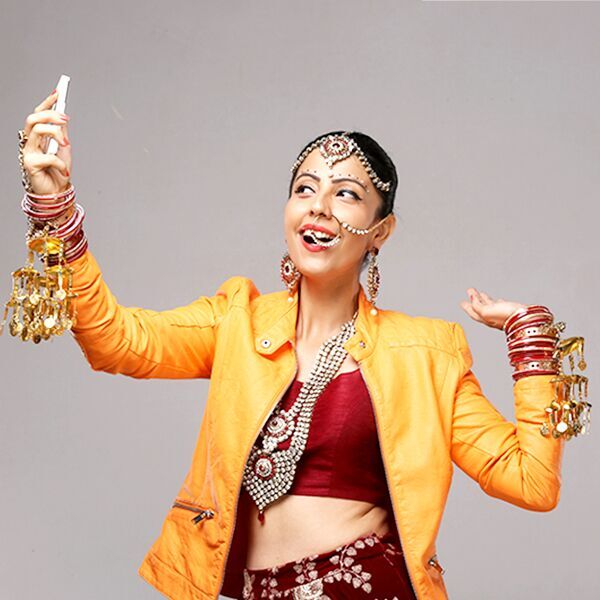 2. From Preeti Tandon, he can transform you into Poppy Deol. 
Watching Jaiveer Rathod edit Preeti's photos in Lost and Found and give her an all new identity as Poppy Deol, I realized how lucky she is. Just imagine, if I too had a geeky boyfriend, I could use various photo hacks and methods to increase my Instagram and Snapchat followers. This could transform me into an Instagram queen!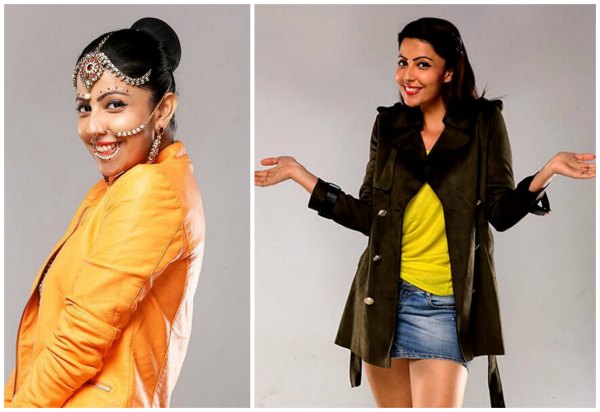 3. They have a good sense of knowing exactly what you need
Hence, with geeks come great ideas and great gifts! From the latest mobile phone to something as trendy as the Star Wars special edition HP laptop! Here comes the time to boast about his gifts to your friends.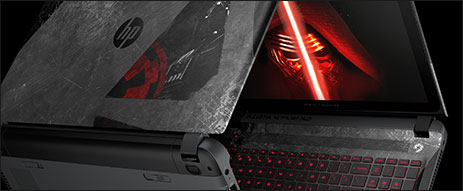 4. Can't fix a bulb? Geek to the rescue!
Geeks are born problem-solvers and love the adrenaline rush that comes with it.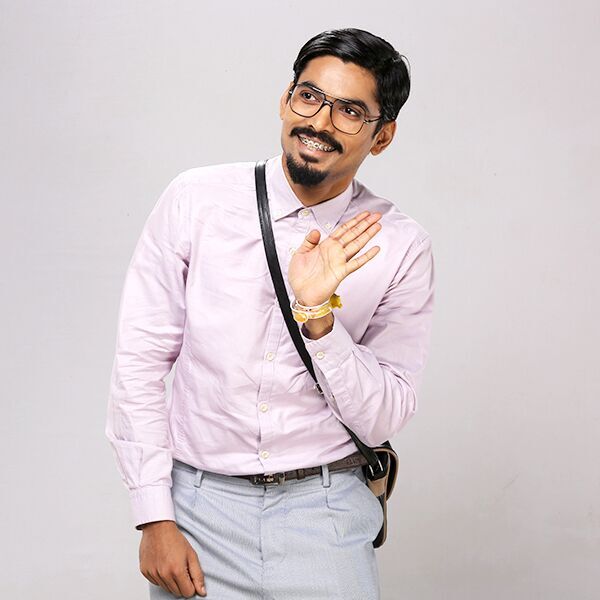 5. You get a technician for life. 
While others might complain, you know your geek cum technician will set everything straight, even the annoying tap!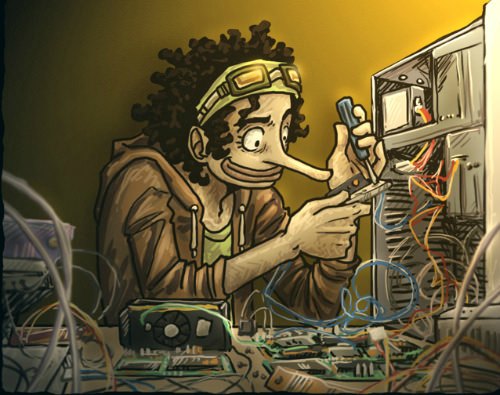 6. Love is life for them, not a game. 
So no matter how many hurdles come your way, dating/marrying them assures a secure life. You will never be insecure of your man leaving you for another woman, unless the ultimate bionic woman is about to be unveiled. Besides, they are as loyal to you as they are to their Macbook.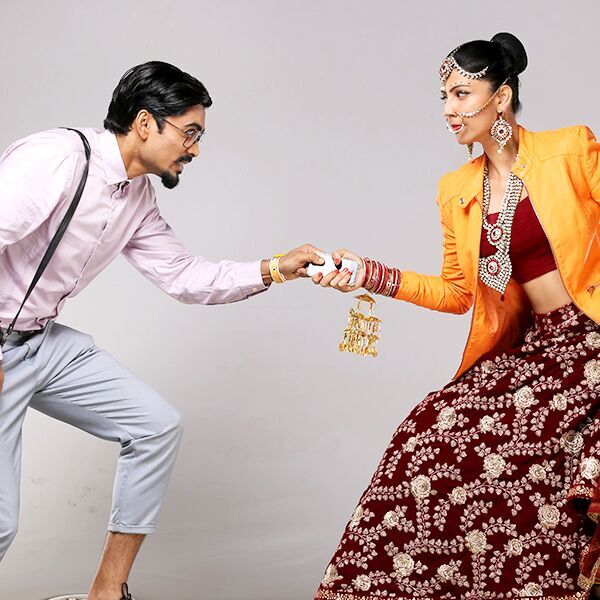 7. If startups are the new guitar, geeks are the new cool.
After all, who else could have invented the hi-tech and trendy items that we so love to use and continue to better our lives.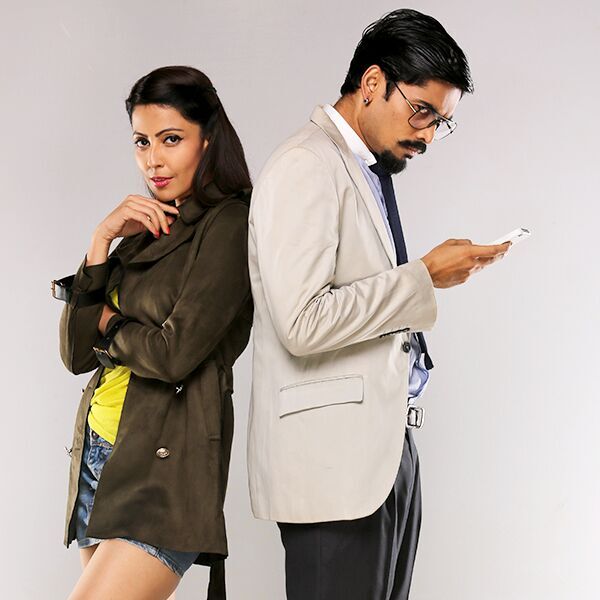 Their idea of love is as unique as them. And interestingly enough, their idea of romance is quite different from that of a layman which I realized noticing Epic's reaction when he bumps into Preeti Tandon, an urban chic, in this contemporary show Lost and Found.
Don't believe me? Do check out their chemistry here on SonyLIV.
Do Not Miss Reading:
LIV SHUTTER by SONYLIV: 5 Reasons How & Why People are Getting Inspired by The Show!
SonyLIV's LIV Shutter Proves that FAT Is the New PHAT – Pretty, Hot And Tempting!