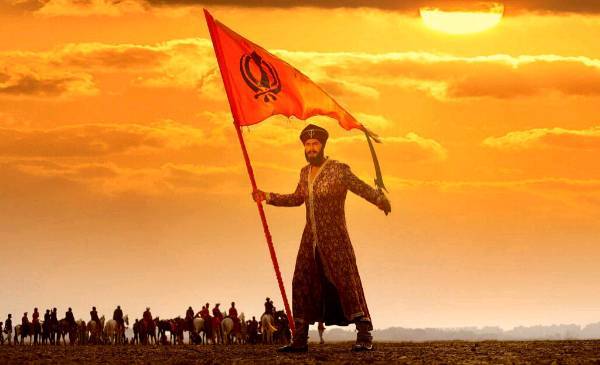 In the serial Maharaja Ranjit Singh on Life Ok, Maha Singh and Gurbaksh Singh, the two friends are slowly turning into foes. Credits to Sada Kaur, the wife of Gurbaksh Singh who simply cannot see the two friends together.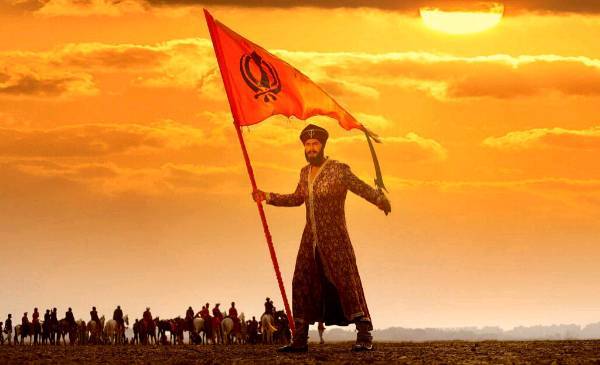 While the serial has fictional elements in it with the fight, here we share the real story.
Maha Singh and Gurbaksh Singh Friendship: The Real Story
It is well know that Sukerchakia and Kanhaiya misls were friendly misls and Kanhaiya was the dominant power. However, historically, there is no significant proof of the friendship between the two.
While the serial credits Jai Singh, the founder of Kanhaiya misl and father of Gurbaksh Singh for Maha Singh's rise, history credits Maha's mother Mai Desan. She not only took over the administrative work but also gave Maha Singh a warrior's training post the early death of his father Charhat Singh.
Maha Singh too was quite responsible and he took his misl's responsibility at a very early age. Besides, his relationship was mainly with Jai Singh. Maha Singh took Jai Singh's help to seize Rasool Nagar from Pir Muhammad. They both became ally. There is no mention of friendship between Gurbaksh and Maha Singh.
Maha Singh Reduced the Power of Kanhaiya,Defeated them in Battle of Batla in which Gurbaksh Singh was Killed
During 1784-85, there was a feud between the rulers of Jammu. Maha Singh thought of using the opportunity to raid the area without informing Jai Singh Kanhaiya. Next, he gained huge wealth and he kept for himself without sharing it with Jai Singh. This created a rift between the two and Jai Singh was not ready to reconcile.
So, Maha Singh decided to create an alliance with Jassa Singh Ramgarhia of the Ramgarhia Misl. Next, together they fought and defeated the Kanhaiya Misl at the Battle of Batala. In this battle, Jai Singh's son and successor, Gurbaksh Singh Kanhaiya was killed. This was year 1785 when Ranjit Singh was 5 years old and Mehtab Kaur was only 3 unlike shown in the serial.