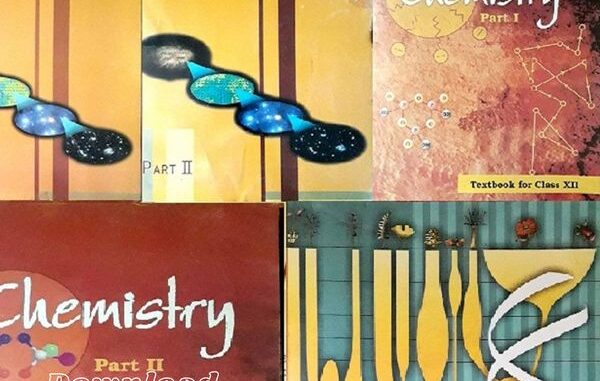 Whether you are a student, parent, researcher or need a quick reference, NCERT books are very handy when it comes to reading, learning and seeking a quick reference. So, if you are looking to download NCERT textbooks for free on the internet, here we tell you how –
Step By Step Guide to Download NCERT textbooks Online for free –
Visit NCERT Website. The link will take you straight to the official website.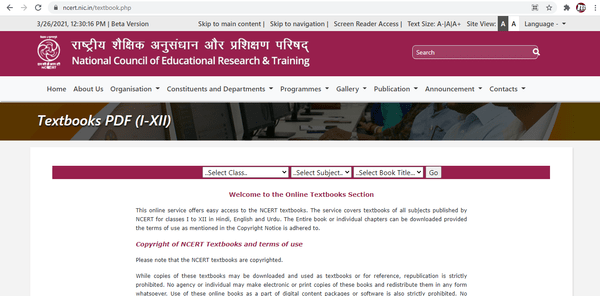 From the drop down – Select Class from Class I to Class XII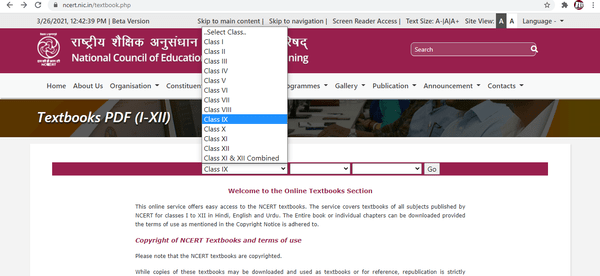 From the drop down – Select the subject of the online textbook that you want to download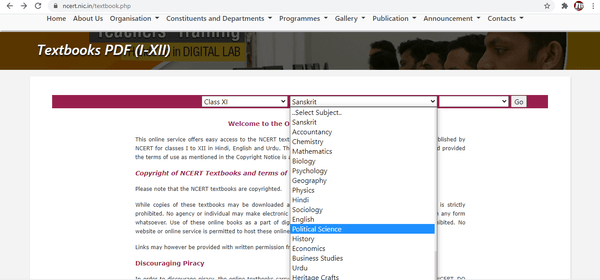 From the third drop down – Select the Title of the Book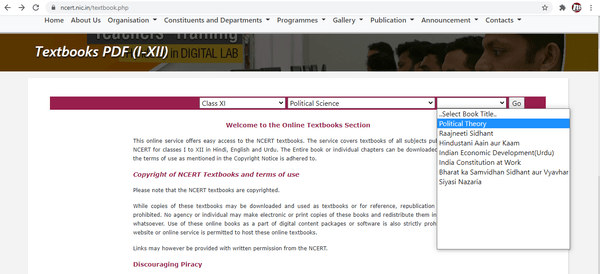 Once done – hit the Go Button.
You will be taken to a new page and from here, you can download NCERT textbook easily.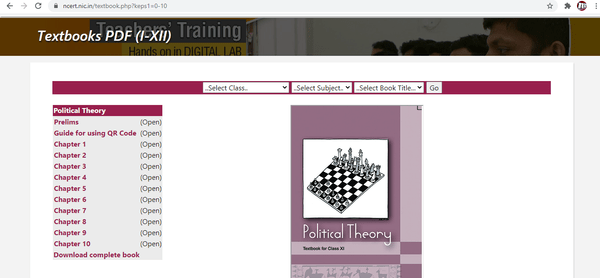 This is how you can avail your free PDF of NCERT textbooks from Class I to Class XII in all subjects.
BYJUS's – Another Source to Download NCERT Textbooks for Free
For those looking to download NCERT textbooks in Hindi and English both, they can download PDFs for free from ByJus's website – here
They also provide free CBSE Notes , study material and RD Sharma Solutions, and Textbook solutions on their website.
You can easily download NCERT textbook and their solution for free from Byjus's.
Besides, if you want to download academic books for free, here is a list of five websites from where you can download PDF of any academic book.
If you have downloaded NCERT ebooks and PDFs and are looking to understand the concepts in any subject, Khan Academy is a good source to watch free videos. Aligned to the Indian curriculum, the academy provides 100% free content in English, Hinglish and Hindi.
Also See: State-Wise List of Websites to Download School Textbooks Online for Free in India