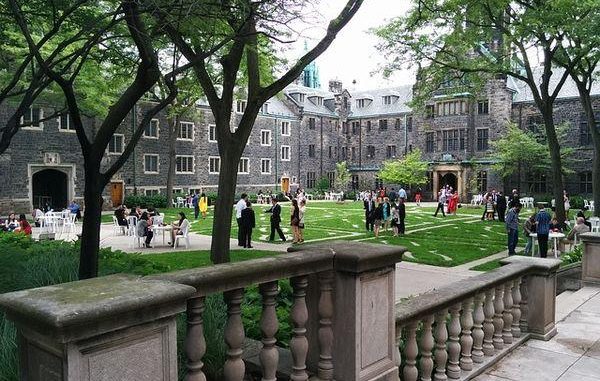 The dilemma to study and work abroad is all too familiar. Although, the initial notion of studying aboard and or/ working abroad is quite intriguing (Ah, those invigorating images that pop up into our minds), the moment one literally works to plan their move abroad a list of hurdles come up along with our own trepidation.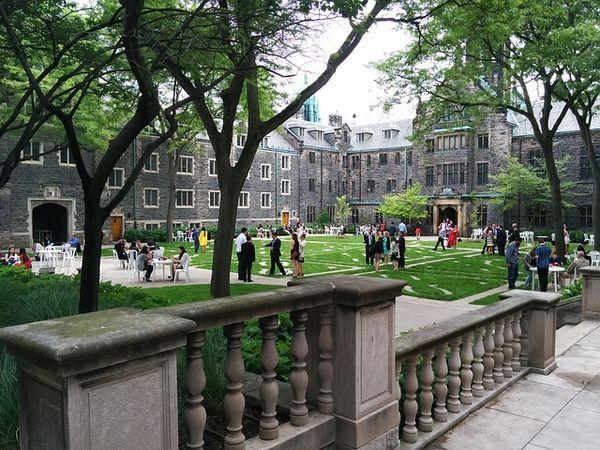 Yes, you are not alone because almost every person moving to work or study abroad have gone through such impasse. However, these forebodings and challenges neither stopped them nor can stop you. Moreover, there are smart solutions that can easily help struggling students to go places without any hiccups.
Hurdle No. 1 – How to Pass the English Language Test? How to Prepare for It?
Now that English is a second language, mastering it is a real big challenge especially students coming from rural and small-town pockets of India. No wonder, the learning-teaching process is mostly done in vernacular languages. This is the reason no matter how smart, brilliant or intelligent we maybe, we somehow dwindle at the very initial stage of going to a foreign university to pursue our higher education. Yes, because maximum of us fail to pass the English Test – the standardized tests that decides whether or not we can study or work abroad.
While, over the years, we have given several English Language Test to get our passports ready to study abroad or to get our immigration done, the one that has been recommended a lot these days is the PTE Academic. Well, the test not only prepares you with a perfect preparation package – PTE Preparation Course (with study guides from the test makers) with sample questions and mock test to clear the exam but also lets you to give the exam on any day around the year from a centre nearest to you. The academic has 200 centres around India.
Hurdle No. 2 – How to Choose Where to Study Abroad?
No matter how focused you maybe in selecting your field of interest, it isn't easy to get into the university of your choice. This is the reason why it is advised to maximize your enrolling prospect by giving a language test exam that includes a lot of universities, and not just the top ones. The reason? Well, in the quest of getting into the top universities, students, often times, hinder their chance to get into some of the good universities that offer their preferred course.
Interestingly, the English Test we talked above by PTE Academic is accepted by all the universities in Ireland, Australia and New, and by the growing number of universities across the USA, UK (96%), Canada, Singapore and Europe. Some of the universities in the list include – INSEAD, Harvard University, Washington State University, Syracuse University, London School of Economics and Social Sciences, University of Bradford, University of Queensland, Auckland University of Technology and others. When we asked few students, who went abroad to study said #DefinitelyPTE to get into foreign universities.
Hurdle No. 3 – How to Score Good to Study Abroad?
Students in India have been taking TOEFL IBT and IELTS over the years.  However, not many score good enough to get into a good college that offer the program that they want to study. One of the main reasons why several students fail to crack IELTS is that, they get anxious while speaking face-to-face with the person who rates them. While, TOEFL iBT gives them the advantage to speak into the computer's micro-phone, the fact that, it is evaluated by a human rater hinders their chance yet again to score good.
This makes PTE language skills test more reliable mainly because it is evaluated completely by computer program without any human-interference.  This is the reason why more and more Indian students are now preferring this new English test (#DefinitelyPTE) over the older two to score goody in order to study abroad. Besides, the results are out in 5 days and students can take the test any day of the year by registering up to 24 hours in advance.