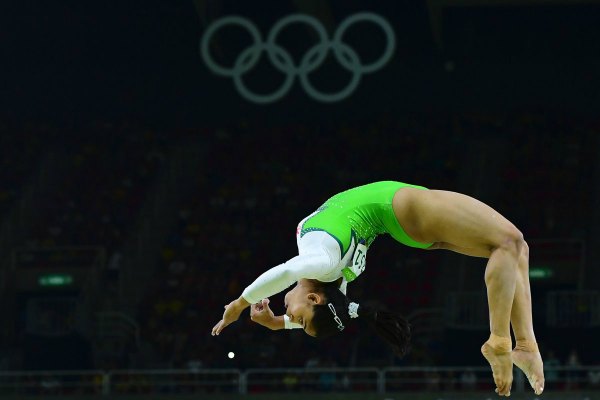 The article on Olympics is written by Sanmaya Rath (in consultation & collaboration with Dillip Kumar Nayak)
The Indian tabloid has just witnessed Sakshi Malik, a 24-year-old girl and Rio Olympics bronze medallist becoming the new sports sensation of India overnight. A college will be named after Sakshi in her nativity, a welcome step by the government. Born in Mokhra an infamous village of Haryana, it has got a different picture as far as the sex ratio is concerned. One can find only 822 females in every 1000 males which are now a serious concern and social issue in this highly developed state.
In such male dominating society, Sakshi started her journey as a free style wrestler like early bird. In spite of all the odds and obstacles, winning the first medal as a female in free style category for our motherland is really encouraging and inspiring for all the sports lovers.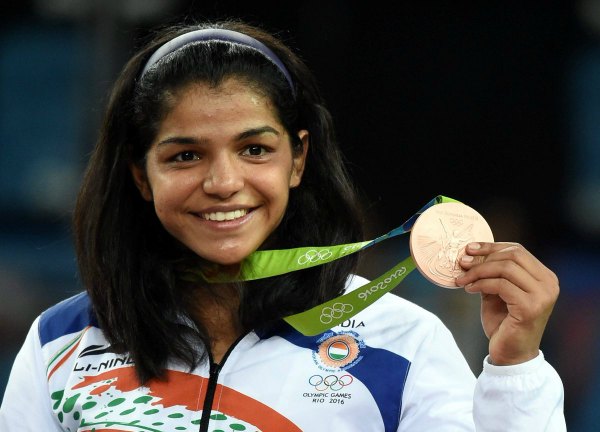 Image Courtesy: @TOI via Twitter
But the overall Indian performance at Rio Olympics was Pathetic, why?
After winning 6 medals at London Olympics we got only 2 this time though 119 people represented India at Rio this time (a figure much higher than the last Olympic Games). This is the reason why the great Indian expectations increased prior to the game but all our great hopes for the medal have now gone in the winds. Is it our only achievement or debacle? Can we be at par with China, the USA, Australia by 2028, Great Expectations like that of Charles Dickens! It's high time we revamp our sports policy as far as global competitions are concerned.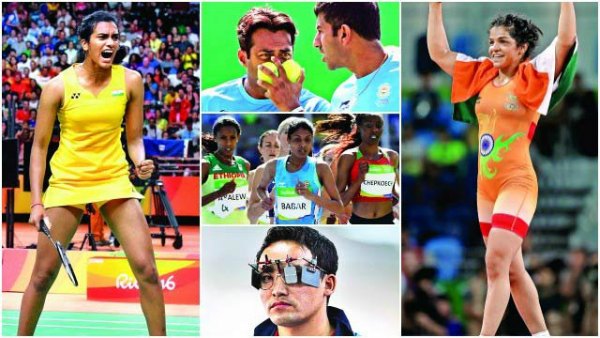 Image Source: @dna via Twitter
Indian hockey has got its own legacy when global sports fairs and shows like Olympics are concerned. Record speaks even during British India period; the land produced many tycoons like Dhyan Chand, Norman Pritchard and K.D.Yadav who created history. India was not able to get any recognition in Olympic Games till Leander Paes won us a medal in 1996. The rise and fall of Milkha Singh and P.T.Usha became legendary stories for us too. Moreover, Rajyayavardhan Singh Rathore, Karnam Malleswari and Abhinav Bindra have become role models for the fraternity. If we analyze the history then the sports achievements of the landscape took a big leap only after LPG era of 90s as Indian economy and GDP grew side by side with material prosperity to a remarkable point.
Rare games like badminton, swimming, golf etc. took momentum in a country where Big B or Sachin Tendulkar is worshipped as Matinee Idol & God respectively by millions of fans and critics. There is an old saying, "if you want to be an excellent restaurant manager start you career as a waiter, then a cashier." So it's a good piece of advice for Indian sports authority to focus on Asian and Commonwealth games first. Even if we are doing extremely well in many fields like astronomy, literature, scientific experiments, we are facing troubles in sports mainly because of lack of forward planning.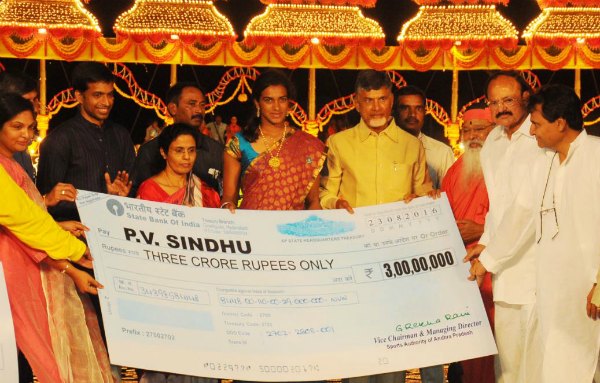 Image Courtesy: @TOI via Twitter
The just –in-time prize money approach for Gold winners could have been announced one year before Rio by our Haryana Sports Minister & it could have been a better sports management orientation. Hence the question of this crisis faced in games at international level is pounding everybody's heart with full of burden.
Olympics: Going The China Way
Truly speaking games are symbolic to our culture since Greek Olympics era. In European regions, people give much emphasis to sports and body building and you may find many amateurs enjoying these activities on weekends. Professionals use to practice daily. From teenagers to senior citizens everybody is fit and fine and sports has become an antidote for worries and tension. It removes all pressures of corporate culture too.
One can find gymnasium and sports centres in each & every academic institution of western society. Although we are progressing in many fronts as far as these burning issues are concerned but it's like baby's day out and India still struggling to crawl like an infant when it comes to sports revival of the country .These achievement related to developing the sports infrastructure is going below the belt. Only blaming the gentleman's game like cricket will not take us far off in developing ourselves as top athletes of the globe.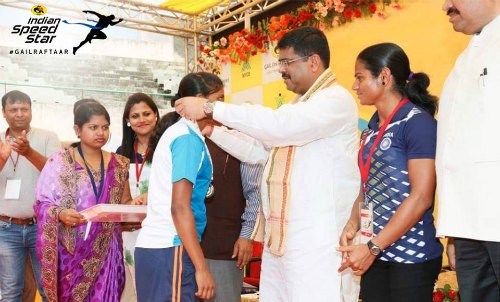 We need to change our mindset first and then there is an urge to create an automation process in our society where a poor sportsman should be able to earn his or her livelihood & the whole mechanism which includes sub segments like people, press, government should come forward to take this step by conducting several meetings with not for profit organizations, bureaucrats, central & state governments. India has to adopt the growth model of China if it wants to project herself as a superpower in the Olympics in future. As of now China has own 543 but only 28 in Indian feathers. Rio gone but the management lessons learnt from this game will be forever.
Here are few suggestions for Olympics Tokyo 2020 success party in future:
India needs to focus on sports skills from a very early stage of education. Right to Sportsmanship needs to be blended in our curriculum. Hence Indian community would be

able

identify at least 4000-5000 athletes for the forthcoming games. Media needs to play a crucial role in tracing out some raw talents from remote areas of the nation.

But we need to do a thorough SWOT analysis of each and every state because every state is having persons with unique abilities like Punjabi &

Haryana

 people can be great fighters. While nominating people for different categories, we need to focus on his or her skills

The entire media mix should come forward to sponsor these talents other than cricketers and cine stars so that no future Dhyanchand would die in a general ward or medals of a sportsman will not be sold out like onions.

The sports committees should select dynamic athletes as the core members other than plutocrats.

The govt. should give enough compensation for the poor having abilities to excel in games.

Why

not to

promote western sports like western dress codes? For

this,

we need to take help from overseas.If possible members from International Olympic Committee and foreign coaches to be hired for India.
Man proposes but God disposes. Let's be optimistic, man lives by hopes, winner takes it all.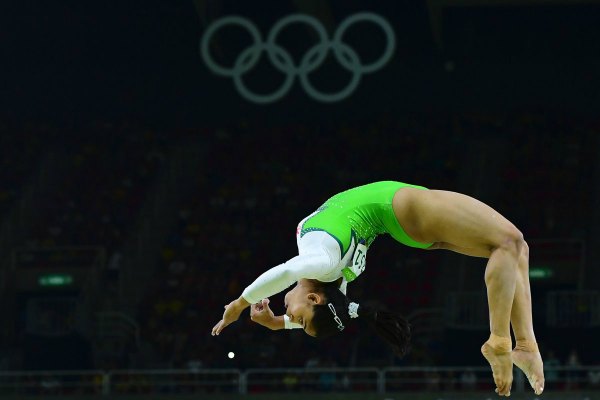 Image Courtesy: @TOI via Twitter
(Mr. Dillip Kumar Nayak is an expert in skill development space and right now occupying a top position with Black Panther Guards & Services Pvt. Ltd., Bhubaneswar)
Do Not Miss Reading:
Problems Faced By Indian Athletes before Rio Olympics: Every Indian Must Know Especially Shobha De
Modi Magic in Olympic Games Rio 2016