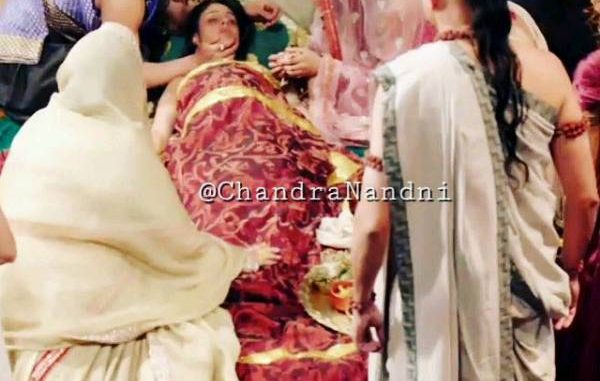 In the serial Chandra Nandini we are observing a strange twist. Well, Durdhara is dead (post being poisoned by Helena and her mother) and the whole blame is on Nandini, the favorite wife of Chandragupta Maurya whom Chanakya dislikes.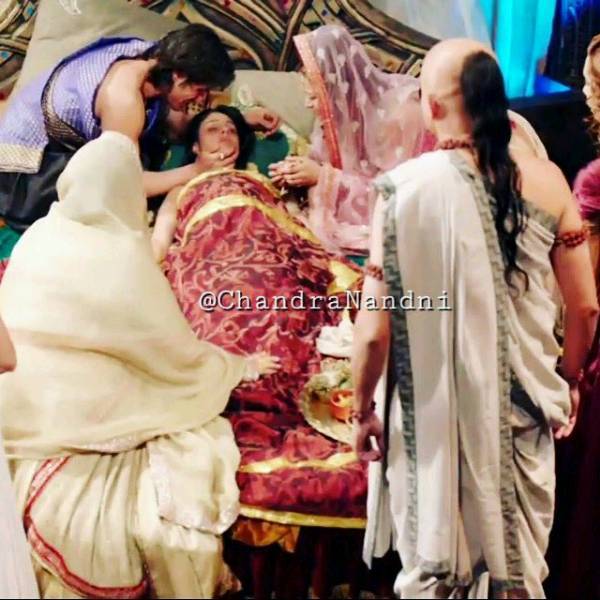 While, everything is fiction here in the serial, the blame of Durdhara's death in reality went on Chanakya after Bindusar learnt that his mother died due to poison in the food which was Chanakya's idea to safeguard his king from all the potential threats.
Indian History: Bindusar Held Chanakya Responsible for His Mother Durdhara's Death
Neither Helena was present in the palace when Durdhara died nor was there any fictional character named Nandini. The prolific members present during that time was the immediate family members of the Maurya clan and Acharya Chanakya.
During the later stages, when Bindusar got to know the story of his birth and the death of his mother, he held Chanakya responsible for everything.
The Planning, Plotting By Helena and Chandra – Nandini's Separation is Purely Fictional
As per Indian history, Queen Helena was married to Samrat Chandragupta Maurya during his 40s that is much later after the death of Durdhara. So, the whole planning and plotting done to show Helena in a negative mode is just a script of the show, nothing in real.
Also, Chandragupta Maurya during his younger days was busy focussing on his administration, skills and strategies. He nowhere lost his direction due to his ladylove or got separated to her unlike shown in the serial.
Finasteride No Prescription
kamagra no prescription
buy Clomid online