In the serial Chandra Nandni, we see a pregnant Durdhara is being poisoned by Helena and her mother. Both the Greek ladies are behind her as they know she has learnt their secret.
Next, Durdhara will die giving birth to her baby post this poisoning. Now the immediate question arises in everybody's mind is, Did Helena really kill Durdhara by giving her poison?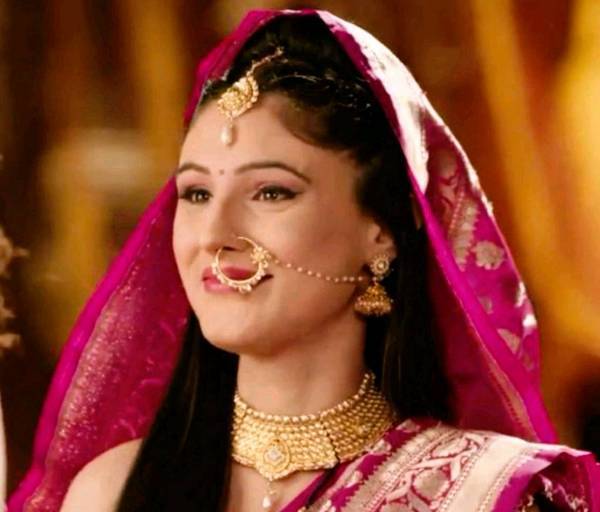 Indian History: Durdhara Was Poisoned by Eating Chandragupta Maurya's Food
According to the available documents and text, once Durdhara (during her last pregnancy days) sat to eat her food with Chandragupta. They shared same food in the same plate.
Chandragupta had no idea that his food had poison which Chanakya used to give him in increasing doses regularly to make him immune to poison.
So while nothing happened to Chandragupta, Durdhara was in danger. However, though she died, Chanakya was successful in delivering her child through what you may call the first cesarean operation.
Helena Or Her Mom Had No Connection At All
Helena came to Chandragupta Maurya's life much later when he was in his 40s. Chandragupta's son Bindusar from his deceased wife Durdhara too was a grownup child by then.
Also Read: Everything about Durdhara – The Wife of Chandragupta Maurya
So, according to the Indian history there is clear evidence that Helena or her mother had no role in Durdhara's death as otherwise shown in Chandra Nandni.
Nexium no prescription
buy Tadalafil no prescription
Kamagra without prescription